Empower yourself on your birthing day with these beautiful cards.
Seasons of Mama
Pregnancy and Birth Cards with Timber Stand
Pickup available at The Birth Store
Usually ready in 24 hours
Pregnancy and Birth Cards with Timber Stand

We all know the importance of the subconscious mind and the way it impacts upon a woman's birth experience.
So why are affirmations helpful with this?

Self-affirmations are designed to help you literally re-program any limiting beliefs, negative inner narratives, anxieties and fears. In doing so, allowing you to actualize your dreams and your goals! Simply put, your body achieves what your mind believes, and these cards have been meticulously created to honour you where you are, while helping to guide you towards where you would like to go. A must for the hospital bag and for your preparations in the lead up.

Display these in your locally handcrafted timber stand (by a Dad of 2) and change them as often as you feel called to or display them around your home, in places you frequent most (repetition is key to forge new neural pathways). Surround yourself in beautiful positivity and self-belief!
What's included

The set includes 31 cards, each with their own hand-drawn illustrations, packaged in a Seasons of Mama branded calico bag! They also now include two blank affirmation cards for you to include your own affirmation/mantra or perhaps an older sibling would like to create one for you in the form of words or pictures.

Designed to empower women to birth their babies in a calm and confident way, however it may unfold!

Your very own little pocket doula - as featured in Mama Disrupt Magazine 🤩

Proudly 100% Aussie Designed + Made
Shipping & Returns
We've Got You Covered

, for Your Whole Journey

Find even more great products that you need and save on shipping when you purchase them all together.
When You Support a Small Business You're Supporting
Someone's Dream
So, from the bottom of our hearts, thank you for supporting our dream ❤️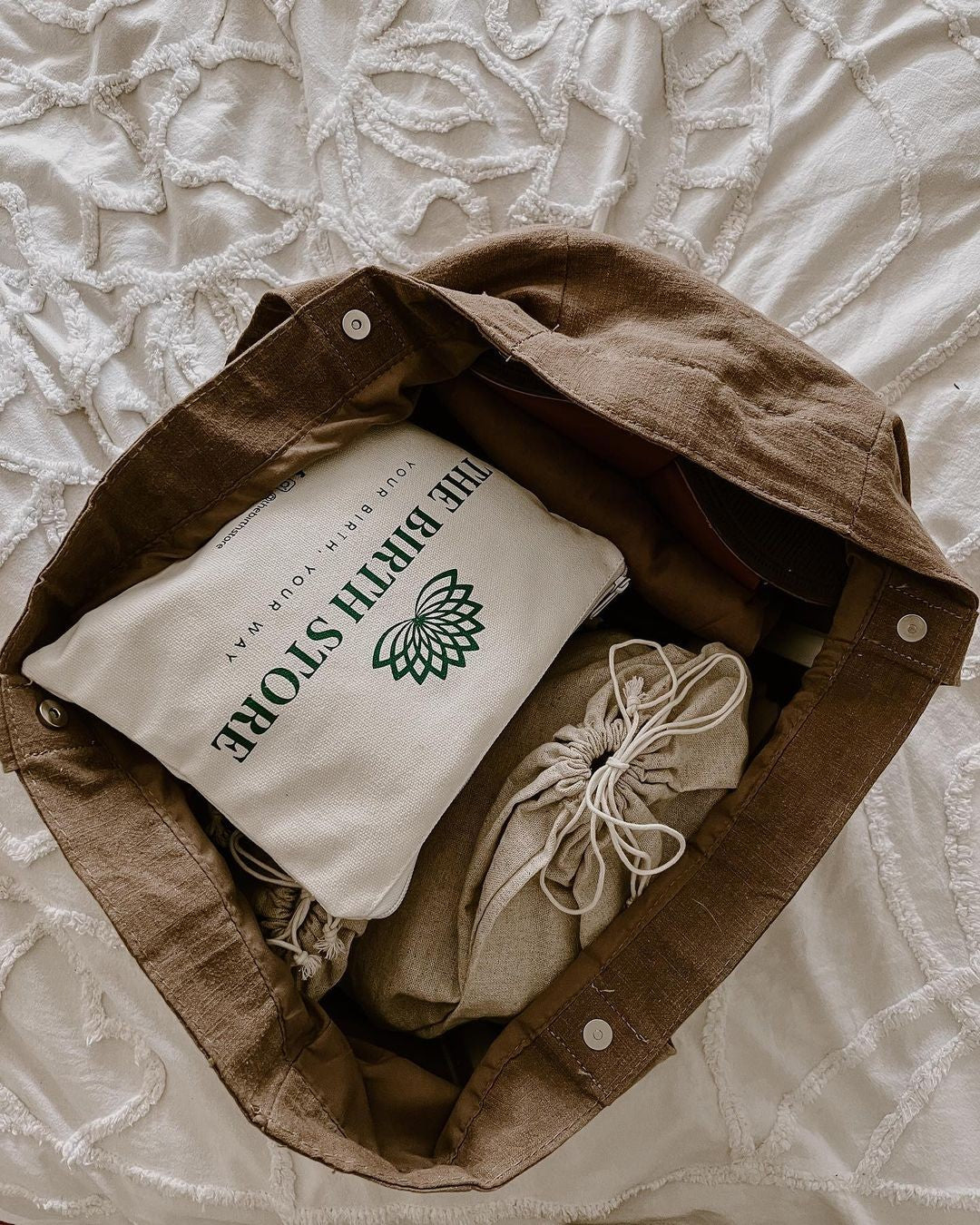 EARN BACK THE COST OF YOUR ORDER (& MORE)
Join Our Referral Program
Learn More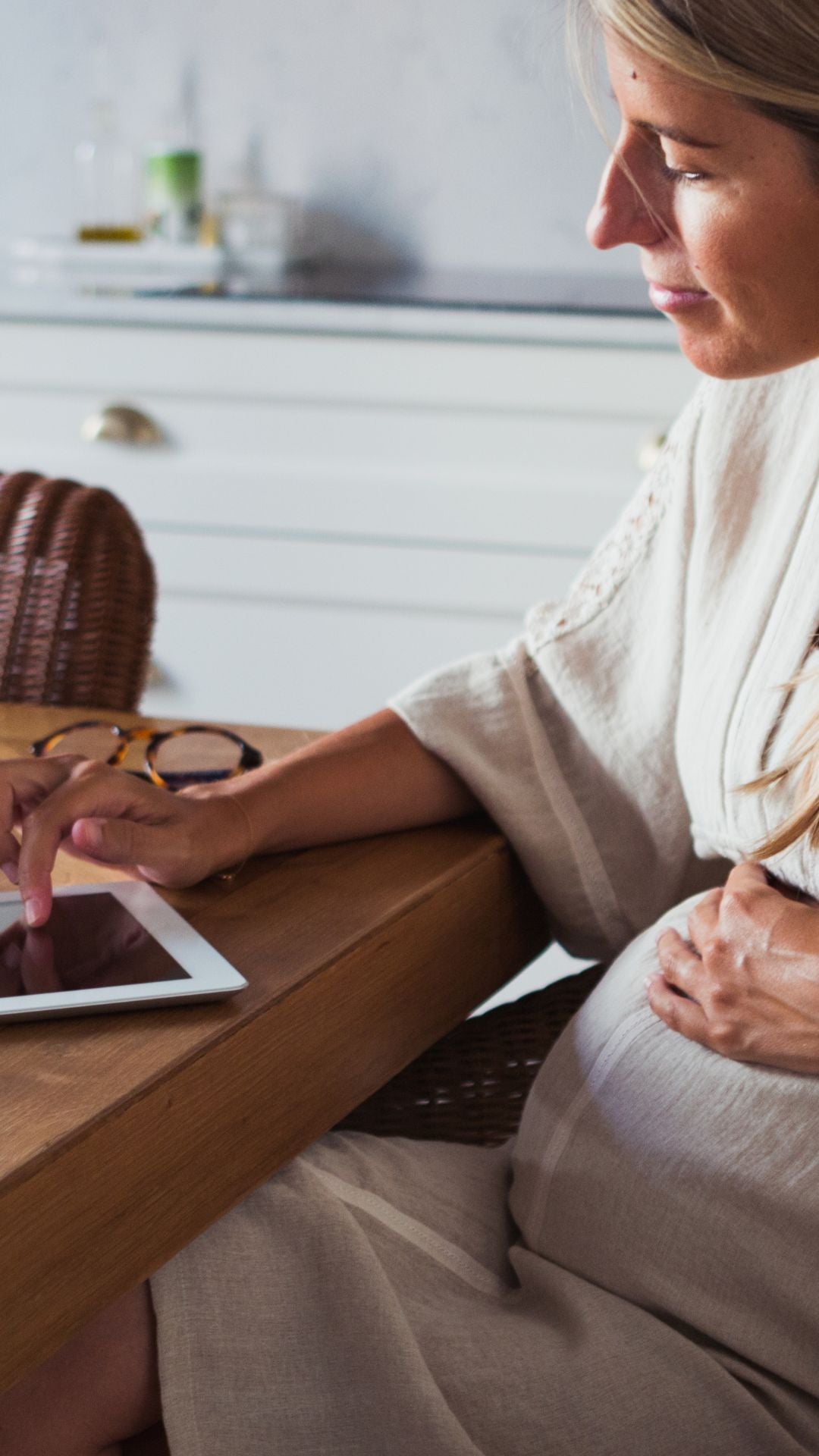 FIND GREAT TIPS, TRICKS AND INFO
On Our Blog
Read here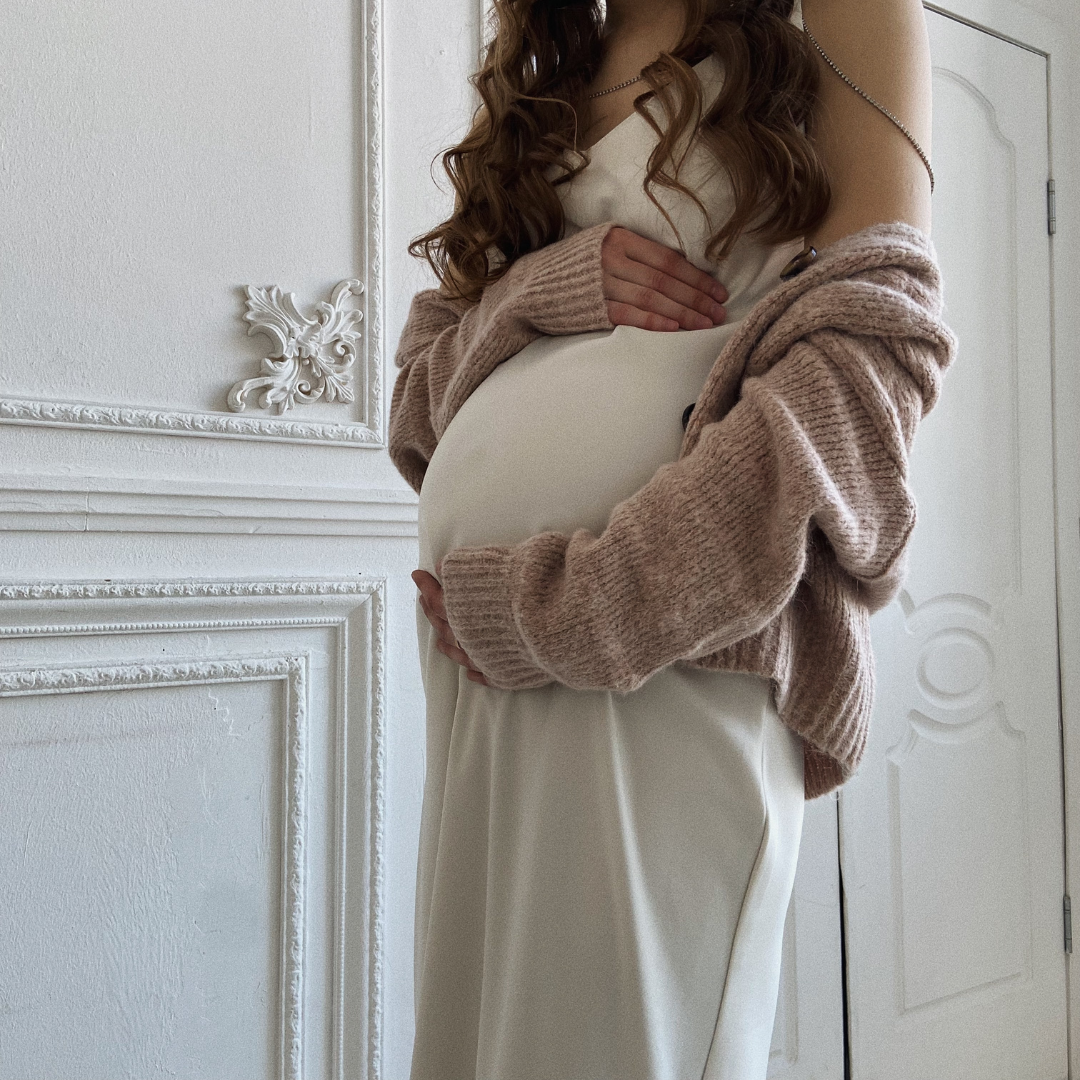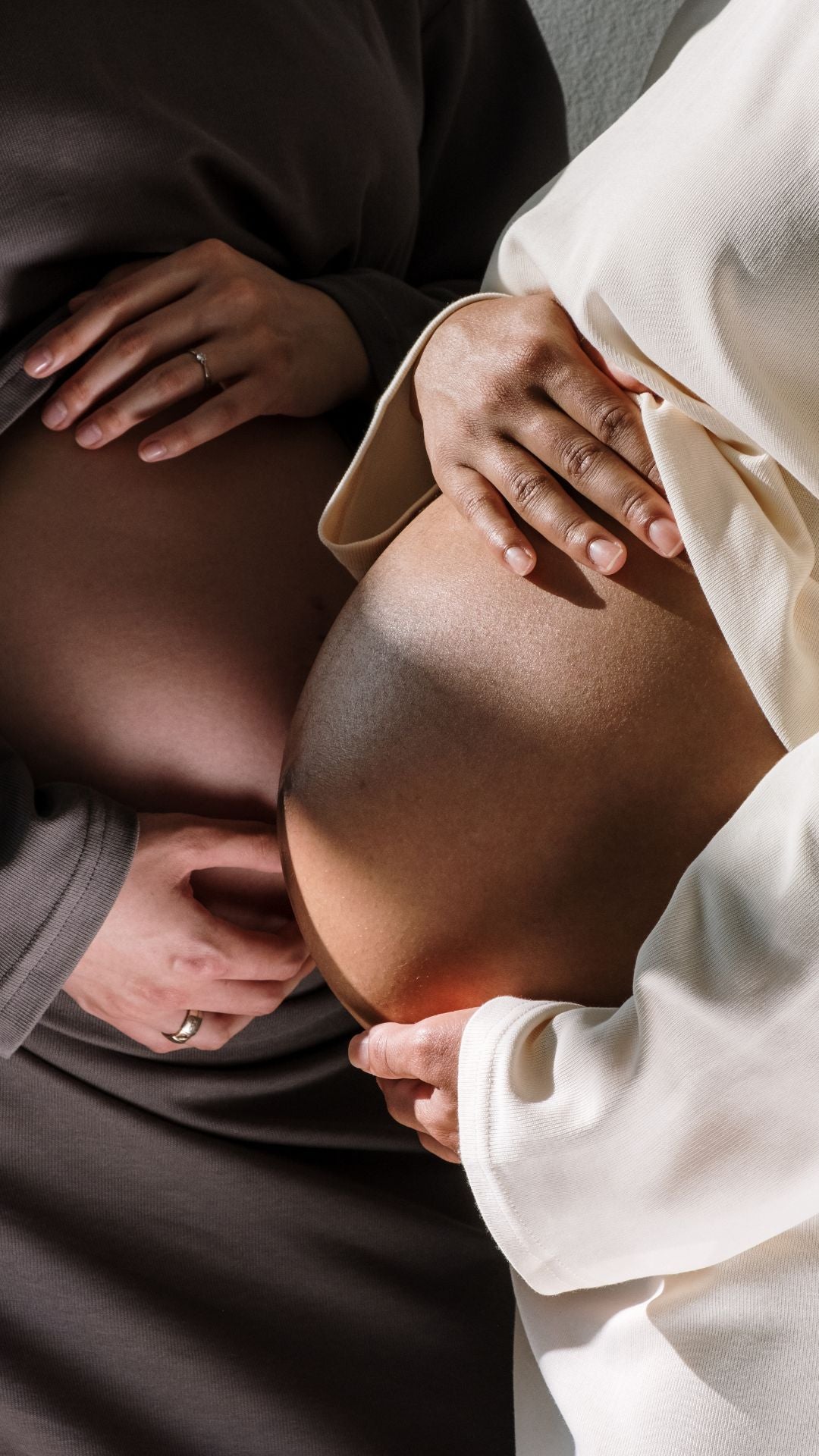 CATCH UP ON WHAT YOU'VE MISSED ON
Our Supportive & Positive Facebook Group
Yes, please!