These milestone cards make a beautiful gift for any expecting parent that will be treasured for years to come.
Adored Illustrations
Pregnancy Milestone Cards
Pickup available at The Birth Store
Usually ready in 24 hours
Pregnancy Milestone Cards

Capture all of the important milestones in your pregnancy with this set of 30 darling pregnancy milestone cards.

This set of milestone cards include all of the  important milestones in your pregnancy, from the moment you discover you're pregnant to when your little one arrives.
Features

Features of the darling pregnancy milestone cards:

30 round cards (10cm in diameter)
Classic, timeless design
Feature floral illustration on the back of each card with gold foil detailing
Suitable for either sex in a gender neutral colours
Packaged in a keepsake drawer box

Featuring the same beautiful floral design with gold foil on the back of every card these are the perfect gift for an expecting mama.
What's Included

The set contains the following:

12 weeks
14 weeks
16 weeks
18 weeks
20 weeks
22 weeks
24 weeks
26 weeks
28 weeks
30 weeks
32 weeks
34 weeks
36 weeks
38 weeks
40 weeks
We're having a baby!
First blood test
First ultrasound
It's a boy!
It's a girl!
Today I felt you kick
Today we heard your heartbeat
Can't wait to meet you
My sweet love
You have changed my world
Today is my baby shower
I finished your nursery
Today is my due date
Your first outfit
Hello world
Shipping & Returns
We've Got You Covered

, for Your Whole Journey

Find even more great products that you need and save on shipping when you purchase them all together.
When You Support a Small Business You're Supporting
Someone's Dream
So, from the bottom of our hearts, thank you for supporting our dream ❤️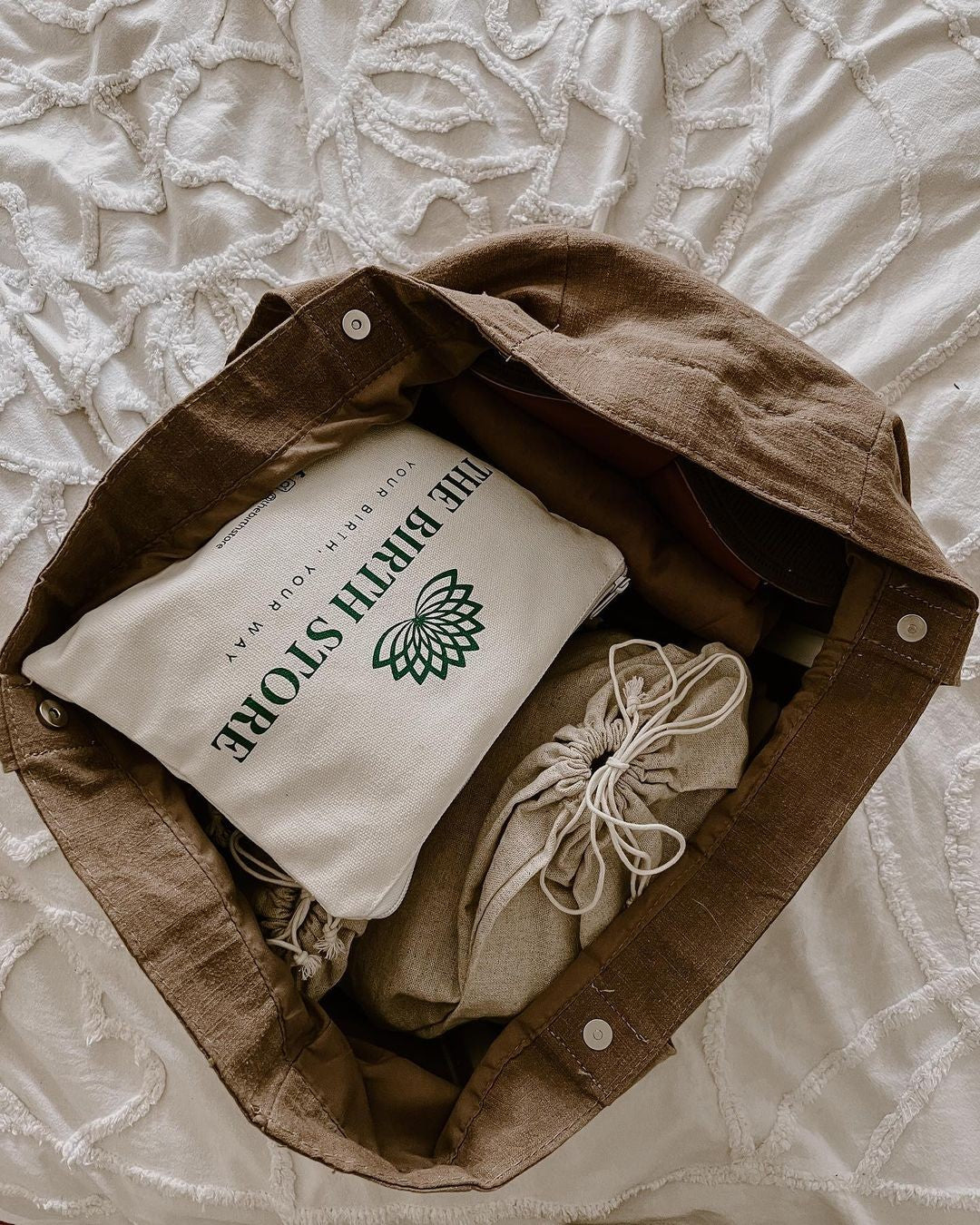 EARN BACK THE COST OF YOUR ORDER (& MORE)
Join Our Referral Program
Learn More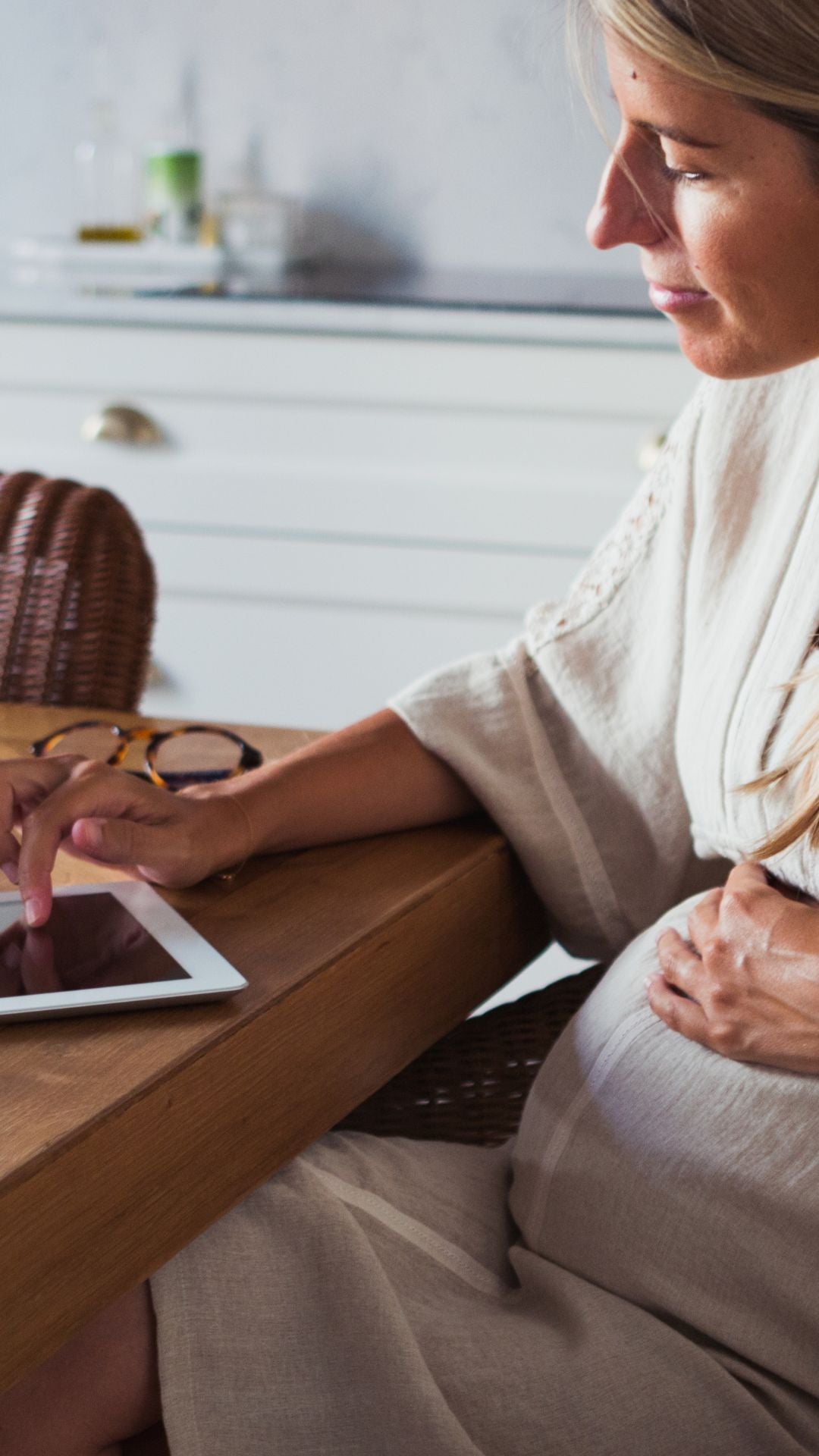 FIND GREAT TIPS, TRICKS AND INFO
On Our Blog
Read here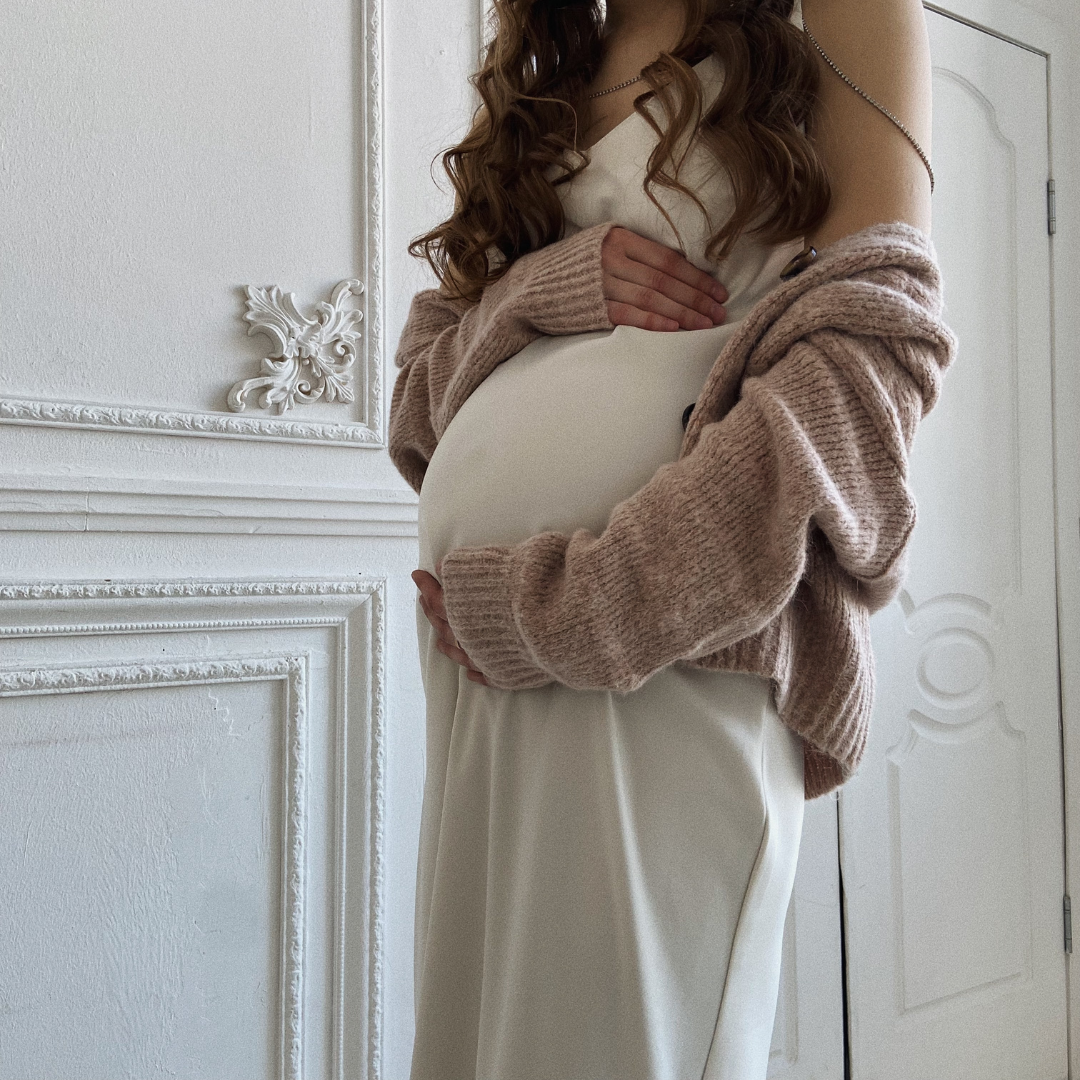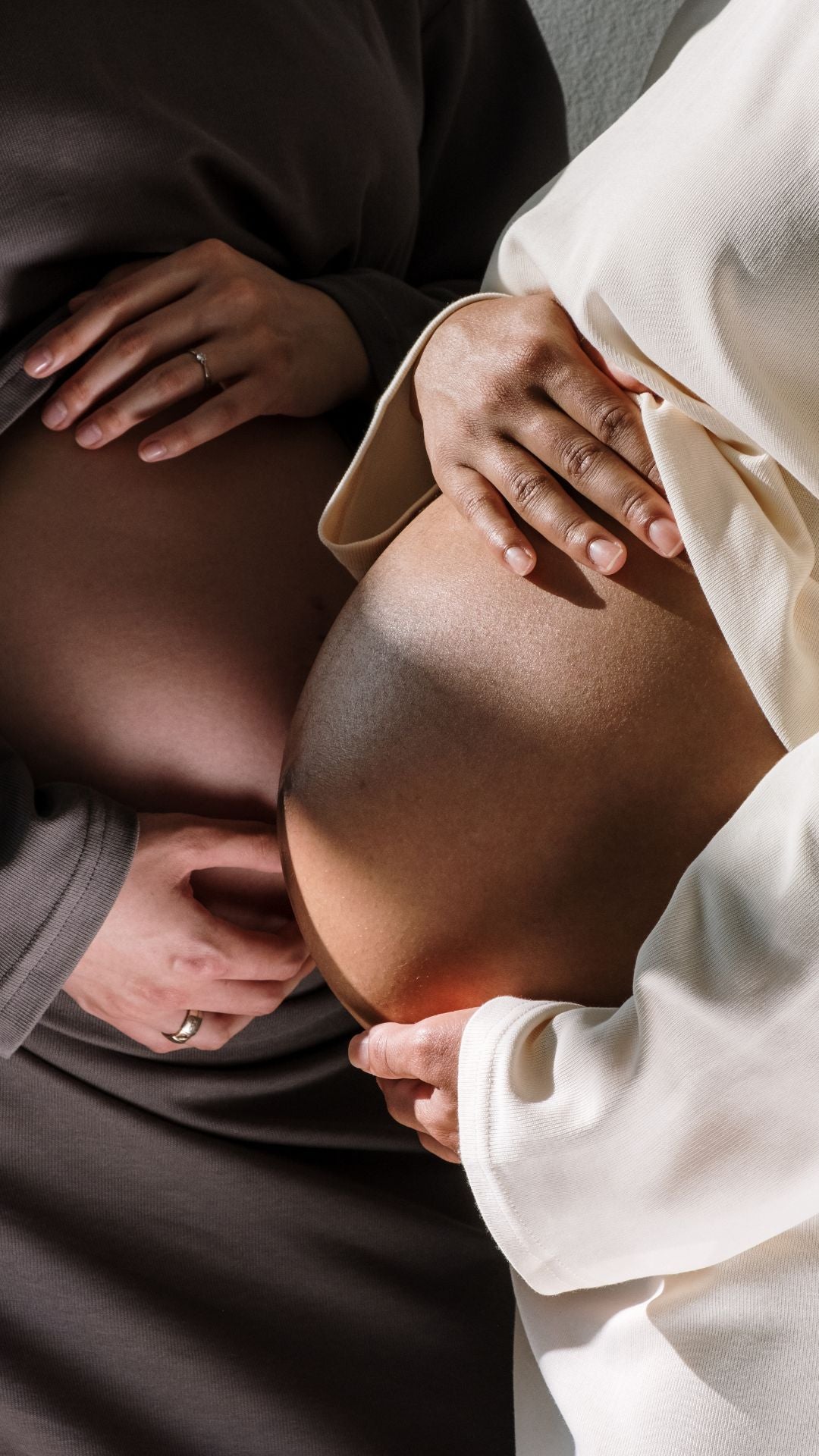 CATCH UP ON WHAT YOU'VE MISSED ON
Our Supportive & Positive Facebook Group
Yes, please!