Settle your nausea with this nourishing pregnancy tea formulated by a naturopath for your pregnancy.
Mere Botanicals
Pickup available at The Birth Store
Usually ready in 24 hours
Nourishing Pregnancy Tea:

An organic, refreshing, warming tea free from caffeine. Settles nausea and the digestive system and nourishes the pregnant body by helping support nutrient levels with iron-rich herbs.
Ingredients:

- Chamomile

- Peppermint

- Ginger

- Nettle

- Lemon balm
Shipping & Returns
We've Got You Covered

, for Your Whole Journey

Find even more great products that you need and save on shipping when you purchase them all together.
When You Support a Small Business You're Supporting
Someone's Dream
So, from the bottom of our hearts, thank you for supporting our dream ❤️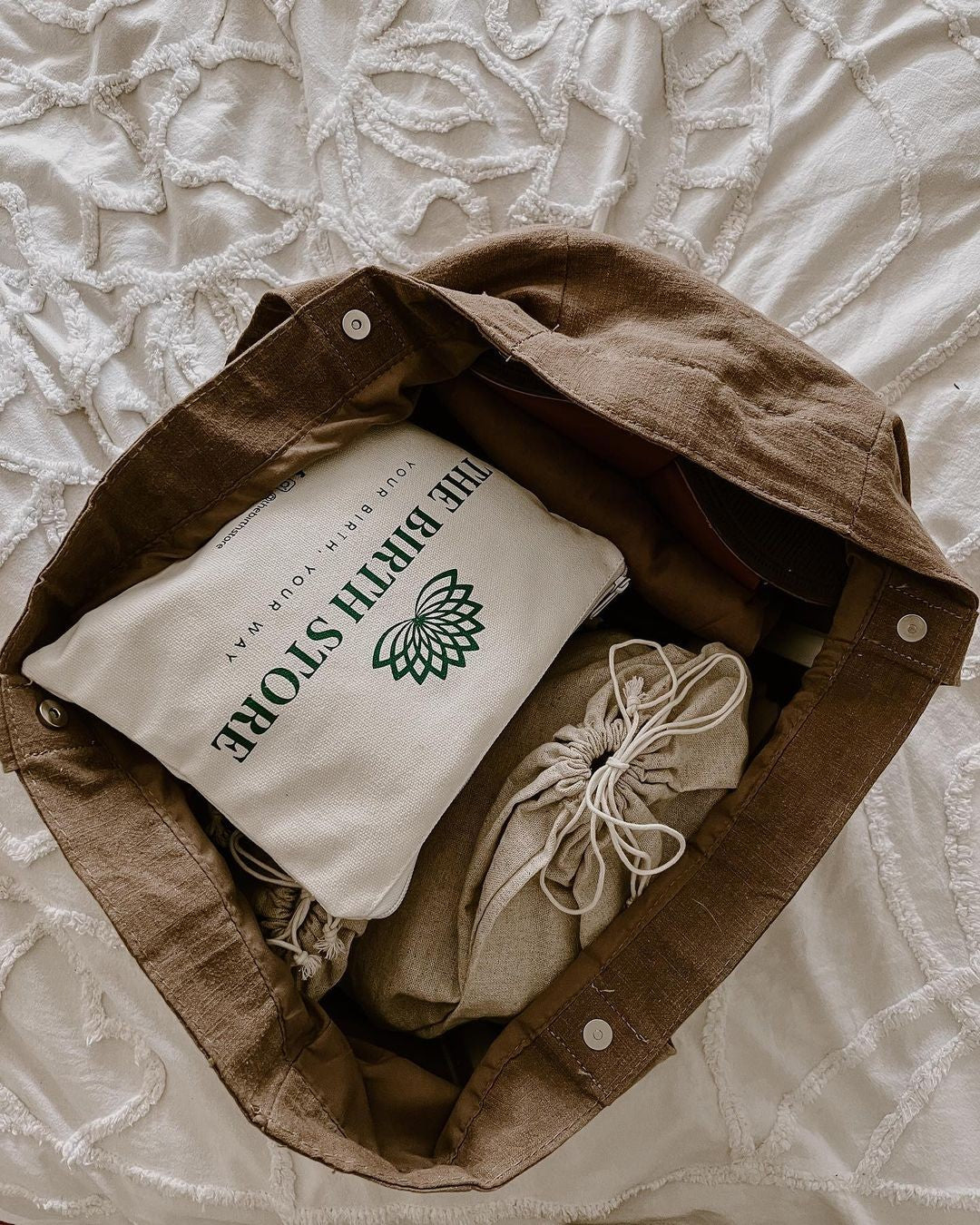 EARN BACK THE COST OF YOUR ORDER (& MORE)
Join Our Referral Program
Learn More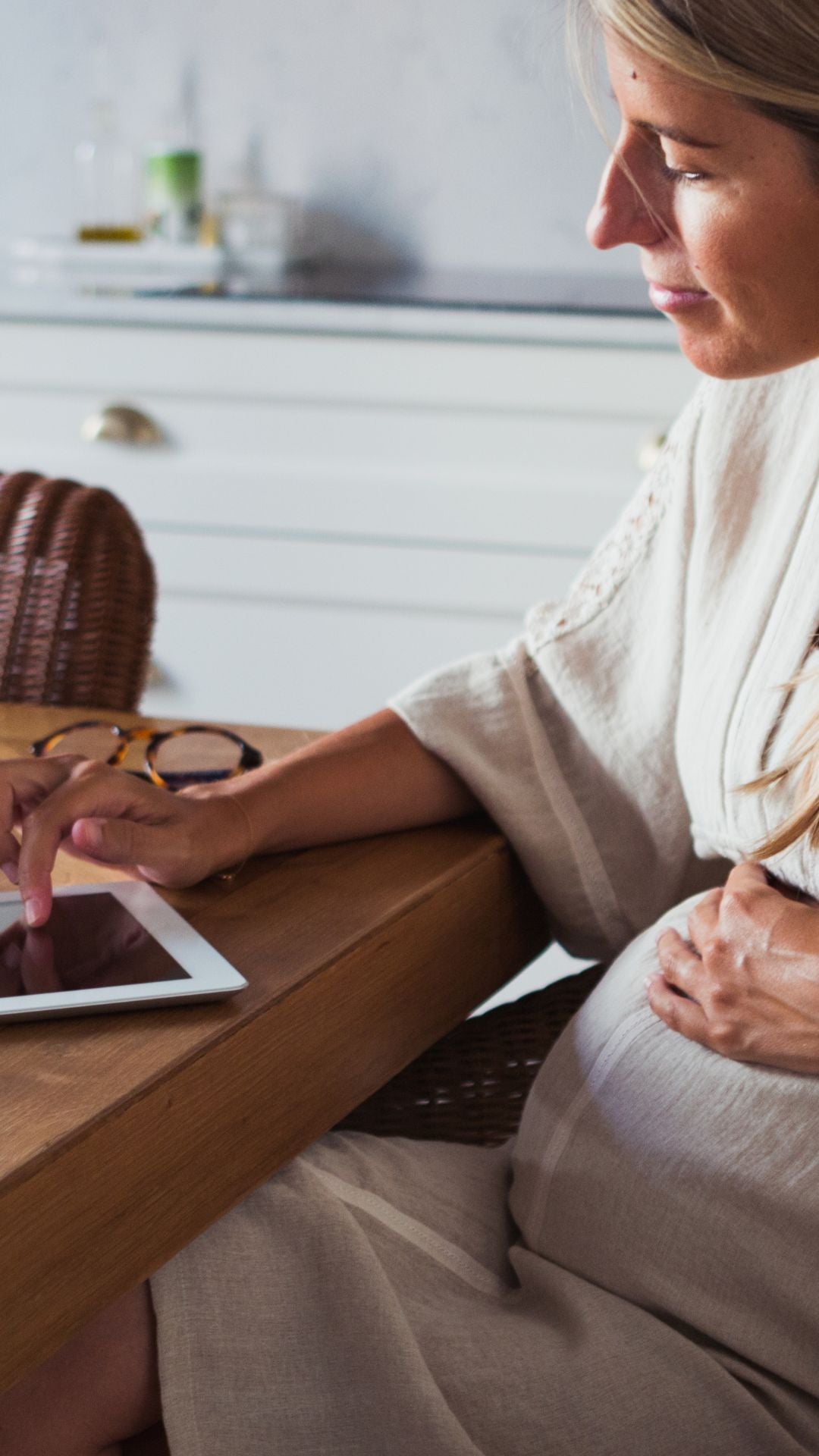 FIND GREAT TIPS, TRICKS AND INFO
On Our Blog
Read here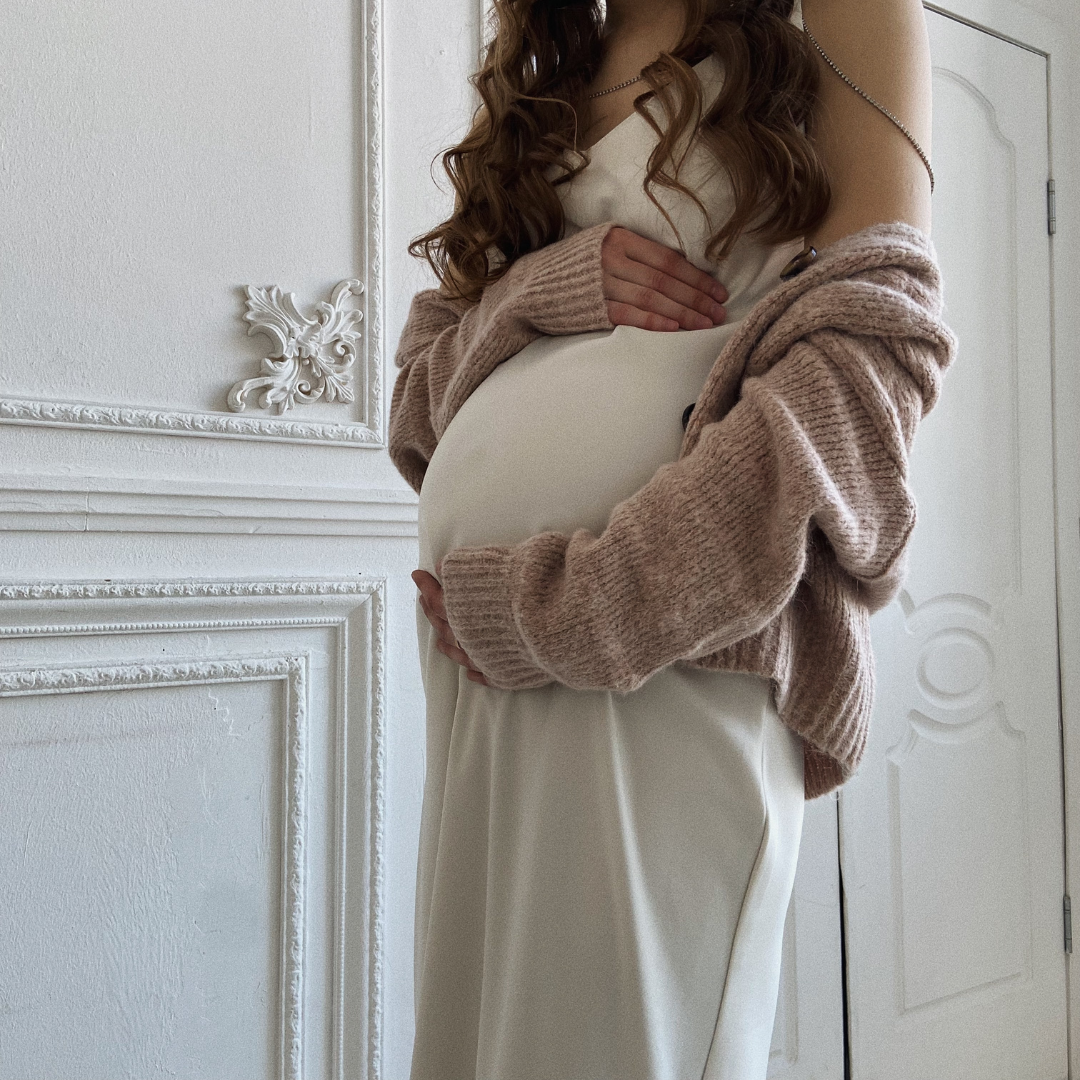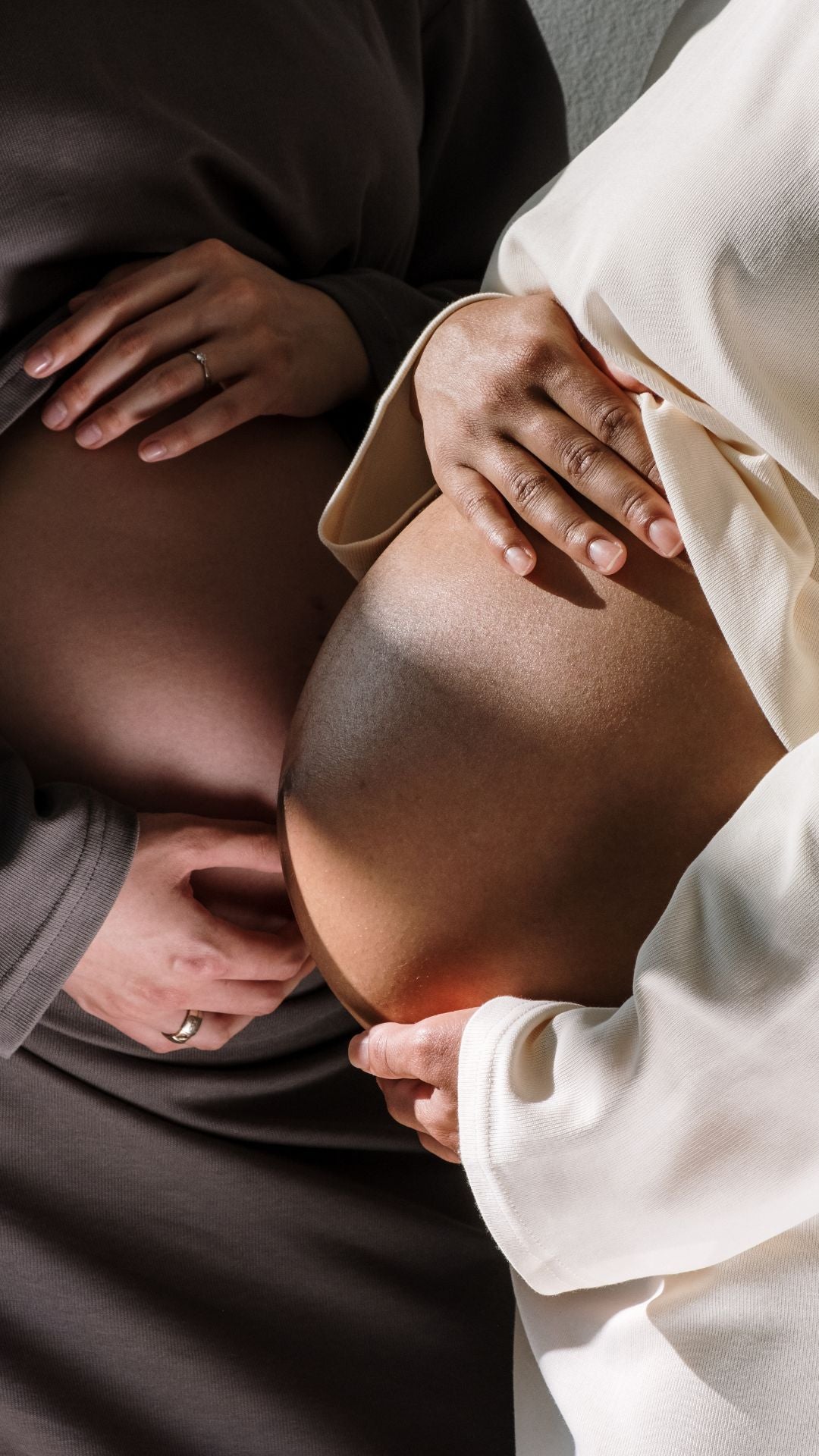 CATCH UP ON WHAT YOU'VE MISSED ON
Our Supportive & Positive Facebook Group
Yes, please!