Qiara
Qiara Pregnancy & Breastfeeding
Pickup available at The Birth Store
Usually ready in 24 hours
Support your health during pregnancy and breastfeeding

Qiara Pregnancy & Breastfeeding contains a probiotic strain, isolated from breastmilk, formulated for your needs.

Qiara can:

1. Reduce and relieve symptoms of mild mastitis

2. Reduce the occurrence of mild mastitis

3. Help restore good gut and breast milk flora during and after antibiotic use, important for C-section or those who were GBS positive

4. Improve healthy digestive system function, before, during and even after pregnancy

5. Help restore the balance of good bacteria in breast milk that may have been reduced by antibiotics or other external factors

6. Maintain and support gastrointestinal system health

7. Help improve good bacteria growth
Who Should Take Qiara Pregnancy & Breastfeeding Probiotics?

- Any person who is pregnant or trying to become pregnant

- Any person wanting to support general good health, gastrointestinal health and microbiome support during the entire pregnancy or at least in the last trimester

- Any person who is breastfeeding. Qiara is a probiotic strain that was originally derived from healthy breast milk flora (not from bowel flora). It transfers into breast milk which in turn may improve the infant's gut health

- Both you and baby benefit from Qiara Pregnancy and Breastfeeding - there is no need to give a separate probiotic to the baby if you are taking Qiara

- Any person experiencing breast pain or symptoms of mild mastitis, Qiara may assist in reducing the symptoms and occurrence of mild mastitis

Seek medical advice if mastitis symptoms persist longer for longer 12 hours, or if your symptoms worsen.
Dosage and Preparation

- Each box of Qiara Pregnancy and Breastfeeding contains 28 single-dose sachets of oral powder.

- Each sachet contains no less than 39mg/3 billion organisms ofLactobacillus fermentum CECT5716

- The recommended dose is 1 sachet per day, simply mix into water, juice, a smoothie, soft food or even sprinkle on your cereal and consume immediately. Qiara is almost tasteless, so its easy to take, even during pregnancy.

- If experiencing breast pain, mild mastitis or are taking prescribed antibiotics, it is recommended you take two sachets per day, 2-3 hours before or after the antibiotic dose. Continue taking this dosage for one week after completing the antibiotic course, then go back to the regular dosage.

Seek medical advice if mastitis symptoms persist longer for longer 12 hours, or if your symptoms worsen
Shipping & Returns
We've Got You Covered

, for Your Whole Journey

Find even more great products that you need and save on shipping when you purchase them all together.
When You Support a Small Business You're Supporting
Someone's Dream
So, from the bottom of our hearts, thank you for supporting our dream ❤️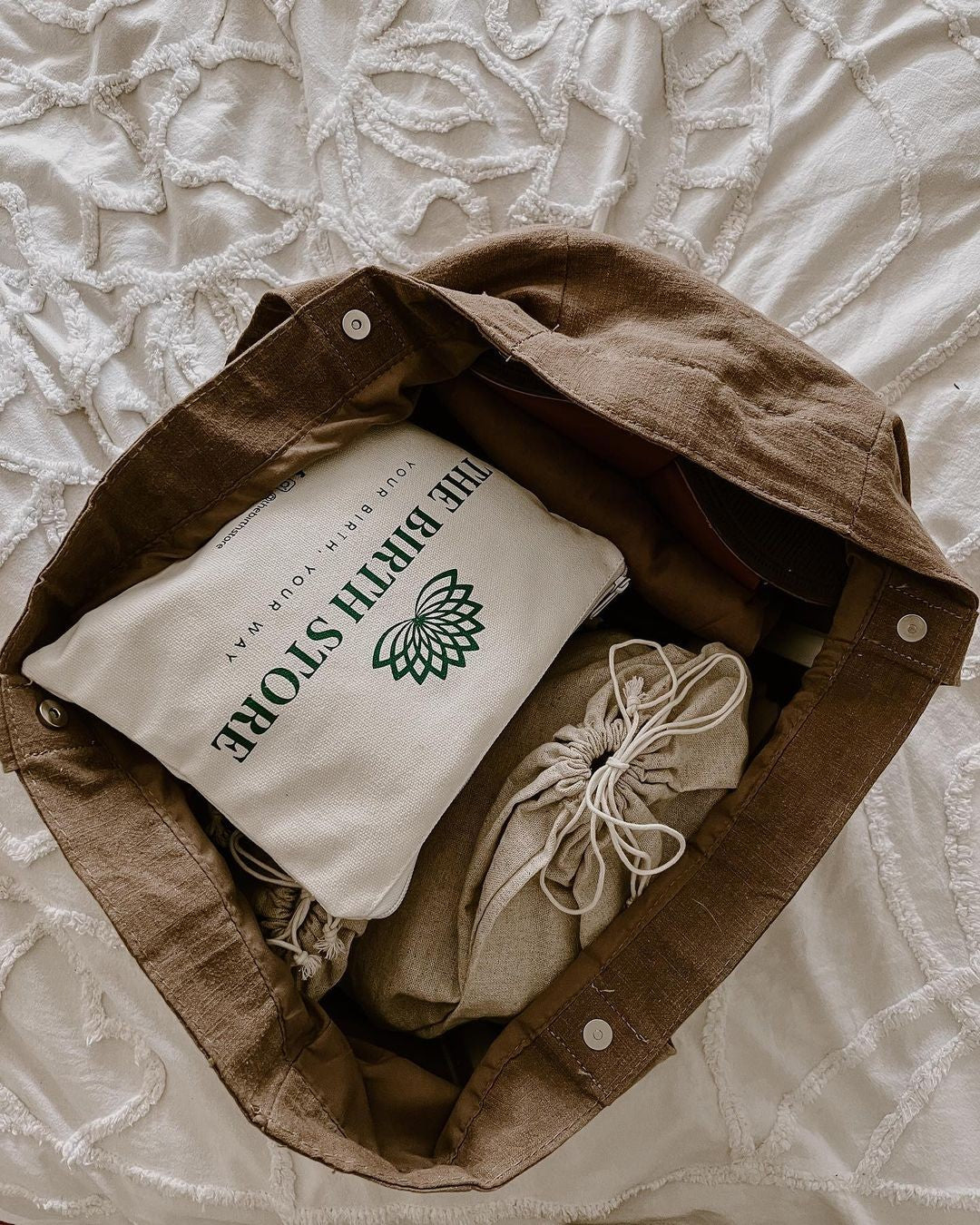 EARN BACK THE COST OF YOUR ORDER (& MORE)
Join Our Referral Program
Learn More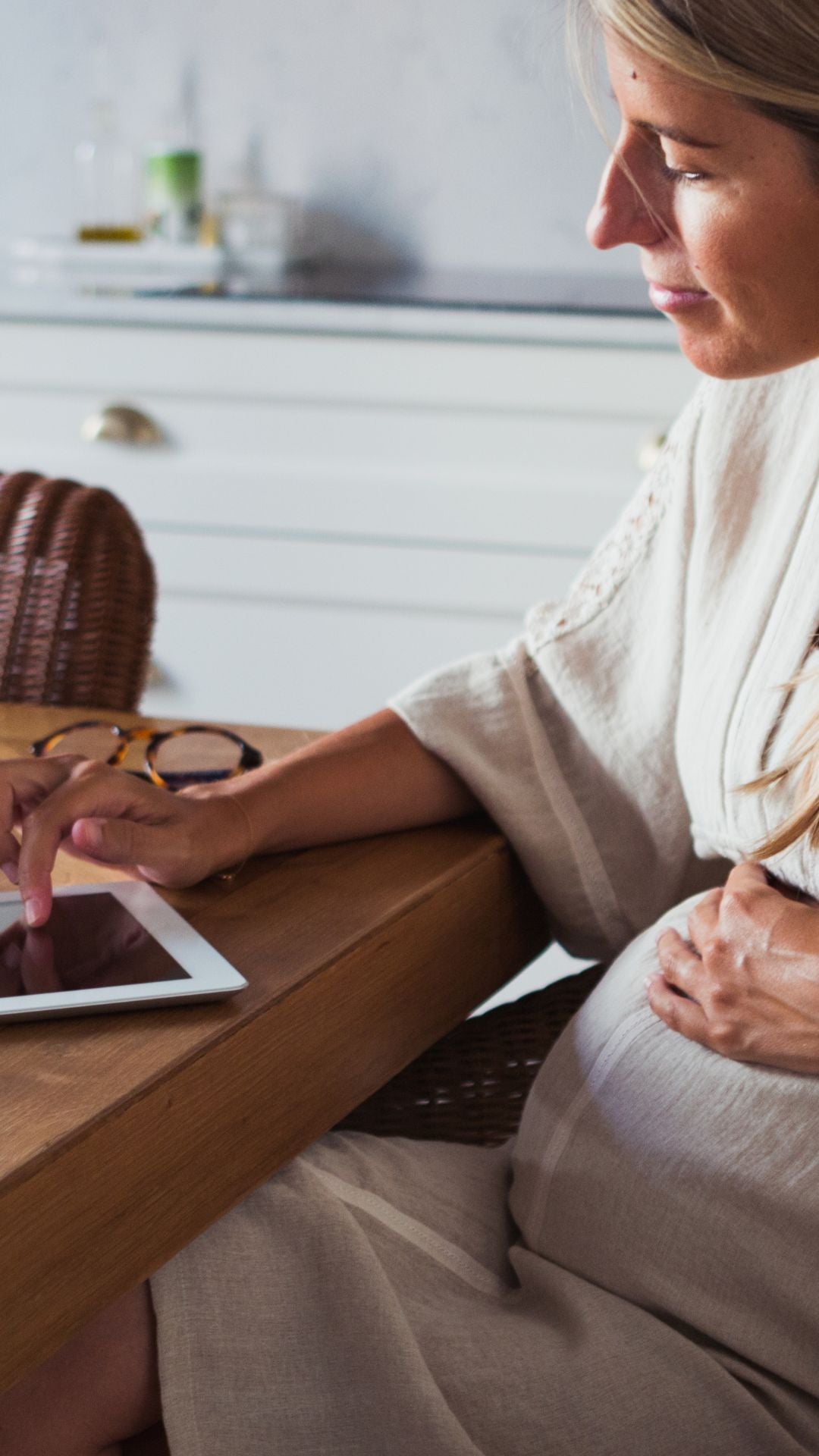 FIND GREAT TIPS, TRICKS AND INFO
On Our Blog
Read here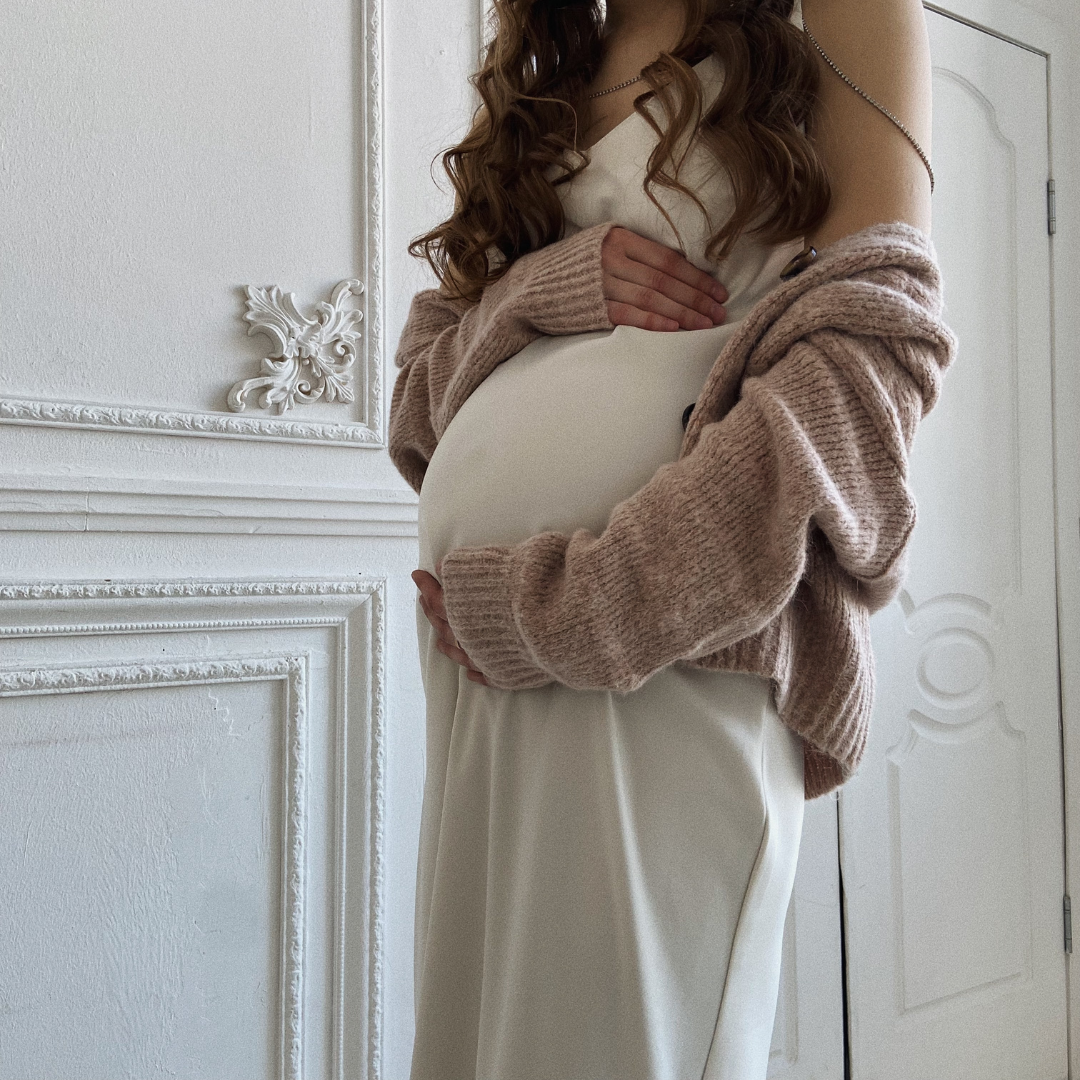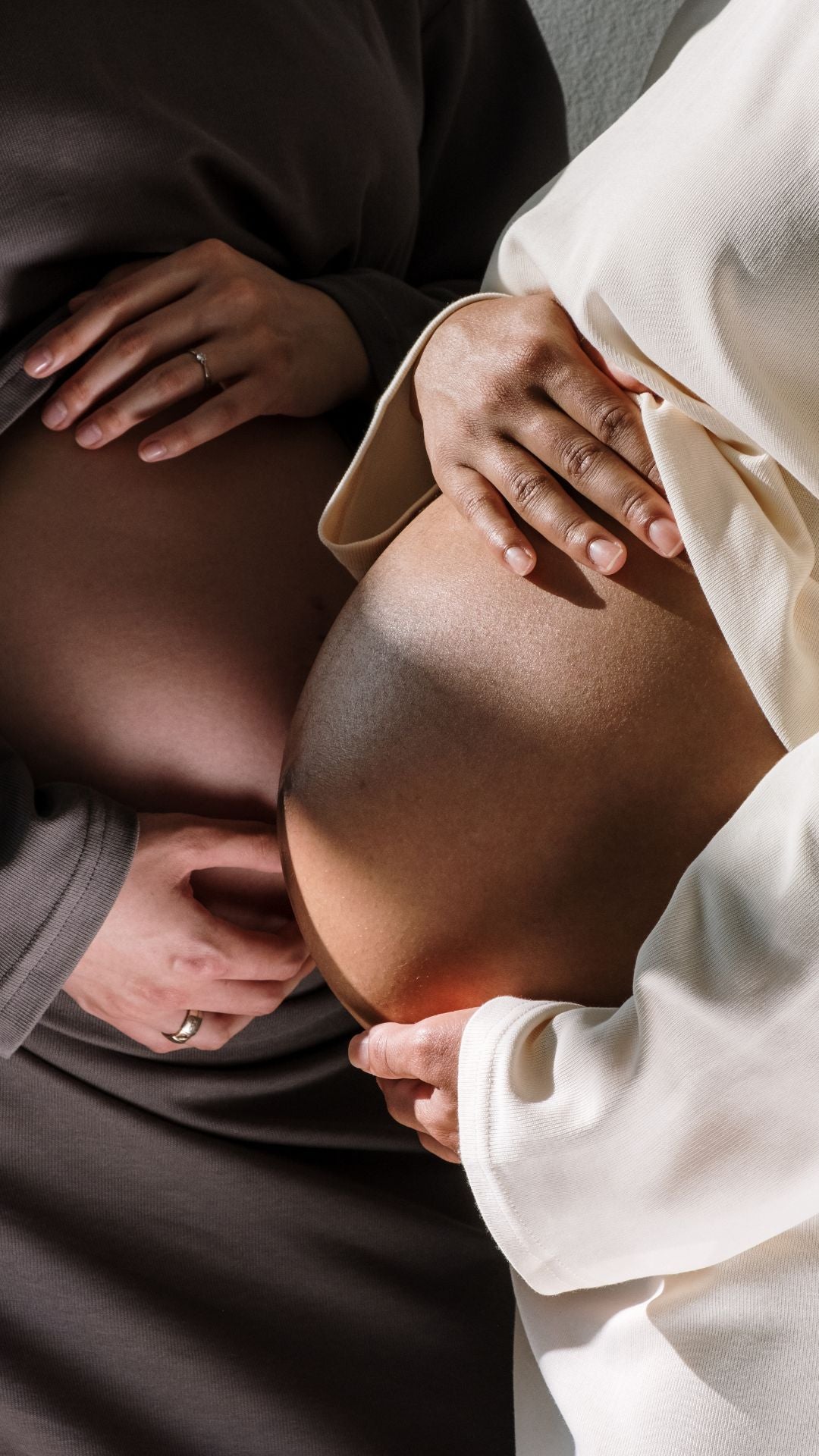 CATCH UP ON WHAT YOU'VE MISSED ON
Our Supportive & Positive Facebook Group
Yes, please!