Seasons of Mama
Pickup available at The Birth Store
Usually ready in 24 hours
The unsung hero for your labour

Reflexology Comb for Labour + Birth in pearl or tortoise shell made from eco friendly cellulose acetate (highly biodegradable), rounded teeth to prevent skin trauma from repetitive screening and imprinted with the signature Seasons of Mama mantra.

~ Open, Soften, Surrender ~
Pain relief for your birth

This is what we refer to as our "Secret Weapon" for labour/birth and is an acupressure tool loved by Midwives, Doulas and of course, Mamas alike. She earns bonus points for being waterproof too, unlike timber.

This natural and very effective pain management tool helps women in labour by activating Gate Control Theory. This asserts that when painful stimuli (such as a contraction) is felt at the same time as non-painful stimuli (such as with this "handy" acupressure tool - pun definitely intended) pain signals are then limited from reaching the brain. To see our comb in action please visit our Highlight section on Instagram.
A multi-purpose tool

This comb also makes a wonderful tool for caesarean births as a tool for stress reduction and distraction. 

What's more, she is multi-purpose so she becomes a functional hair comb and storytelling/keepsake piece of your baby's birth.
Shipping & Returns
So great!
Used as my contractions intensified right up until bub was born. Now I have a pretty little keepsake to remember my birth by. Would recommend to anyone!
We've Got You Covered

, for Your Whole Journey

Find even more great products that you need and save on shipping when you purchase them all together.
When You Support a Small Business You're Supporting
Someone's Dream
So, from the bottom of our hearts, thank you for supporting our dream ❤️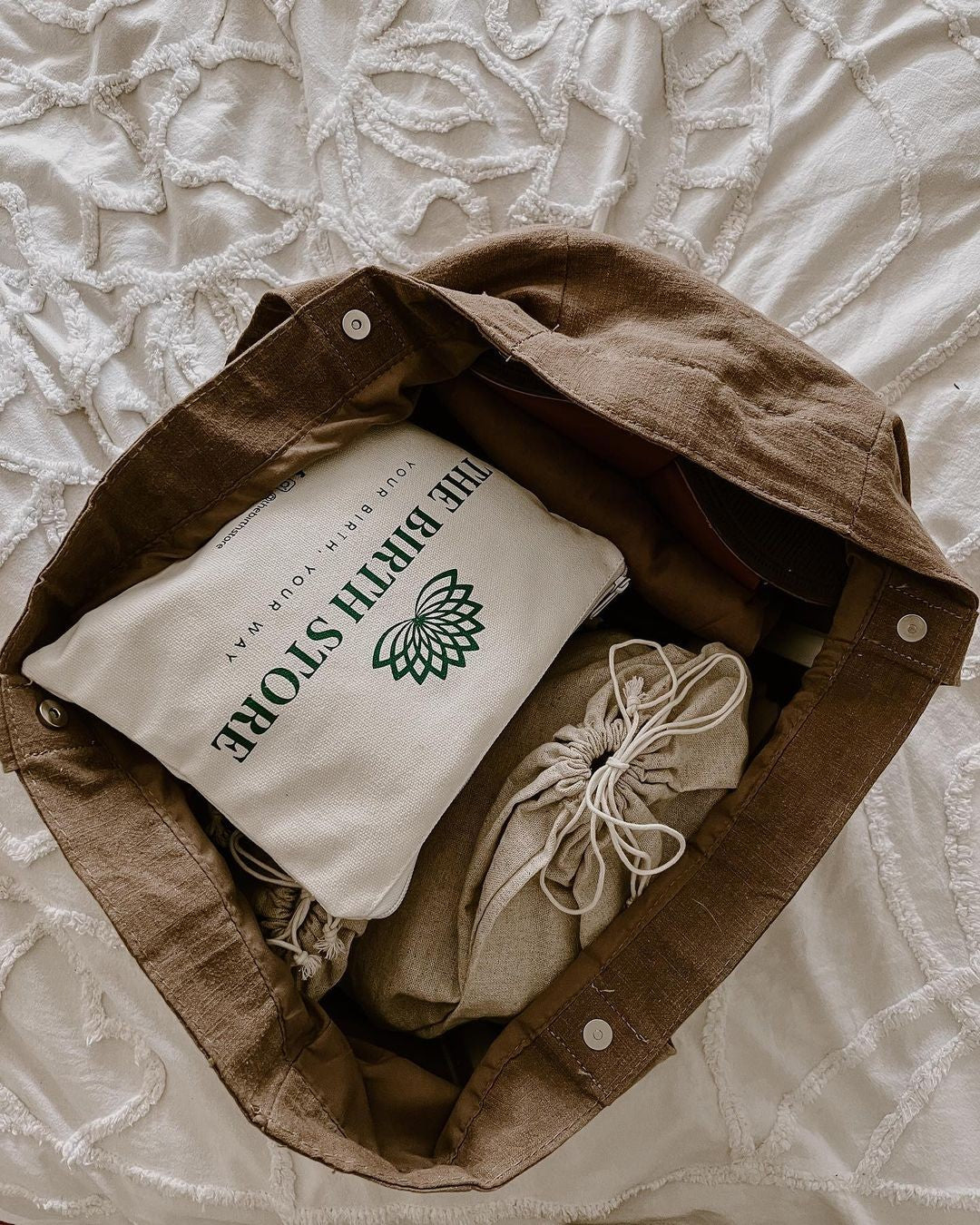 EARN BACK THE COST OF YOUR ORDER (& MORE)
Join Our Referral Program
Learn More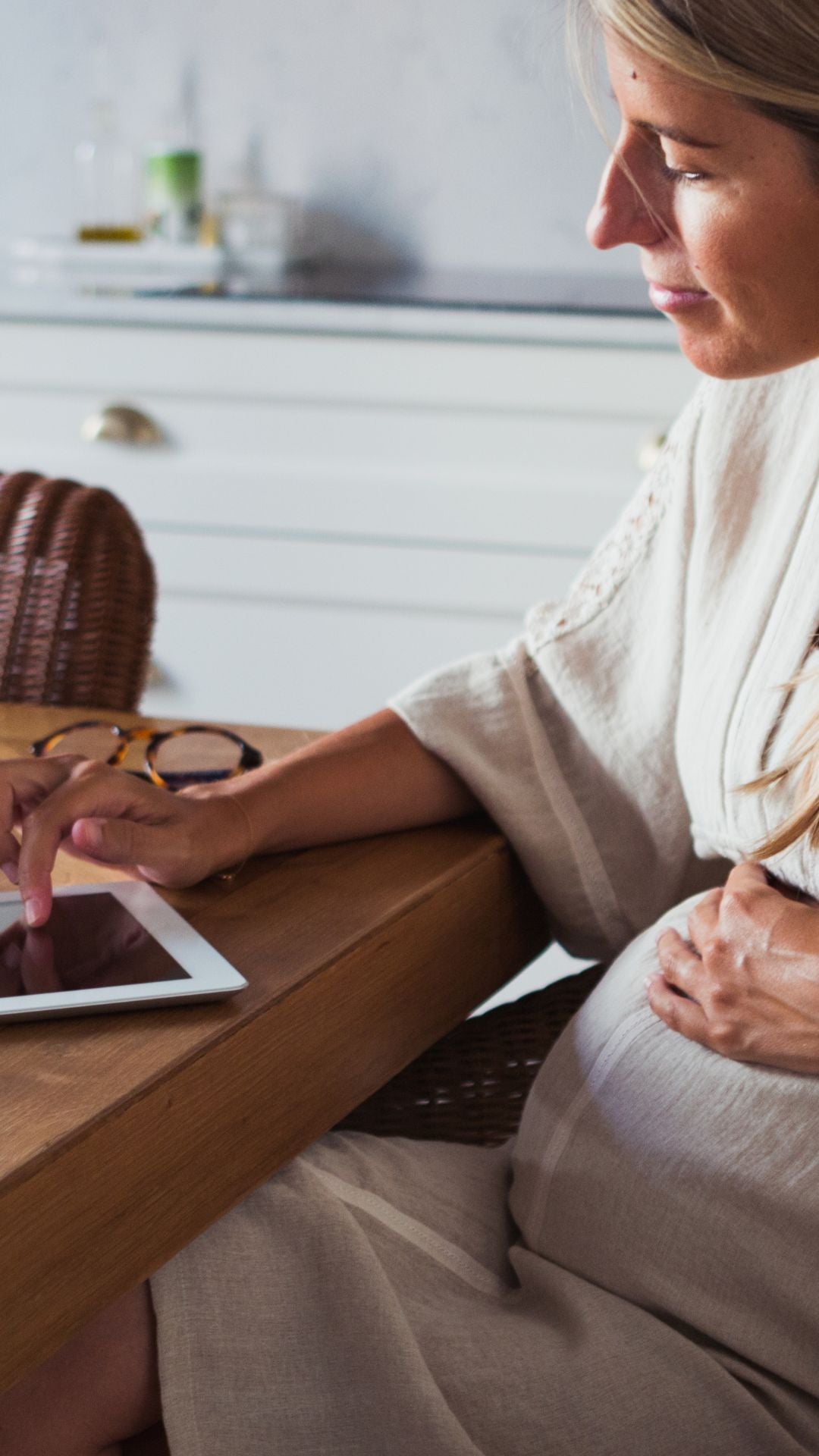 FIND GREAT TIPS, TRICKS AND INFO
On Our Blog
Read here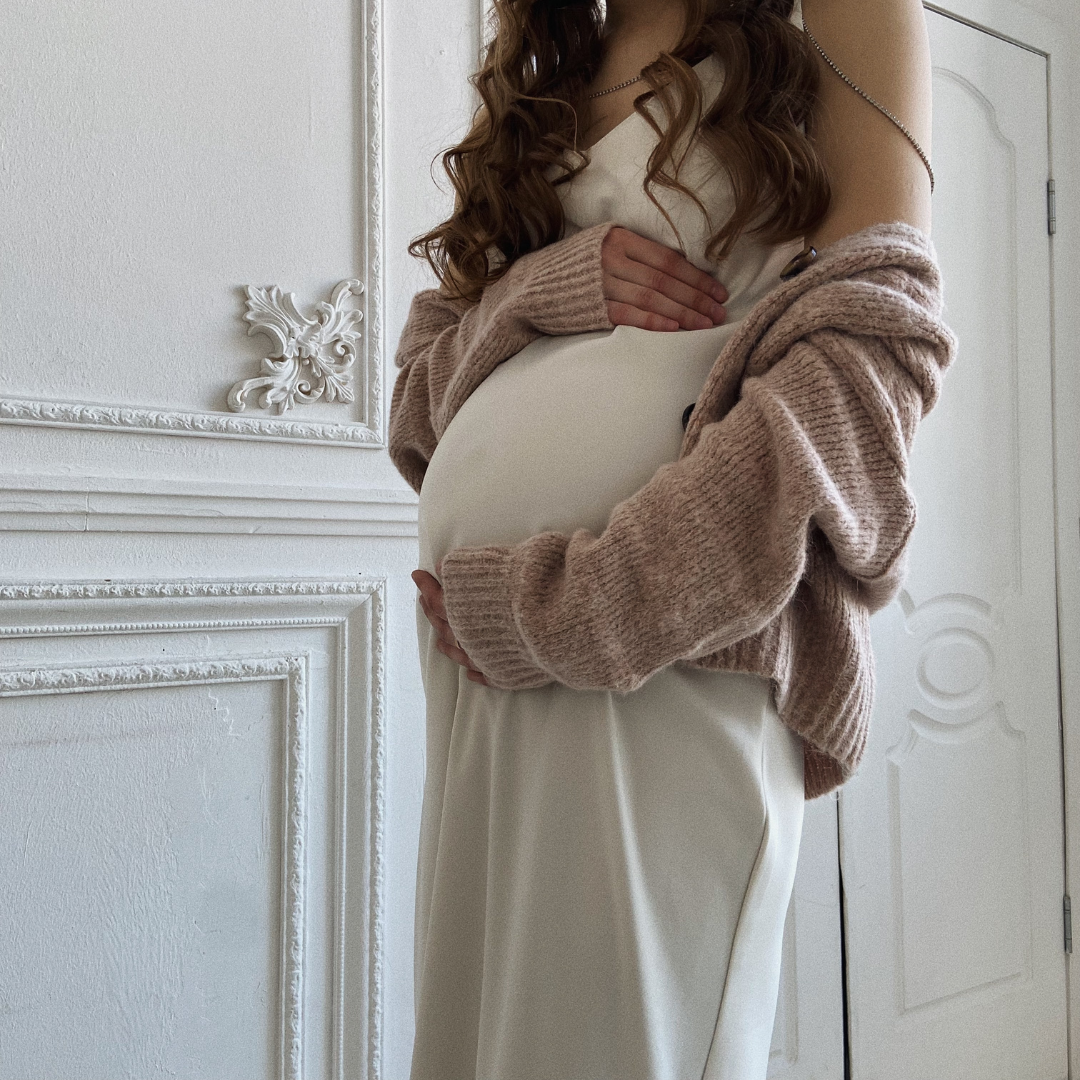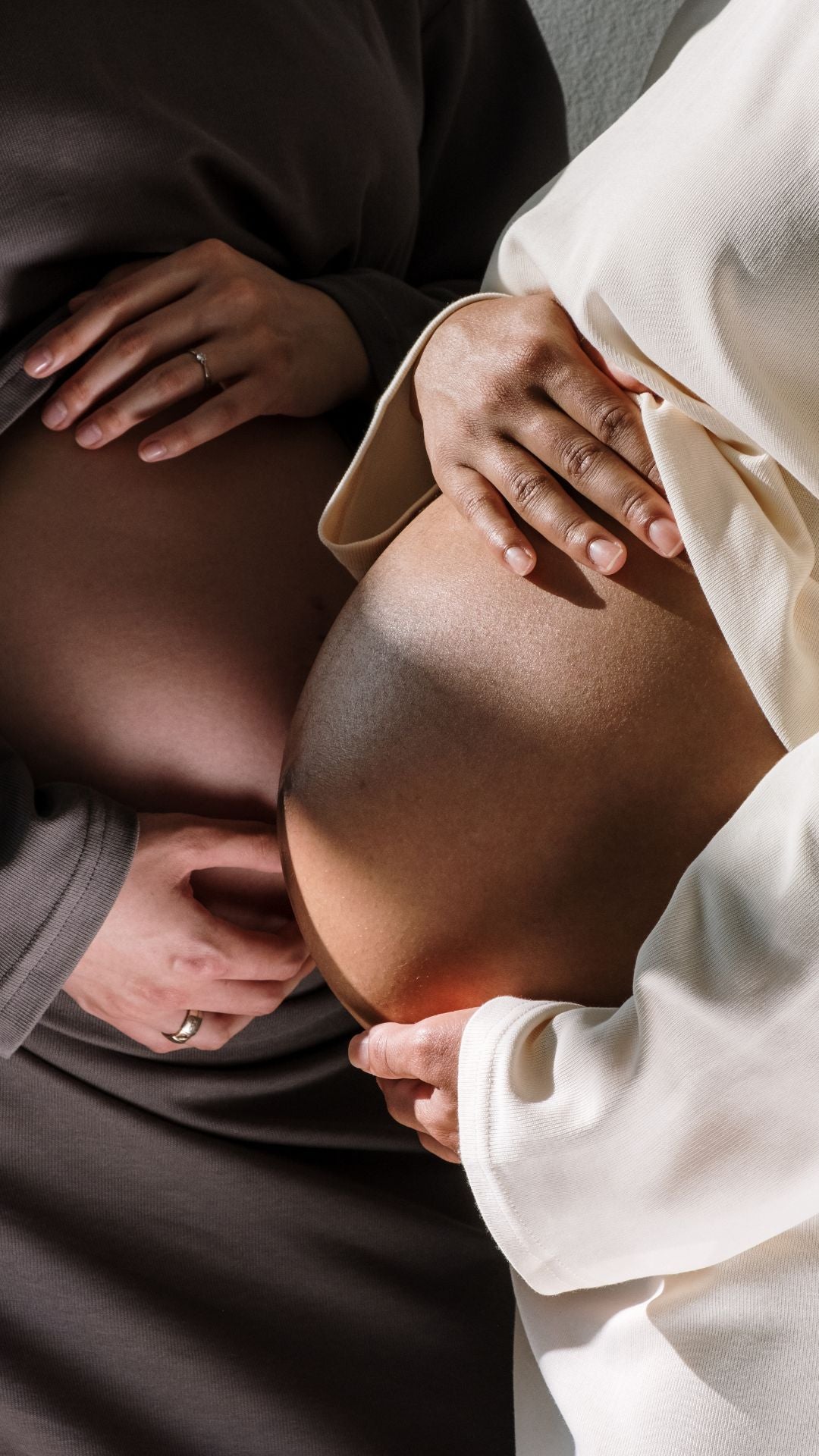 CATCH UP ON WHAT YOU'VE MISSED ON
Our Supportive & Positive Facebook Group
Yes, please!