A great way to store all your precious milk!
Made to Milk
Reusable Breastmilk Storage Bags - 2 Pack
Pickup available at The Birth Store
Usually ready in 24 hours
Safe & Convenient

Get your breastfeeding journey started in the best way possible with Made to Milk's Reusable Breast Milk Storage Bags!

Save the world one breastmilk storage bag at a time!

Made to Milk's brand spanking new silicone breastmilk storage bags are the perfect way to store your breastmilk in a super safe and convenient way. Silicone is naturally bacteria resistant and helps to keep milk fresher for longer. What a win!
Features

Made to Milk's bags are made from food-grade silicone, have a 240ml capacity and are completely leak-proof! Trust us, we've put them to the test. 

The best part - once your breastfeeding journey is over these awesome bags keep on providing as the perfect storage for snacks, yoghurts, etc. while on the go with your little one.

Made to Milk breastmilk storage bags are super easy to sterilise; and are dishwasher and freezer safe. They also feature a unique lock slider to keep milk secure while at home or on-the-go. And they stand upright for easy pouring and have a measuring tool on the rear - I mean, how could this get any better. Really.

Each box comes with a set of two silicone storage bags + lock sliders.
Cleaning

Always first sterilise the silicone milk storage bag in a pot of boiling water for 2-3mins.


The simplest way to clean your milk storage bags is to hand wash with dish soap and warm water and let air dry. Some scented washing detergents may leave a residue or odour on the silicone so we like to recommend using products with little to no scent if possible.


Please note that using phosphate-free dishwashing soap may cause silicone to hold certain smells/taste. This is not considered a risk to your infant or toddler and can be minimised by adding some white vinegar to your boiling water when sterilising.
Shipping & Returns
We've Got You Covered

, for Your Whole Journey

Find even more great products that you need and save on shipping when you purchase them all together.
When You Support a Small Business You're Supporting
Someone's Dream
So, from the bottom of our hearts, thank you for supporting our dream ❤️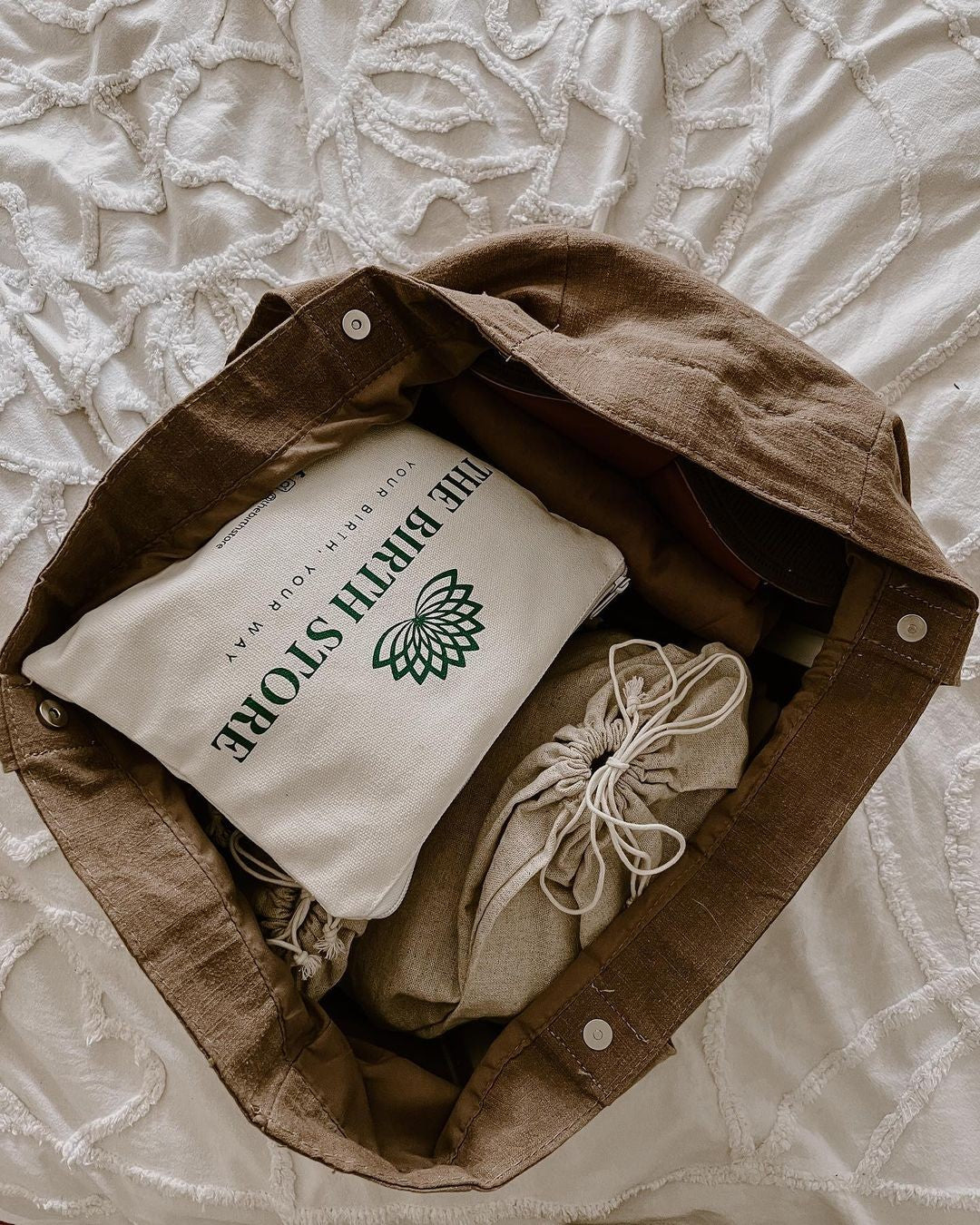 EARN BACK THE COST OF YOUR ORDER (& MORE)
Join Our Referral Program
Learn More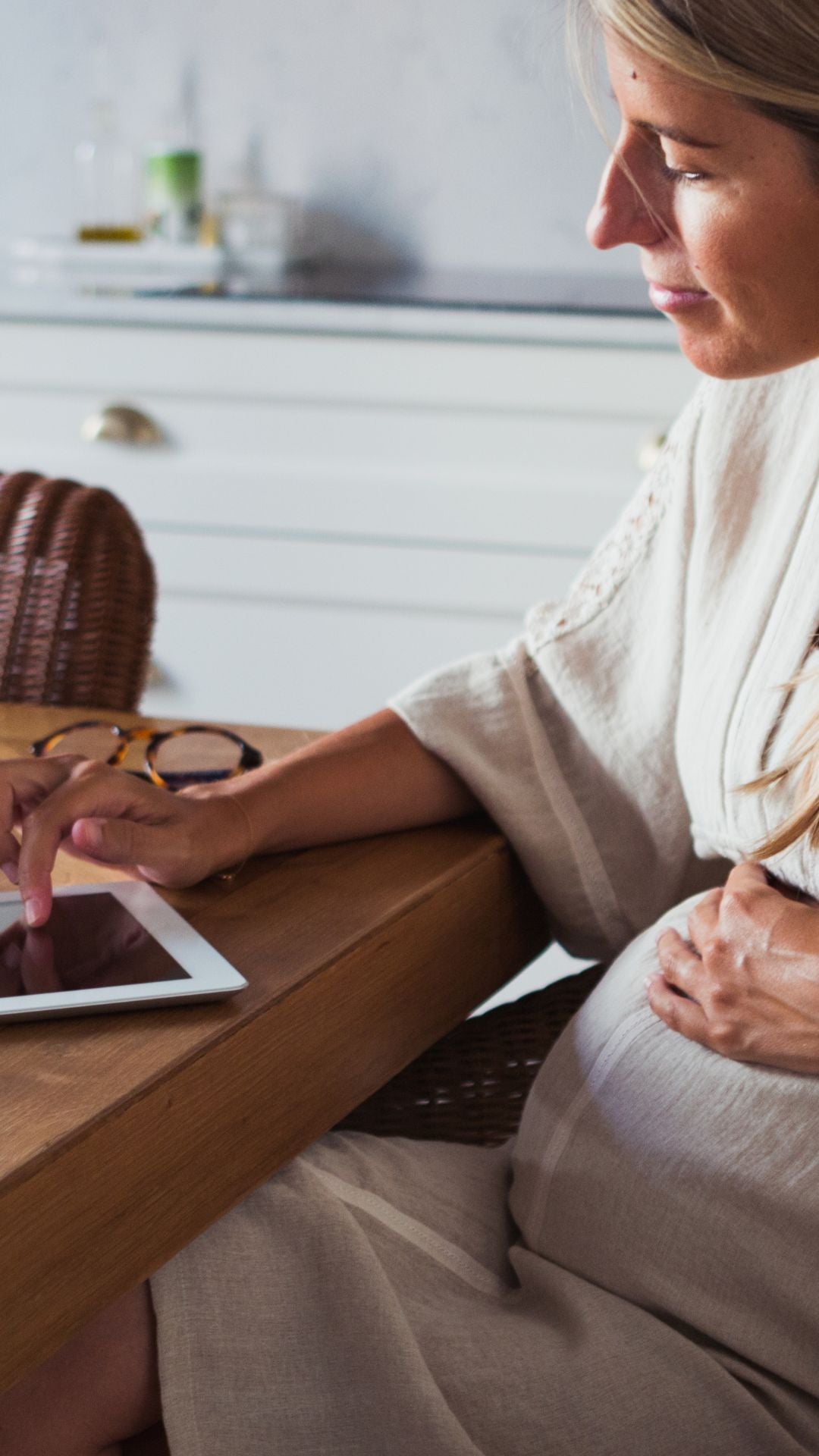 FIND GREAT TIPS, TRICKS AND INFO
On Our Blog
Read here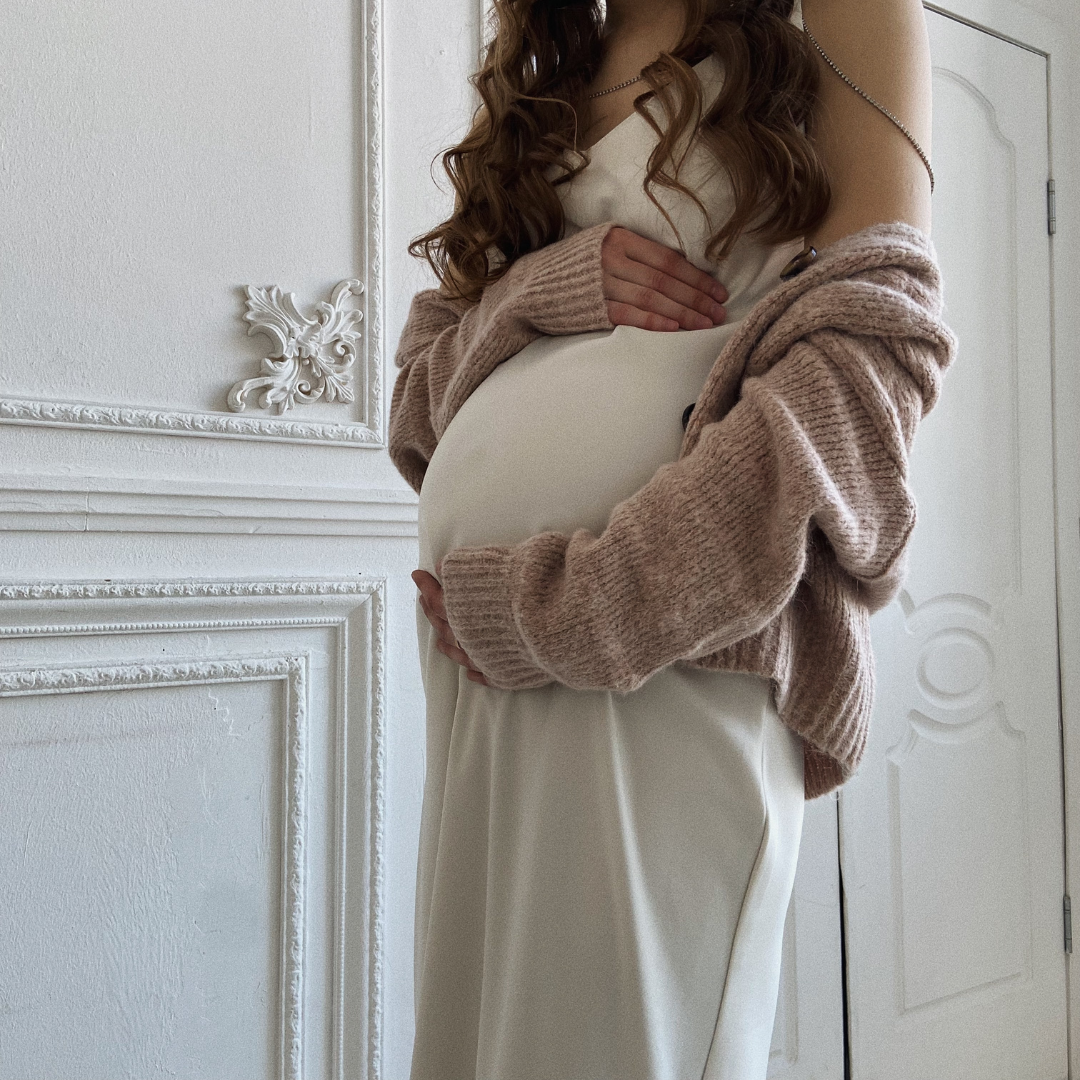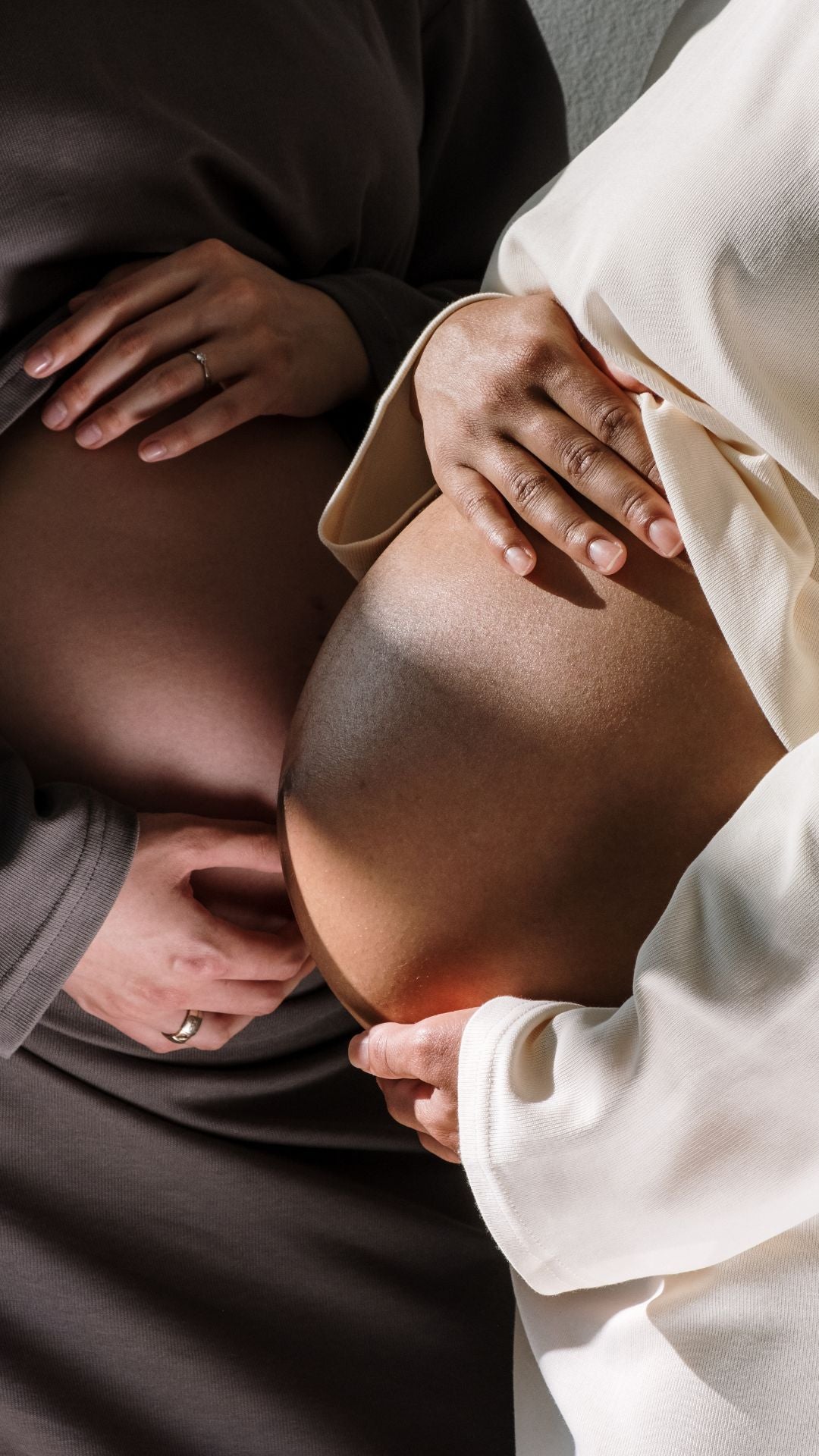 CATCH UP ON WHAT YOU'VE MISSED ON
Our Supportive & Positive Facebook Group
Yes, please!