Babycare TENS
SensaTONE Elite Vaginal Probe - Incontinence and Pelvic Floor
Pickup available at The Birth Store
Usually ready in 24 hours
What is it

This is an additional attachment compatible with the Elle TENS Plus and SensaTONE TENS. You must have a machine to use this item, this attachment is for anyone looking to have a spare probe or if you've purchased the machine second hand and need a new attachment.

This attachment is an ultra simple, light, but powerful pelvic floor stimulator. SensaTone Pelvic Floor Stimulator exercises and strengthens pelvic floor muscles, helping to prevent or treat incontinence, whilst also helping to increase sexual sensitivity.   
Why use it?

Pelvic floor muscles can become weak as a result of childbirth and are just the same as all other muscles in your body. The more you exercise them, the stronger they become. SensaTone Pelvic Floor Stimulator performs pelvic floor exercises for you and effortlessly works out your pelvic floor muscles for optimum strength.

Women with strong pelvic floor have greater control over their bladder as well as increased vaginal tone and greater sensation during sexual activity.

If you are planning to use this with any other machine, please check with the manufacturer of the machine. Both the SensaTONE and Elle TENS Plus have a specific setting designed for your pelvic floor, general TENS Machines may not be suitable.
Shipping & Returns
What's Included?

SensaTONE vaginal probe

Instructions
1x Leadwire
Neck Cord
1x Lubricant gel sachet
Soft pouch
2 x AAA batteries
We've Got You Covered

, for Your Whole Journey

Find even more great products that you need and save on shipping when you purchase them all together.
When You Support a Small Business You're Supporting
Someone's Dream
So, from the bottom of our hearts, thank you for supporting our dream ❤️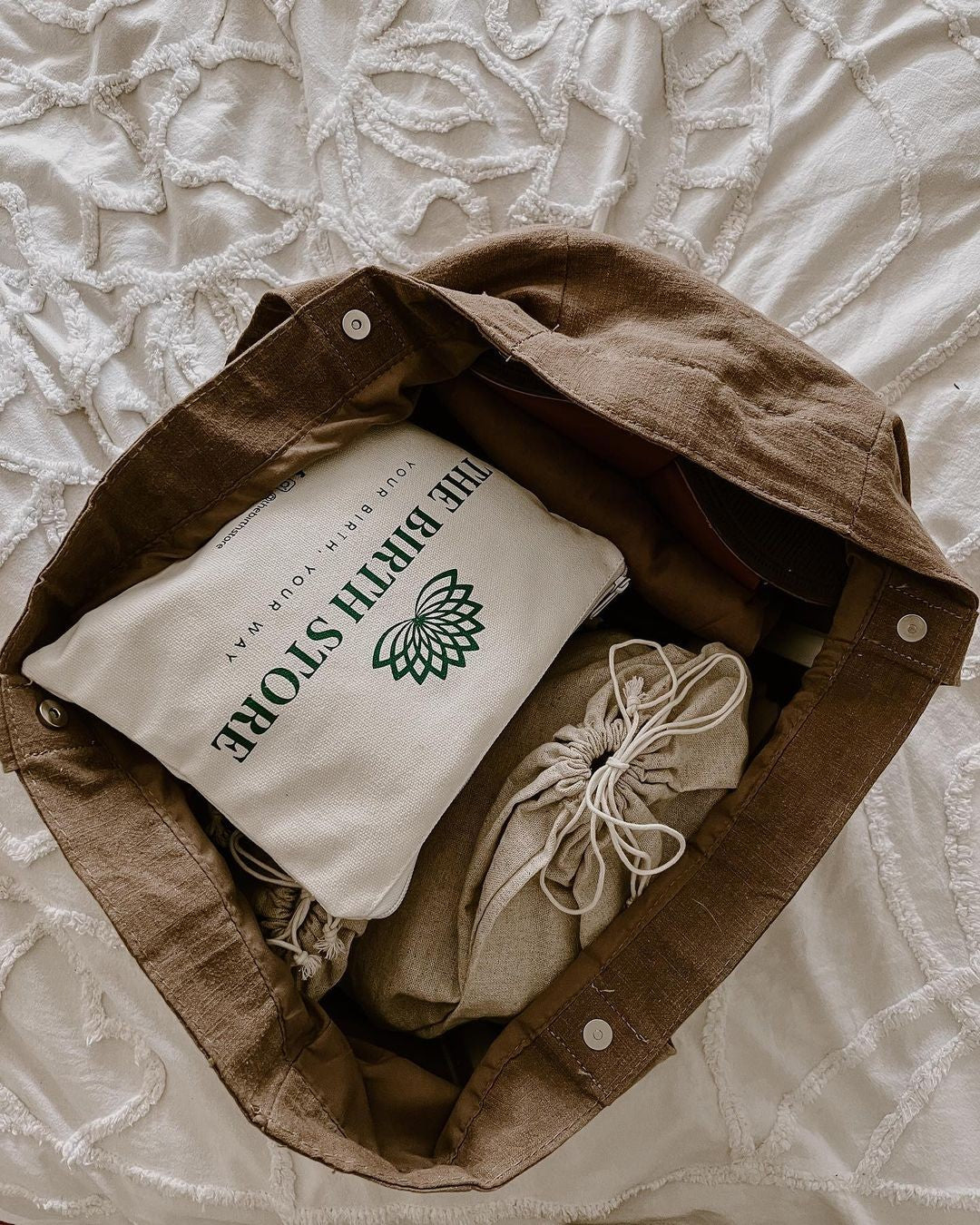 EARN BACK THE COST OF YOUR ORDER (& MORE)
Join Our Referral Program
Learn More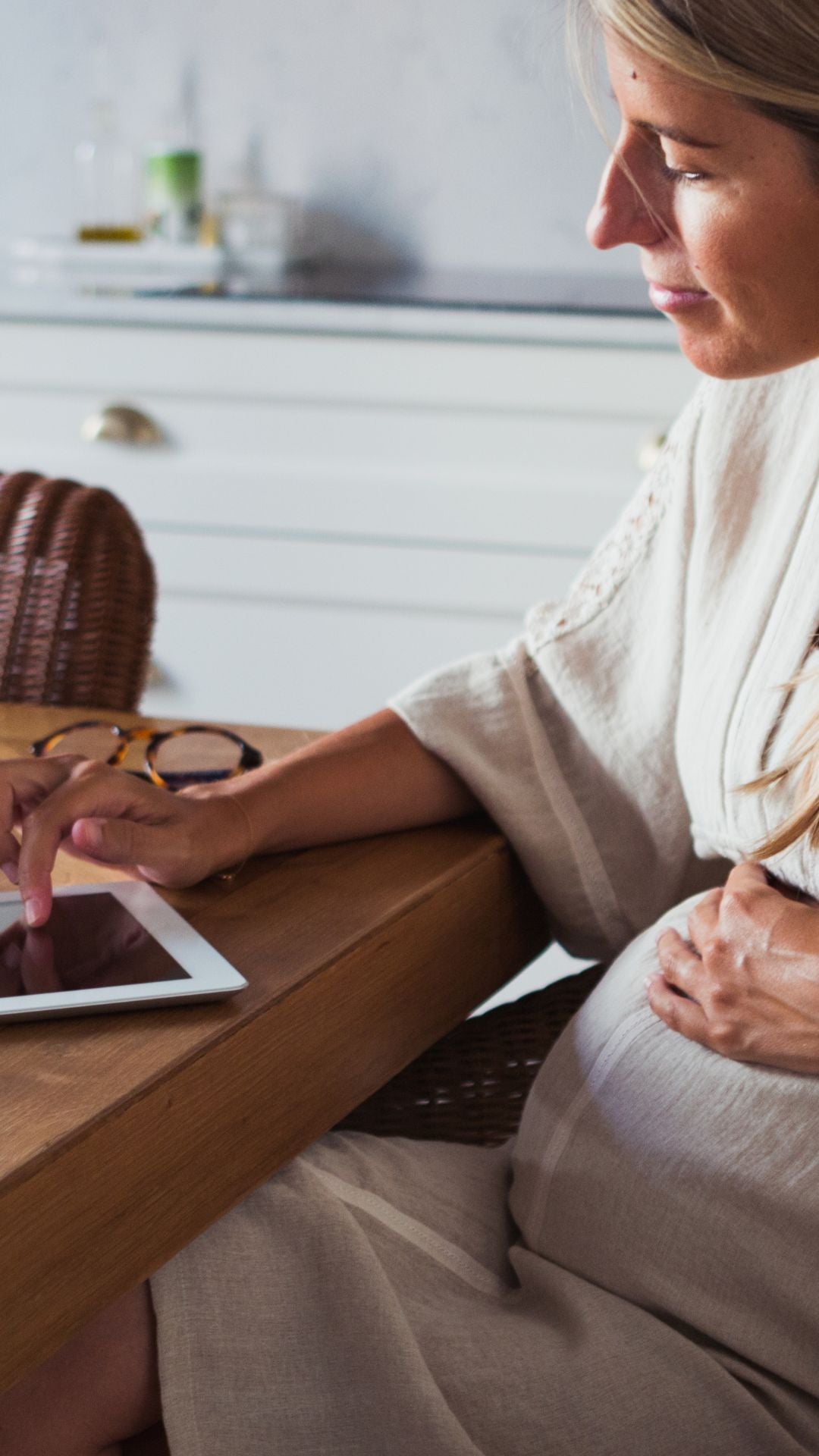 FIND GREAT TIPS, TRICKS AND INFO
On Our Blog
Read here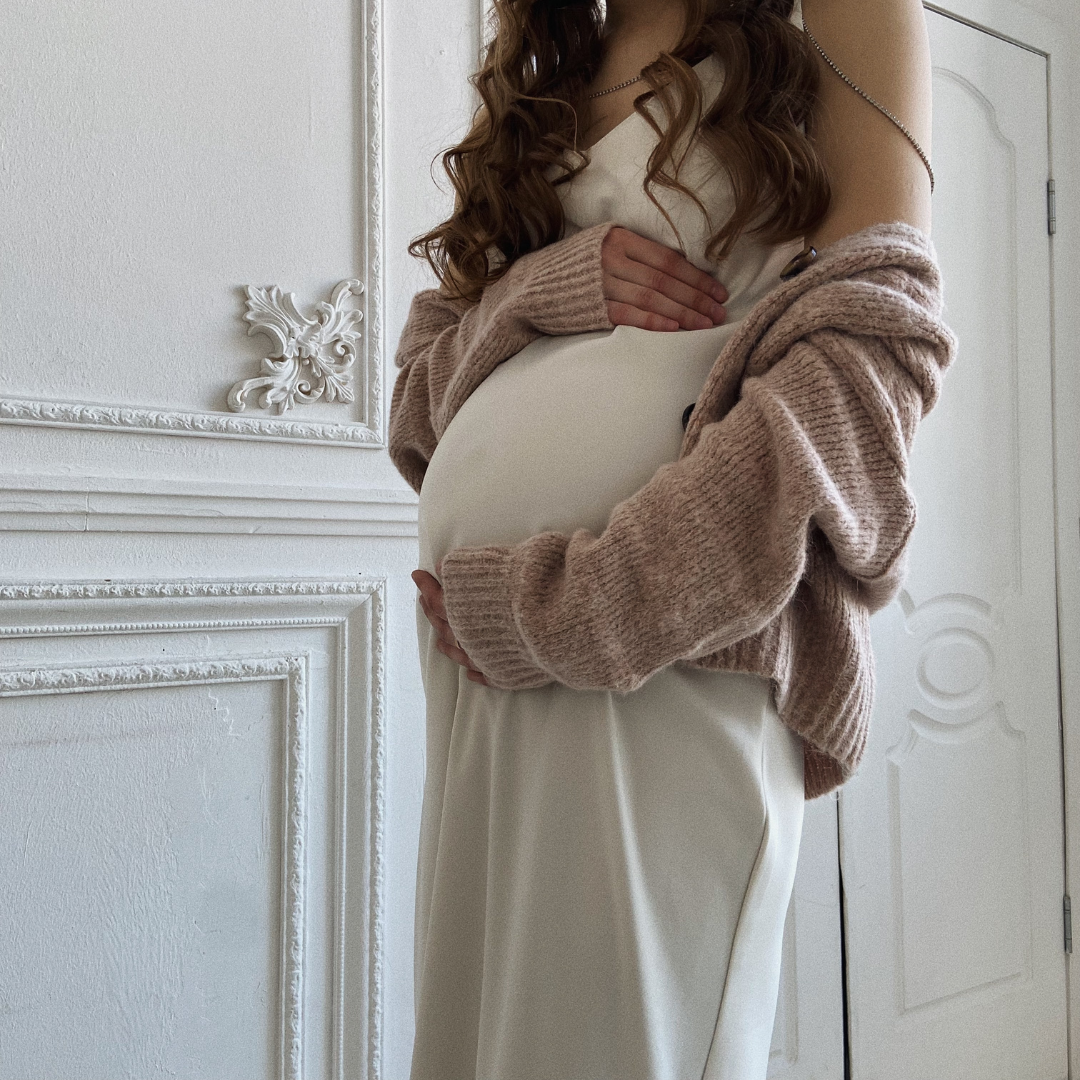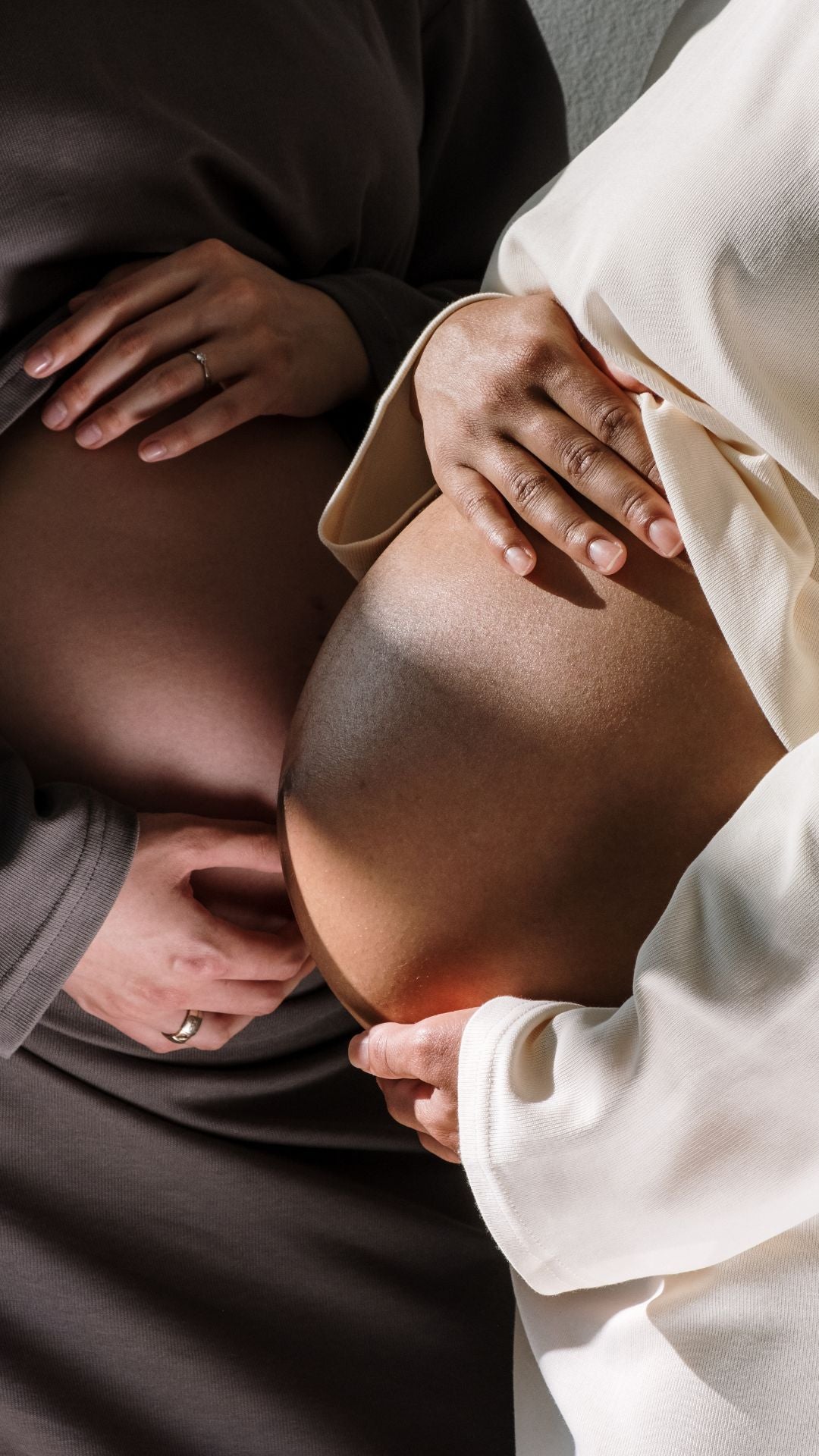 CATCH UP ON WHAT YOU'VE MISSED ON
Our Supportive & Positive Facebook Group
Yes, please!