Haakaa
Silicone Colostrum Collector Set - 6pcs (4ml)
Pickup available at The Birth Store
Usually ready in 24 hours
Express yourself

The Haakaa Silicone Colostrum Collector is a world-first design, allowing you to express colostrum antenatally and postnatally in a safe, easy-to-use storage solution. 

Colostrum is traditionally collected in single-use syringes, often made from harmful plastics. Our collector is made of 100% medical-grade silicone, which means it won't leach nasty toxins and can be safely stored in the fridge or freezer. It's easy to use and reuse, making it the ideal option for you before and after birth!

Each colostrum collector has its sticker for each tube's convenient labelling. 
Features

- Collect, store and feed colostrum from the same container.

- Made of 100% medical-grade silicone.

- Soft squeezable silicone has a vacuum effect to collect droplets.

- Nib suctions colostrum off the nipple, can also be removed to express directly into the collector.

- Portable, leakproof and reusable.

- Heat and freeze resistant.Clear measurements.

- Non-toxic and safe for newborns.

- BPA, PVC and phthalate-free.

- Fridge, freezer, dishwasher and microwave steriliser safe.
Cleaning & Care

Sterilise each colostrum collector before use with any steam sterilising system or by boiling in water for 2-3 minutes.

Do not use bleach-based agents to clean this product. Use all the colostrum in the container for one feed and discard any leftovers.
Storage & Safety

Store products in a cool, dry place and avoid direct sunlight.

Please note: Ensure clearance from your health professional prior to antenatal expressing as there may be a risk of early labour.

Check product condition regularly and replace if it shows any signs of damage. Do not store near any sharp objects. Only soft bristle brushes or soft sponges should be used to clean this product. Hard scourers may scratch the surface. This product is not a toy. Do not use this product for anything other than its intended use. 
Shipping & Returns
Cleaning & Care

Clean after each use. We strongly recommend cleaning and sterilising your Haakaa Breast Pump with any steam sterilising system or by boiling in water for 2-3 minutes. Do not use any bleach-based agents or sterilising tablets to clean this product. Do not use UV sterilisers to clean this product as it may impact the lifespan of your pump.
We've Got You Covered

, for Your Whole Journey

Find even more great products that you need and save on shipping when you purchase them all together.
When You Support a Small Business You're Supporting
Someone's Dream
So, from the bottom of our hearts, thank you for supporting our dream ❤️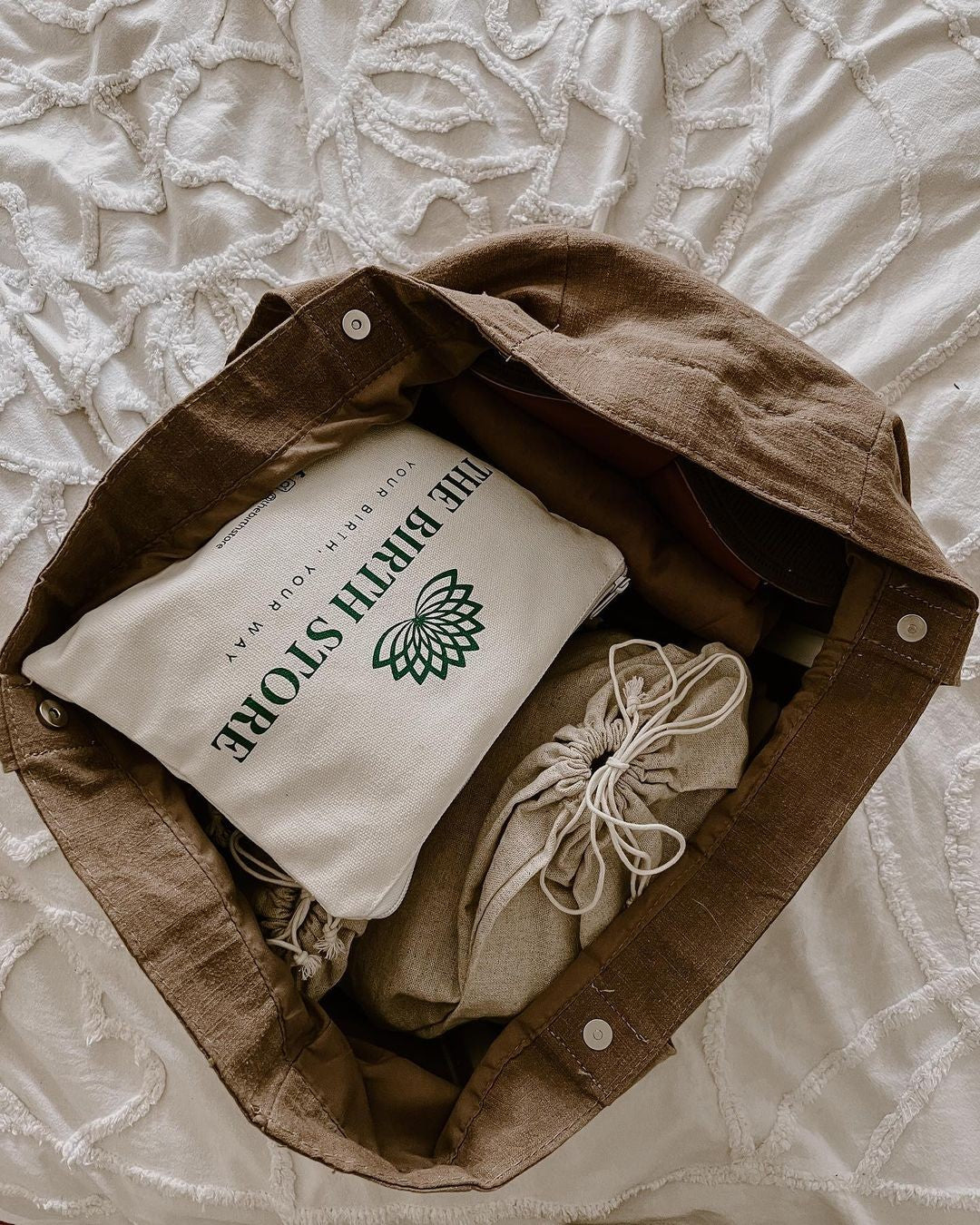 EARN BACK THE COST OF YOUR ORDER (& MORE)
Join Our Referral Program
Learn More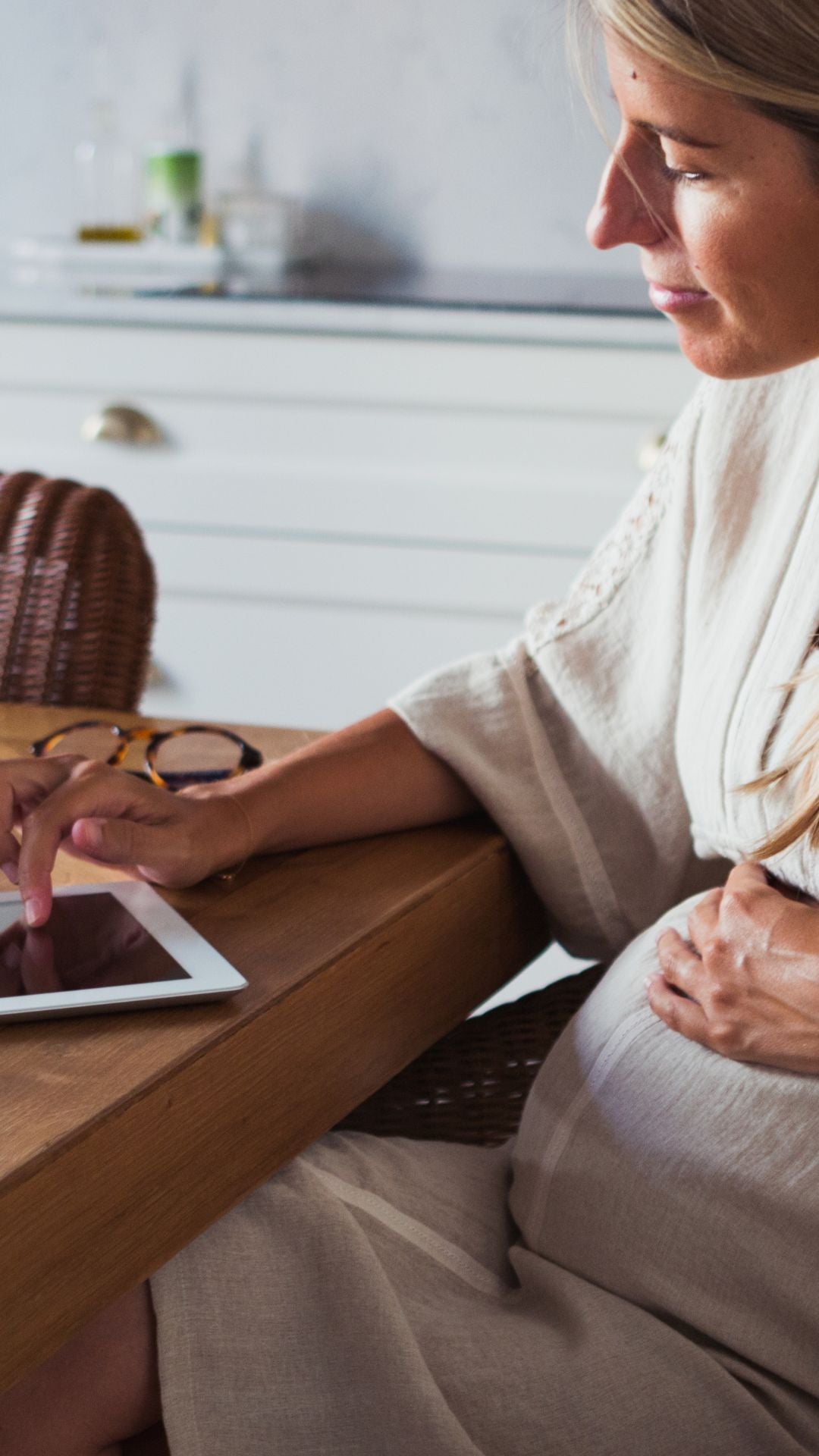 FIND GREAT TIPS, TRICKS AND INFO
On Our Blog
Read here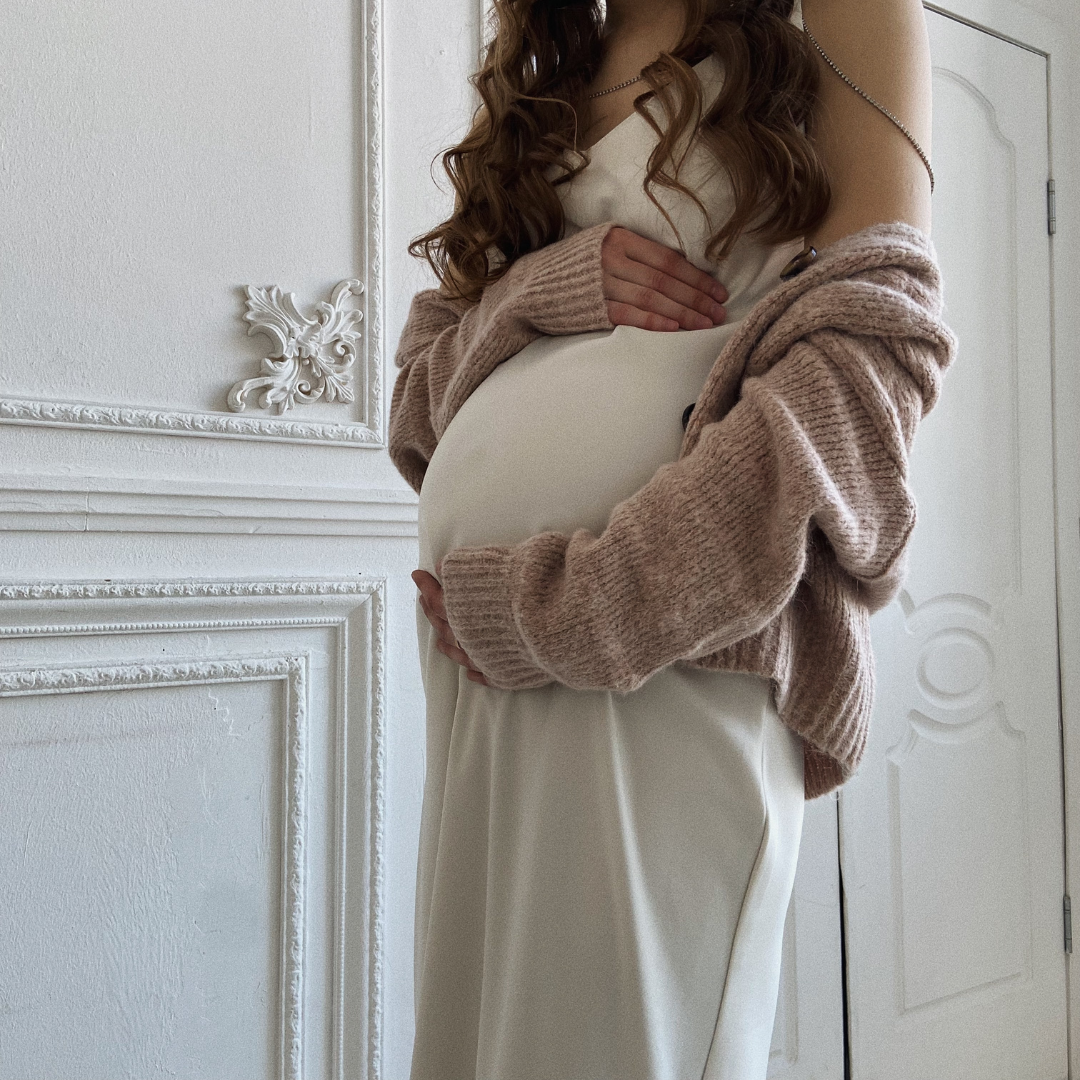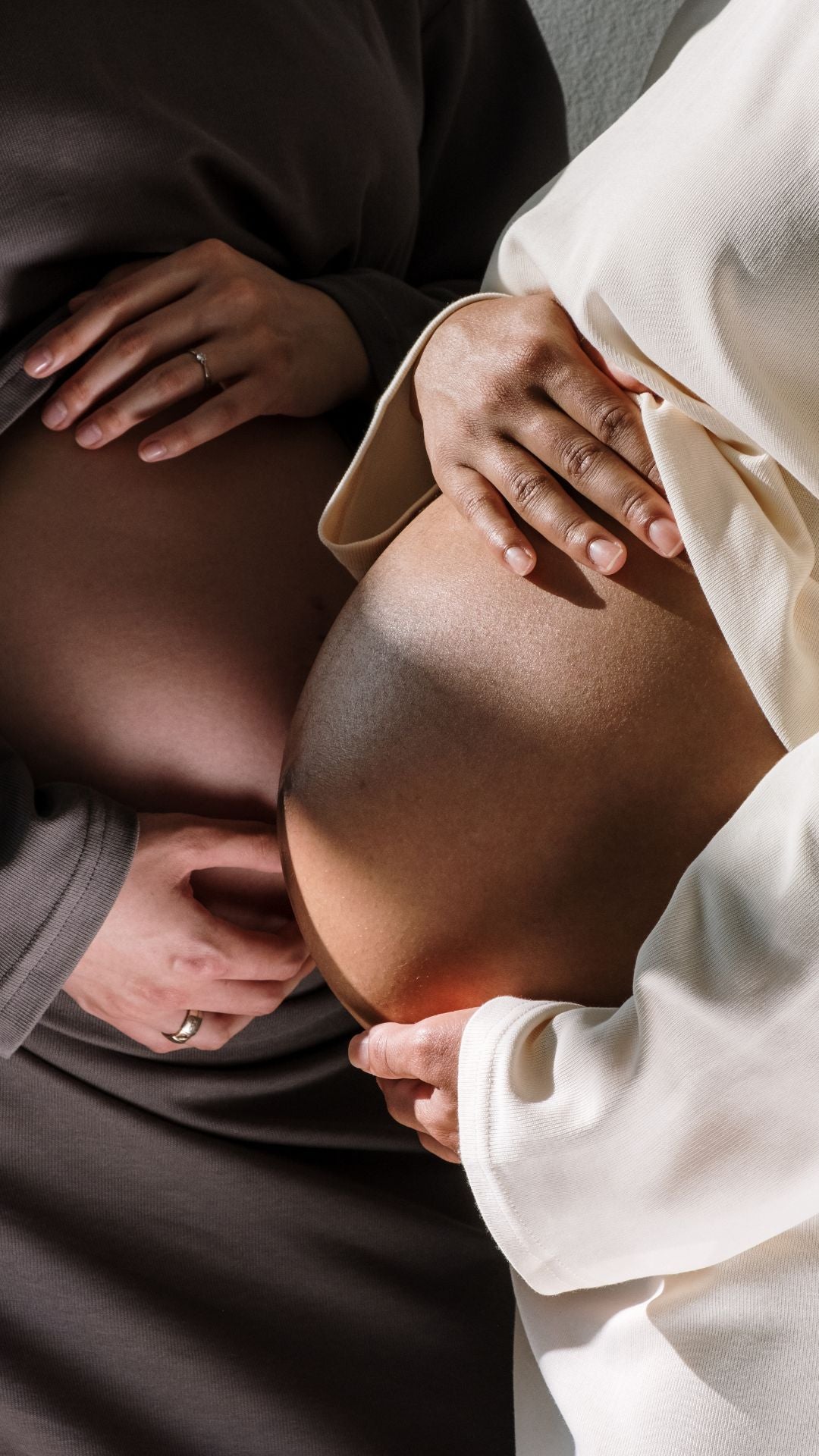 CATCH UP ON WHAT YOU'VE MISSED ON
Our Supportive & Positive Facebook Group
Yes, please!