Silverette
Pickup available at The Birth Store
Usually ready in 24 hours
What is it?

Supporting you in your breastfeeding journey

Made from 925 silver with silver proven to have antimicrobial, anti-inflammatory, anti-fungal and antibacterial benefits to prevent and repair the nipple skin at all stages of the breastfeeding or pumping journey.

A perfect choice for those who want an effective and natural way to prevent soreness from breastfeeding or pumping and a perfect gift for those who plan to breastfeed.
Easy to Use

Easy to use. The cups are designed to sit comfortably on the breasts. Worn in between feeds, the cups will naturally prevent, protect and alleviate soreness, blisters and irritation from the result of breastfeeding or pumping.
Choosing Your Size

REGULAR is recommended for breast cup sizes A to C, with an areola diameter of less than or equal to 45mm 
XL is recommended for breast cup sizes above C or areola diameter greater than 45mm
What is O-FEEL™?

WITH O-FEEL™, YOU MIGHT FORGET YOUR WEARING THEM

Made entirely from hypoallergenic, medical-grade silicone, the O-Feel™ ring is designed to work in conjunction with Silverette® cups to provide an extra layer of protection for the most engorged sensitive breast; just slide them onto the Silverette cup for extra comfort.

The O-Feel™ ring's mission is to keep up with your body's movements without discomfort or disruption to your lifestyle.

Cleaning is easy; soap and water will do the trick. Although not necessary, you can also sterilise them with steam, gamma rays or ethylene oxide.
Shipping & Returns
My wife swears by these.
She is using these every day and believes it makes a big difference for her. She is very happy with her purchase.
Hi Simon, thank you for the review. So glad to hear your wife loves them, we think they are amazing too. Hope all is going well for your new little family.
An Absolute NECESSITY!
At first I thought will I need these. Hadn't looked at reviews and didn't really know what they were for. The cost was pretty steep as well but for some reason thought "just get them". I'm a first time mum that wants to breastfeed and I'm so glad I over prepared and stocked myself up on everything that I might need because these were in use after Bub came off my breast the first time and all the way up til now. They've helped heal my cracked nipples after I apply a balm, any let down I've had gets stopped because of the cups. You have no idea how tender and sensitive your nipples will be and these silverettes help with all that. The fabric from my bras even though they were bamboo, soft and washed it was still too much to handle fabric on my nipples and wearing these cups helped with that and still helps with it. I'm only 2 weeks post pardum but I wear them everyday and night when Bub isn't feeding or I'm letting the nips get some airtime. So so worth it!
Buy them!
Can not recommend enough. If you are on the fence, just buy them you won't regret it!
Thank you so much for your review, I'm so glad you loved it!
We've Got You Covered

, for Your Whole Journey

Find even more great products that you need and save on shipping when you purchase them all together.
When You Support a Small Business You're Supporting
Someone's Dream
So, from the bottom of our hearts, thank you for supporting our dream ❤️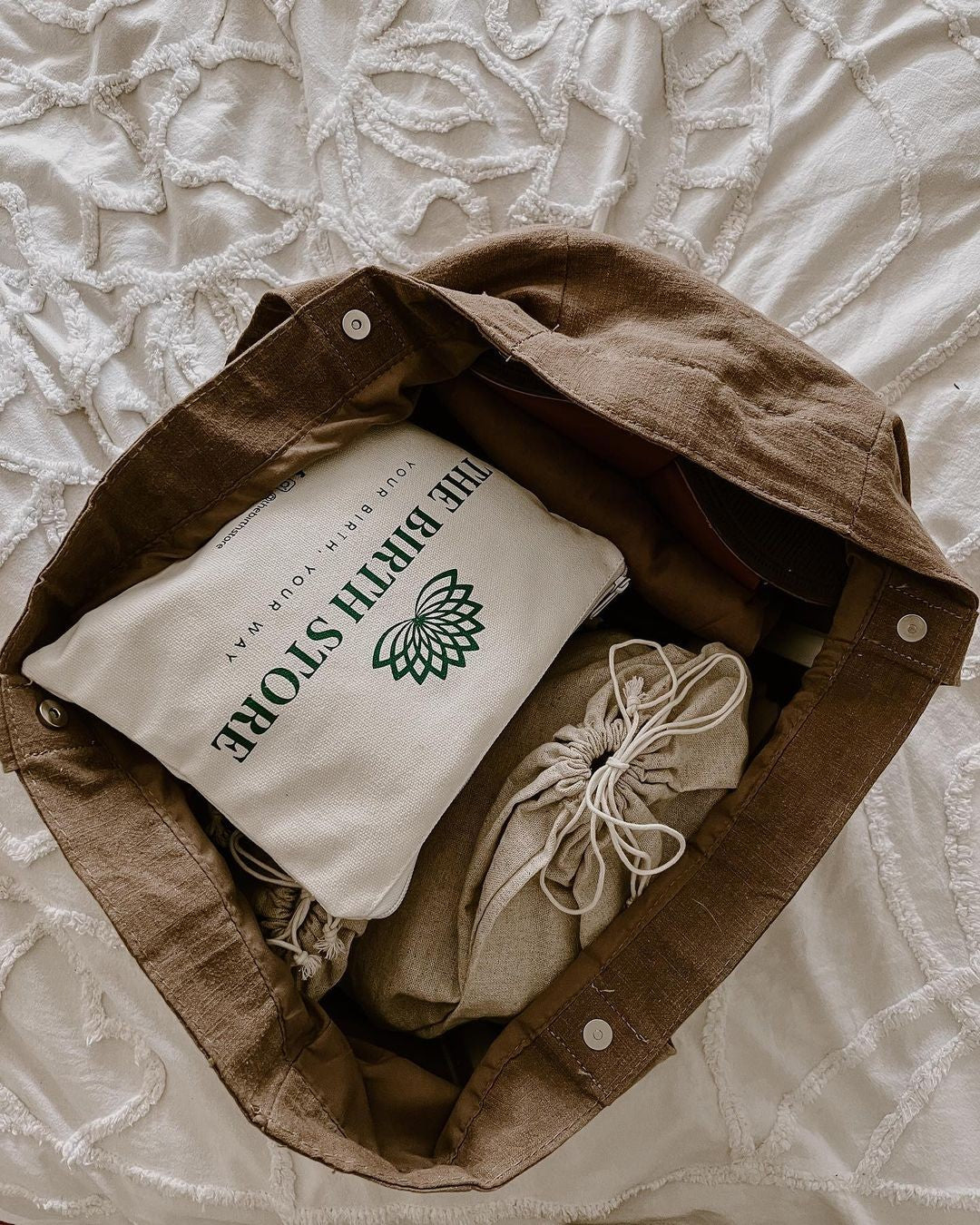 EARN BACK THE COST OF YOUR ORDER (& MORE)
Join Our Referral Program
Learn More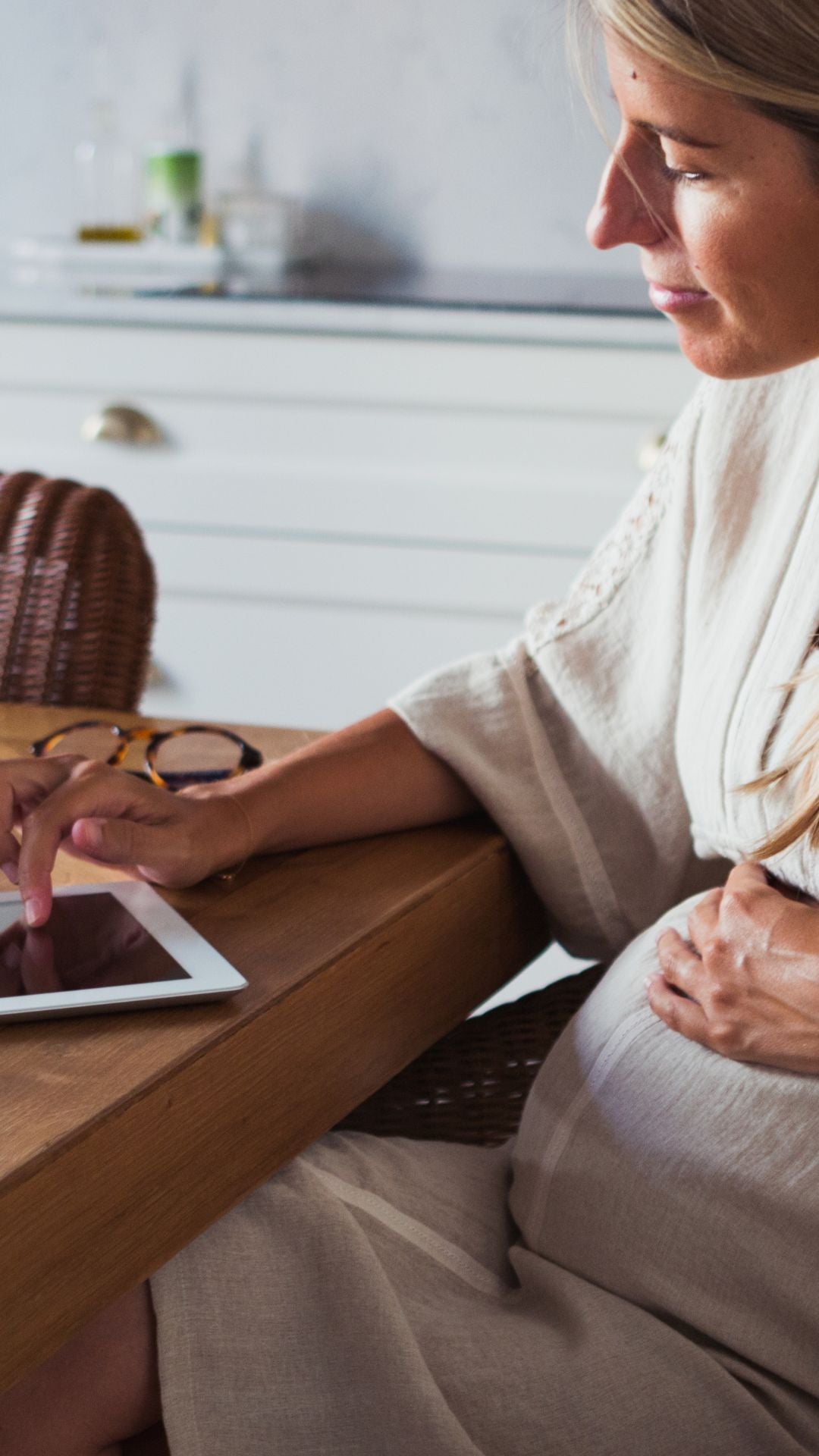 FIND GREAT TIPS, TRICKS AND INFO
On Our Blog
Read here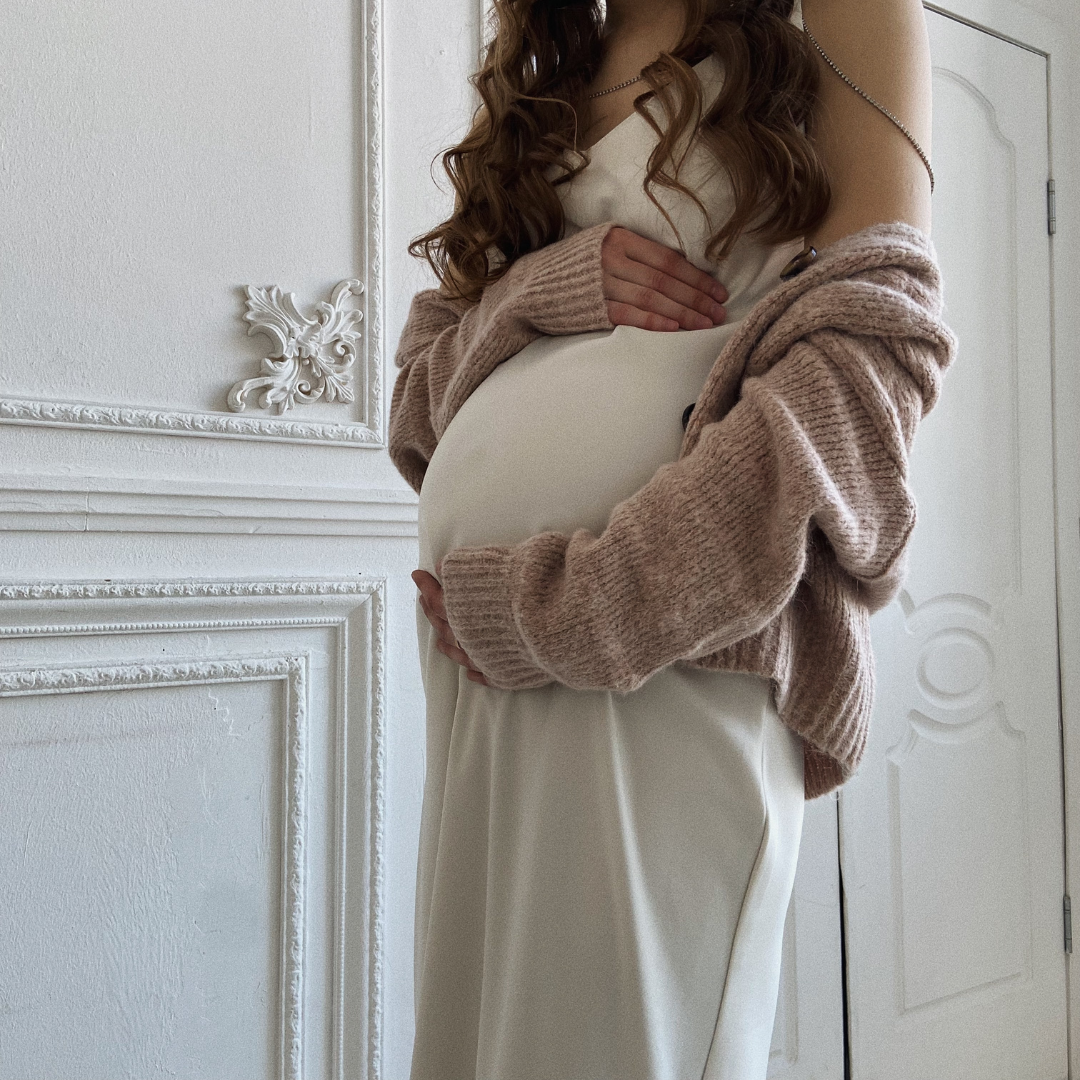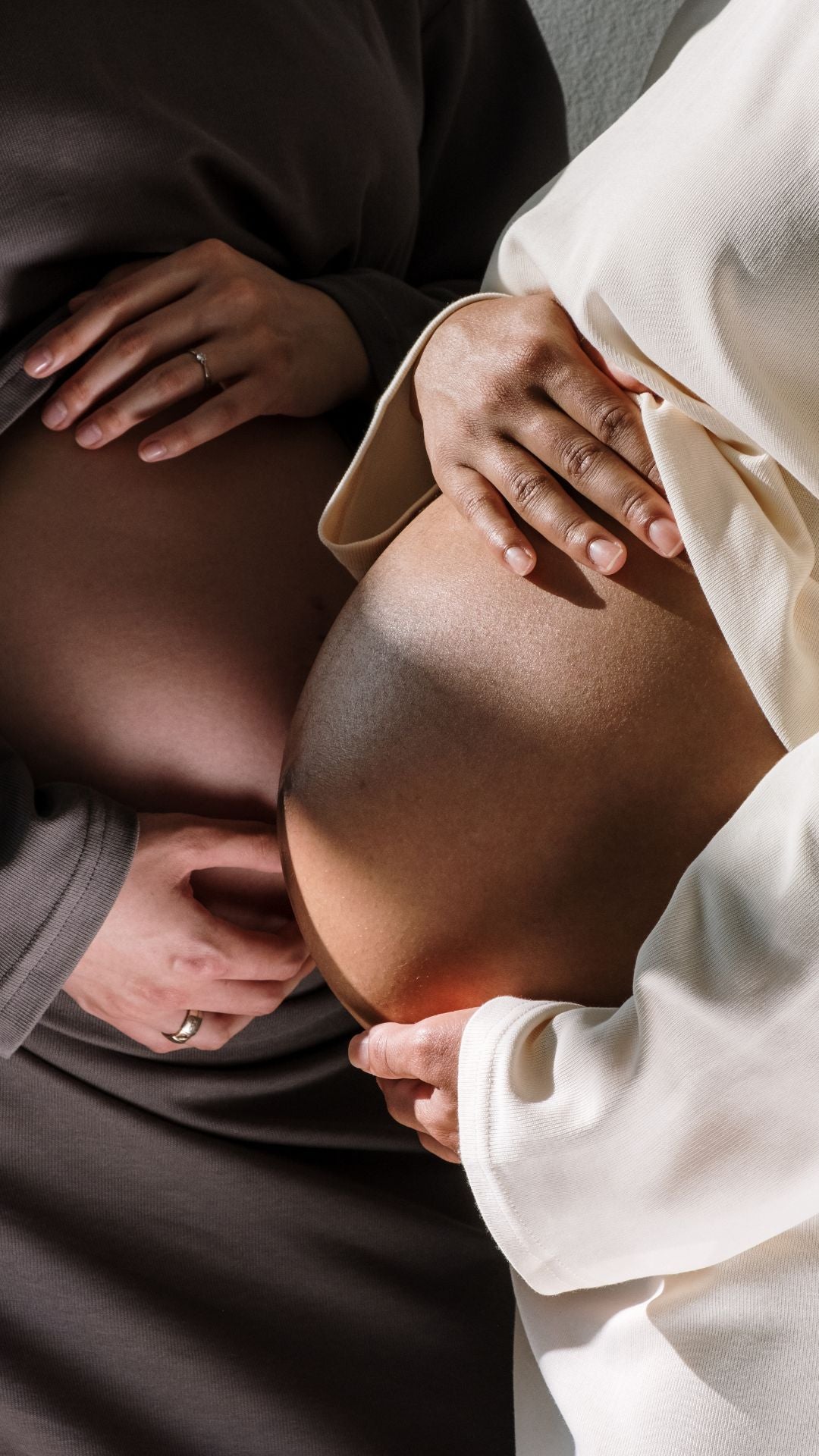 CATCH UP ON WHAT YOU'VE MISSED ON
Our Supportive & Positive Facebook Group
Yes, please!