Seasons of Mama
Pickup available at The Birth Store
Usually ready in 24 hours
Soul Mama Chakra Balancing Bath Soak

Clear, charge & balance your chakra energy centres with an aromatic blend of dried botanicals & minerals. Believed to have a deeply grounding & detoxifying effect on the body, Pink Himalayan Salt Crystals are used to release negativity & raise your vibrational energy. Bathe with intention & revitalise the spirit in a nourishing self-care ritual.
Ingredients:

Pink Himalayan Salt Crystals, Epsom Salt Crystals (Magnesium Sulphate), Hibiscus (Hibiscus Sabdariffa), Rose buds (rosa), Lavender (Lavandula Angustifolia)

Organic + Small batch + Handmade

Cruelty Free + Vegan
Disclaimer

For external use only. Please consult your healthcare provider if you have any concerns about the use of this product
Shipping & Returns
We've Got You Covered

, for Your Whole Journey

Find even more great products that you need and save on shipping when you purchase them all together.
When You Support a Small Business You're Supporting
Someone's Dream
So, from the bottom of our hearts, thank you for supporting our dream ❤️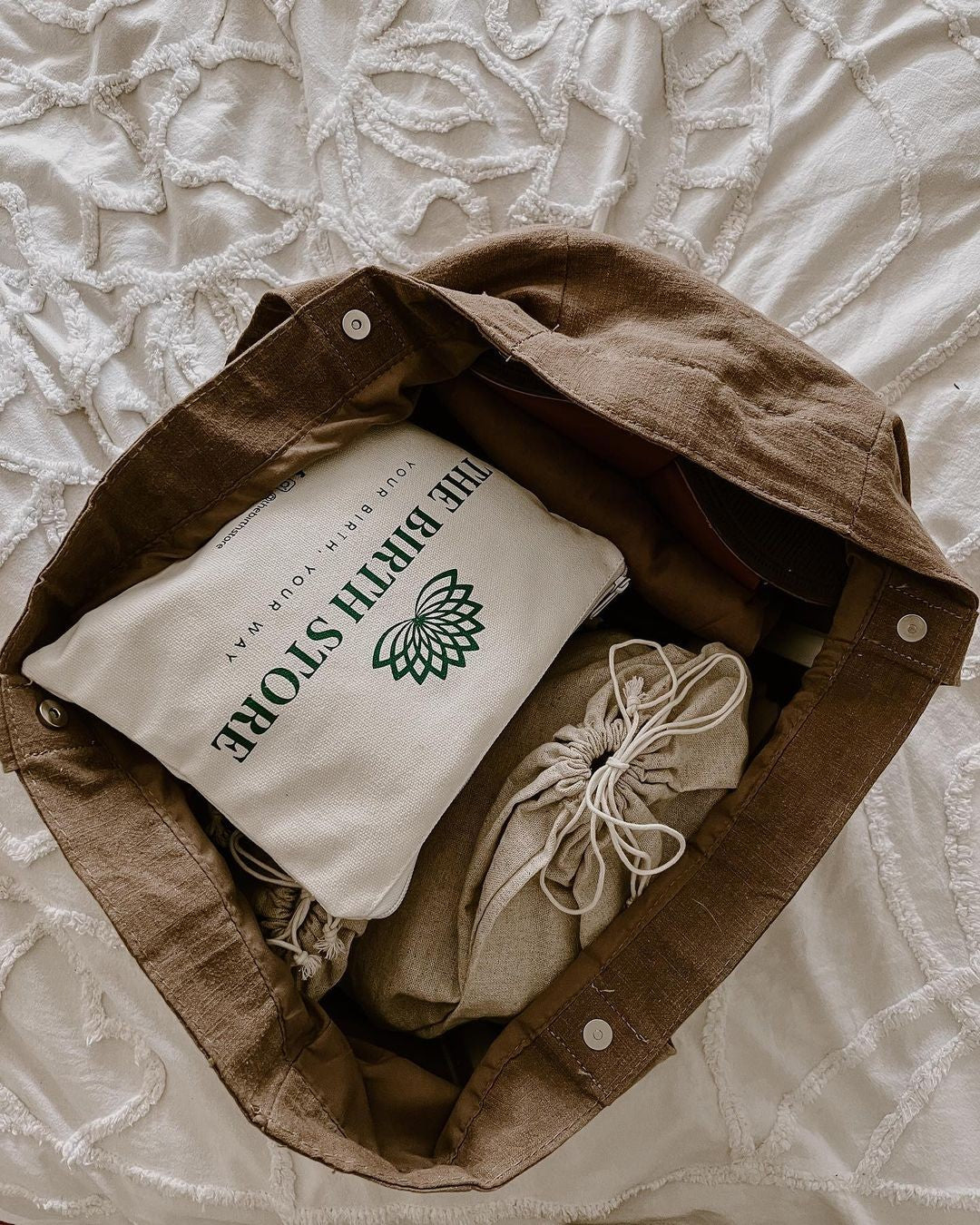 EARN BACK THE COST OF YOUR ORDER (& MORE)
Join Our Referral Program
Learn More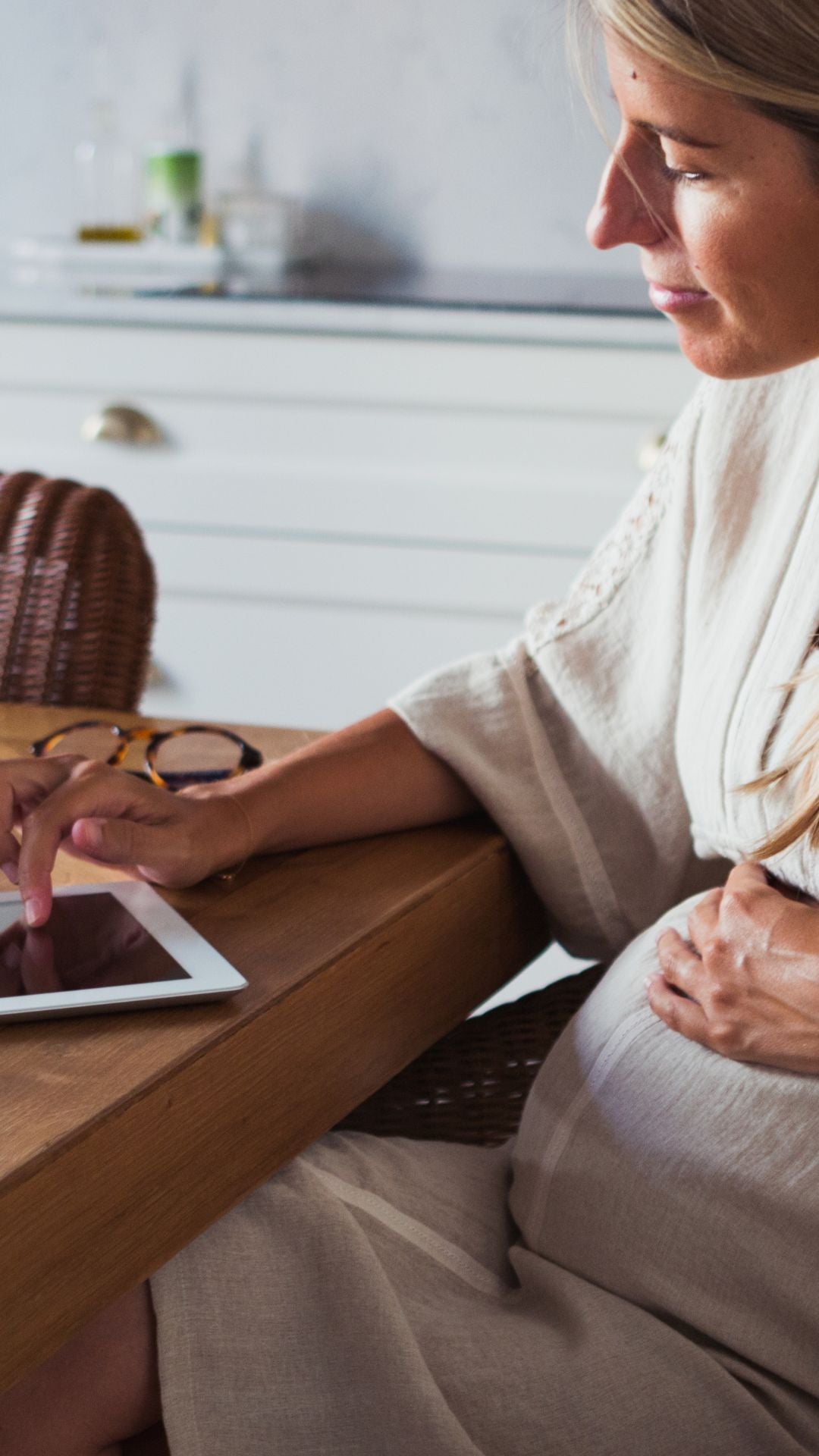 FIND GREAT TIPS, TRICKS AND INFO
On Our Blog
Read here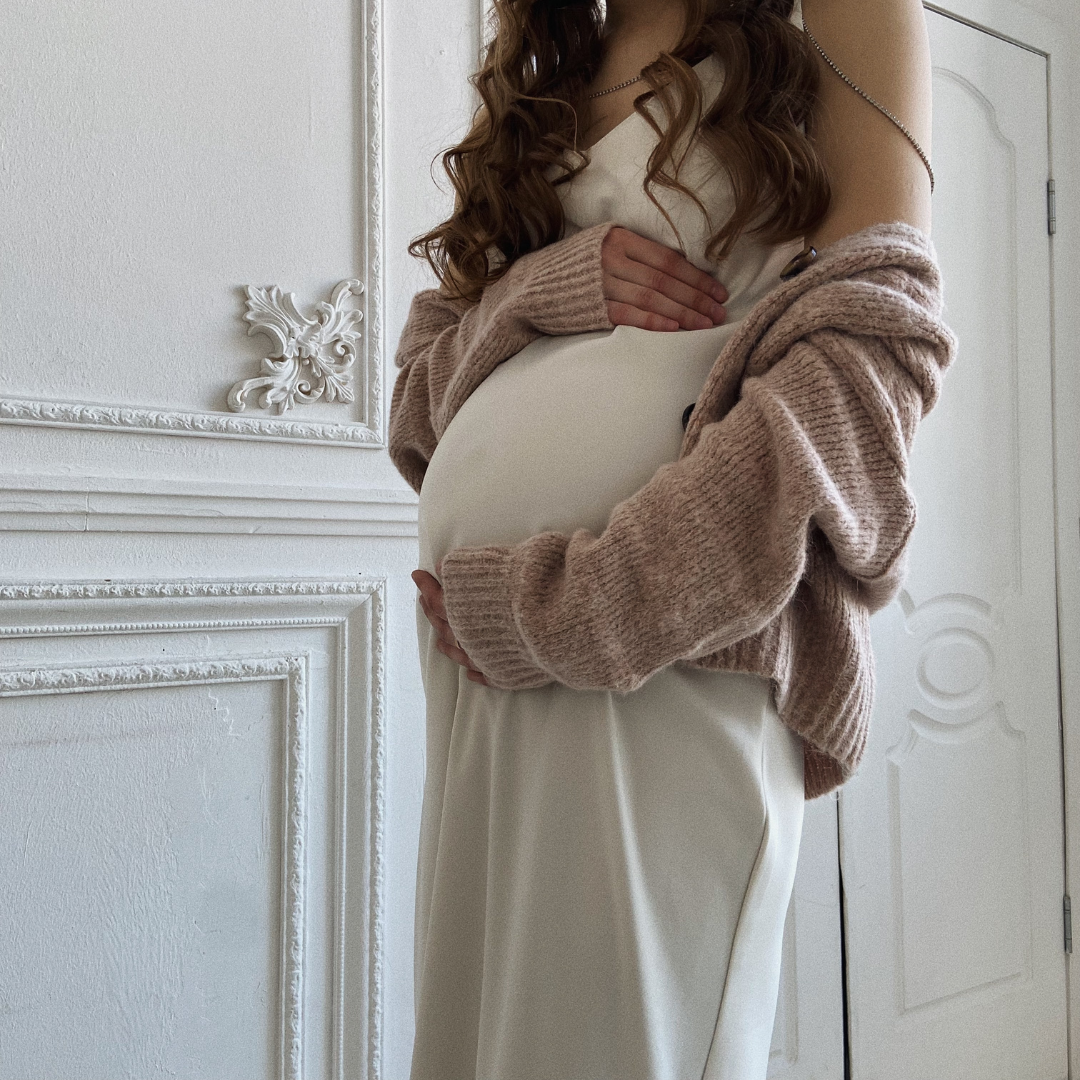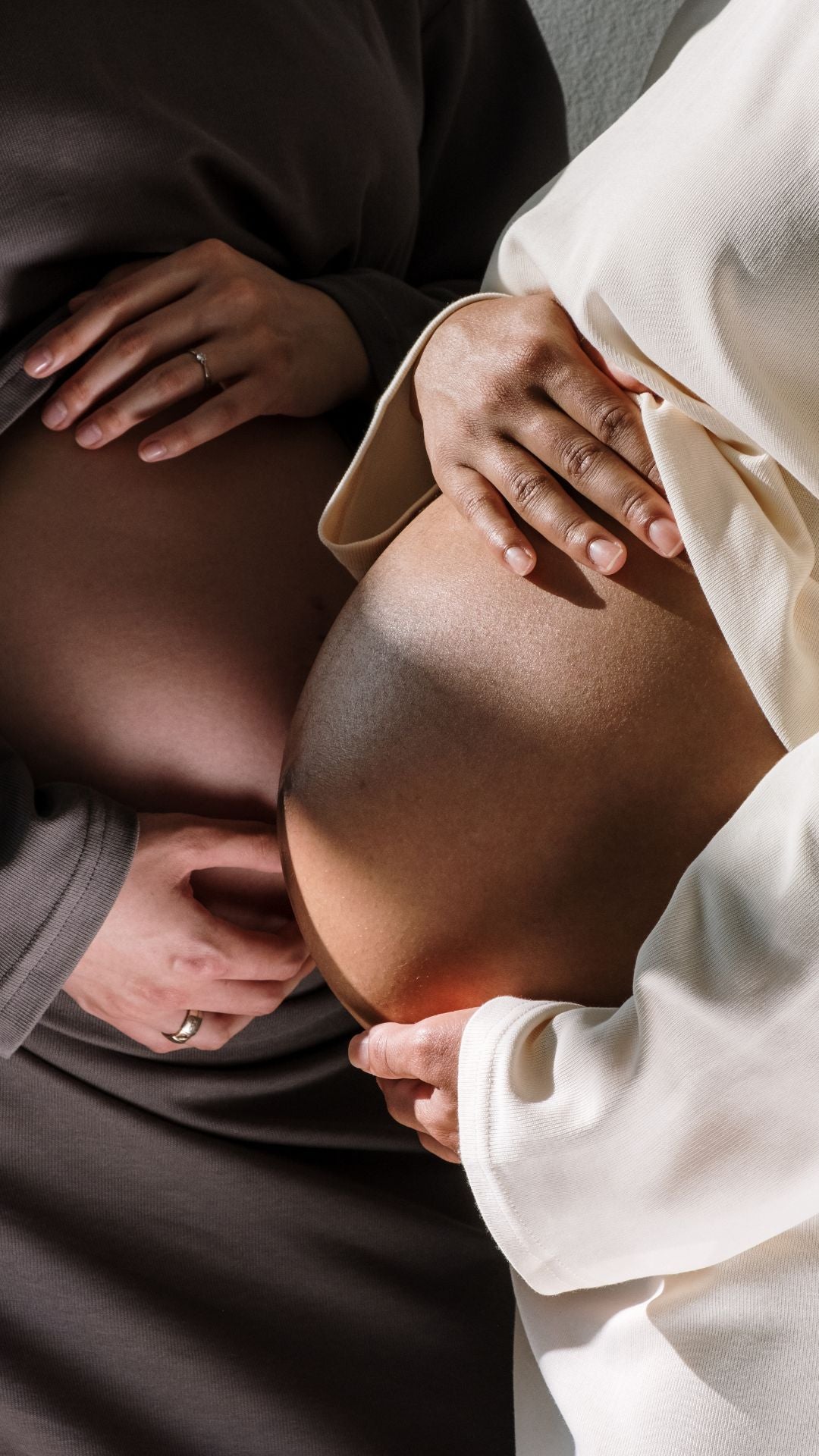 CATCH UP ON WHAT YOU'VE MISSED ON
Our Supportive & Positive Facebook Group
Yes, please!