SRC Health
SRC Restore Support Shorts - Uterine Prolapse & Continence Treatment
Pickup available at The Birth Store
Usually ready in 24 hours
Support when you need it

Worried about leaks when you exercise, laugh or cough?

Feeling fullness or pressure around your pelvic area like you are "sitting on a ball all the time"?

Feel that prolapse bump or "bulge" at the bottom of your vagina?

SRC Restore Uterine Prolapse and Continence Treatment Underwear for Women, may assist you in removing that nagging bulge feeling and living and laughing without leaking.
How they work

The SRC Restore Uterine Prolapse and Continence Treatment Underwear been shown to help with symptoms of mild stress urinary incontinence

Continuous compression to the perineum has been said to activate pelvic floor muscles through a possible proprioceptive feedback loop.

Activating pelvic floor muscles positively influences their strength and their ability to support bladder and uterine function. 

Innovative compression garment made with anti-chafing fabric for maximum comfort, perfect for:

Mild Bladder Prolapse and / or Uterine Prolapse, and
Assists women with Light Stress Urinary Incontinence (SUI) and Uterine Prolapse by activating their pelvic floor muscles, effectively minimizing and/or preventing leaks rather than being the traditional adult continence product that is focused on absorption.
The science behind the comfort

Through the use of a patented Anatomical Support Panel, specifically the gusset panel, the SRC Restore garment provides continuous even compression to the entire perineal area to assist with improving the symptoms of bladder and uterine prolapse.

The research and development of our fabric was extensive as we wanted to ensure that it provided support and comfort with no feeling of restriction.

SRC Restore garments can be worn in conjunction with any treatment from your pelvic health specialist. For best results wear day and night for as many hours as you can.
Do you know what stage of urinary incontinence or bladder prolapse you have?

Stages of Urinary incontinence:


Stage I Light, urine loss quantity maximally until 10 g (10 mls)/24 hour
Stage II Moderate, urine loss quantity of 11 to 50 g (11-50 mls)/24 hour
Stage III Heavy, urine loss quantity over 50 g (50+ mls)/24 hour

The four categories of uterine prolapse are:

Stage 1 Uterus is in the upper half of the vagina
Stage 2 Uterus has descended nearly to the opening of the vagina
Stage 3 Uterus protrudes out of the vagina
Stage 4 Uterus is completely out of the vagina

Grades of bladder prolapse (cystocele) are:

Stage 1 Bladder protrudes a little way into the vagina
Stage 2 Bladder protrudes so far into the vagina that it is close to the vaginal opening
Stage 3 Bladder protrudes out of the vagina
Endorsed by the Australian Physiotherapy Association

With no adjustable buttons, velcro or zips, the Recovery garments are like a second skin. There's no need to constantly adjust while you're wearing them. Recommended by health care professionals for improving mobility and pelvic muscle function postpartum, these garments have become a must-have inclusion in hospital bags of women the world over.

The research and development of our fabric was extensive as we wanted to ensure that it provided support and comfort with no feeling of restriction. Our uniquely milled fabric goes through rigorous independent testing to ensure that it is of the highest quality and can stretch and return to its original shape consistently after wash and wear to provide you with optimal performance and a longer lasting garment.
Sizing and measurements

orrect measurement for our garments is crucial. As they are medical garments they may not always correlate to general/fashion clothing sizes. General fashion sizes also vary drastically by country and by brand so we strongly recommend you have someone else take your measurements and use this guide to size yourself up.

Be measured in your underwear only. Stand with your heels together and have the person measuring you keep the measuring tape straight. They should place the tape over your hips, pubic bone and bottom at the fullest part. The tape should touch. your body at all points but not be pulled tight.
Ordering

This product is stocked at a 3rd party warehouse, if ordering with other products you'll receive two packages. This product will have a turn around time of 10 days if pickup is selected on checkout. Any questions, please contact us here.
Shipping & Returns
We've Got You Covered

, for Your Whole Journey

Find even more great products that you need and save on shipping when you purchase them all together.
When You Support a Small Business You're Supporting
Someone's Dream
So, from the bottom of our hearts, thank you for supporting our dream ❤️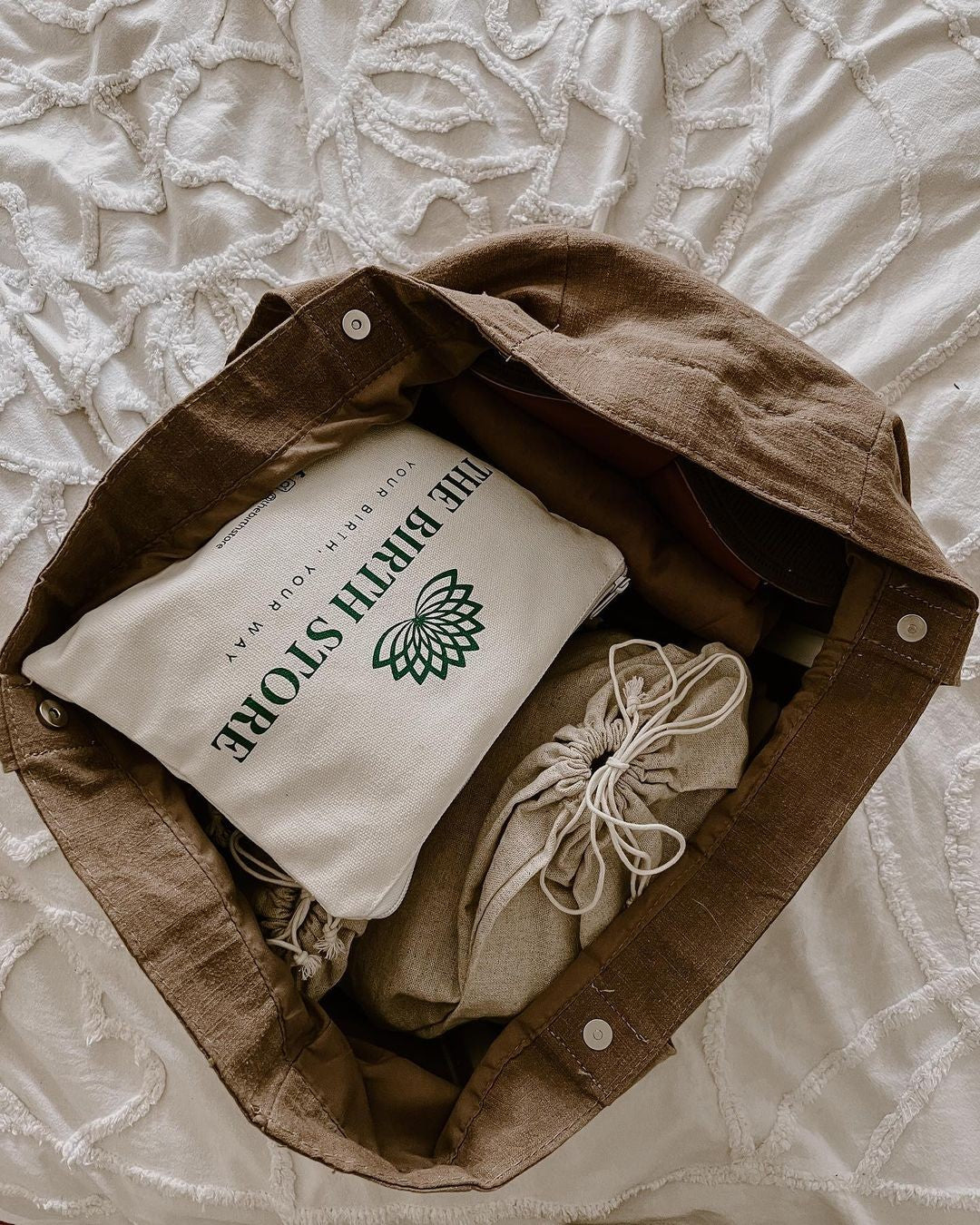 EARN BACK THE COST OF YOUR ORDER (& MORE)
Join Our Referral Program
Learn More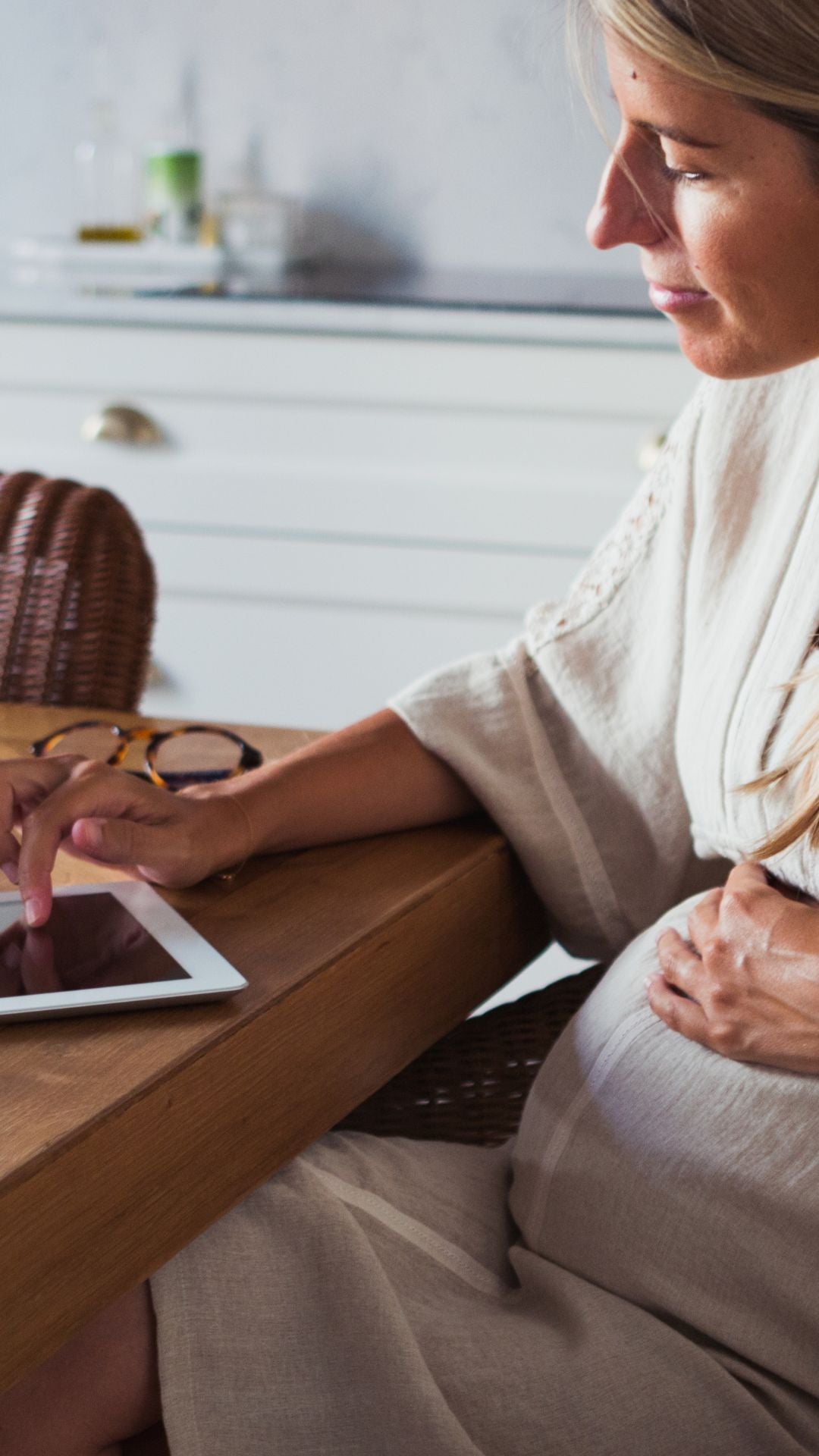 FIND GREAT TIPS, TRICKS AND INFO
On Our Blog
Read here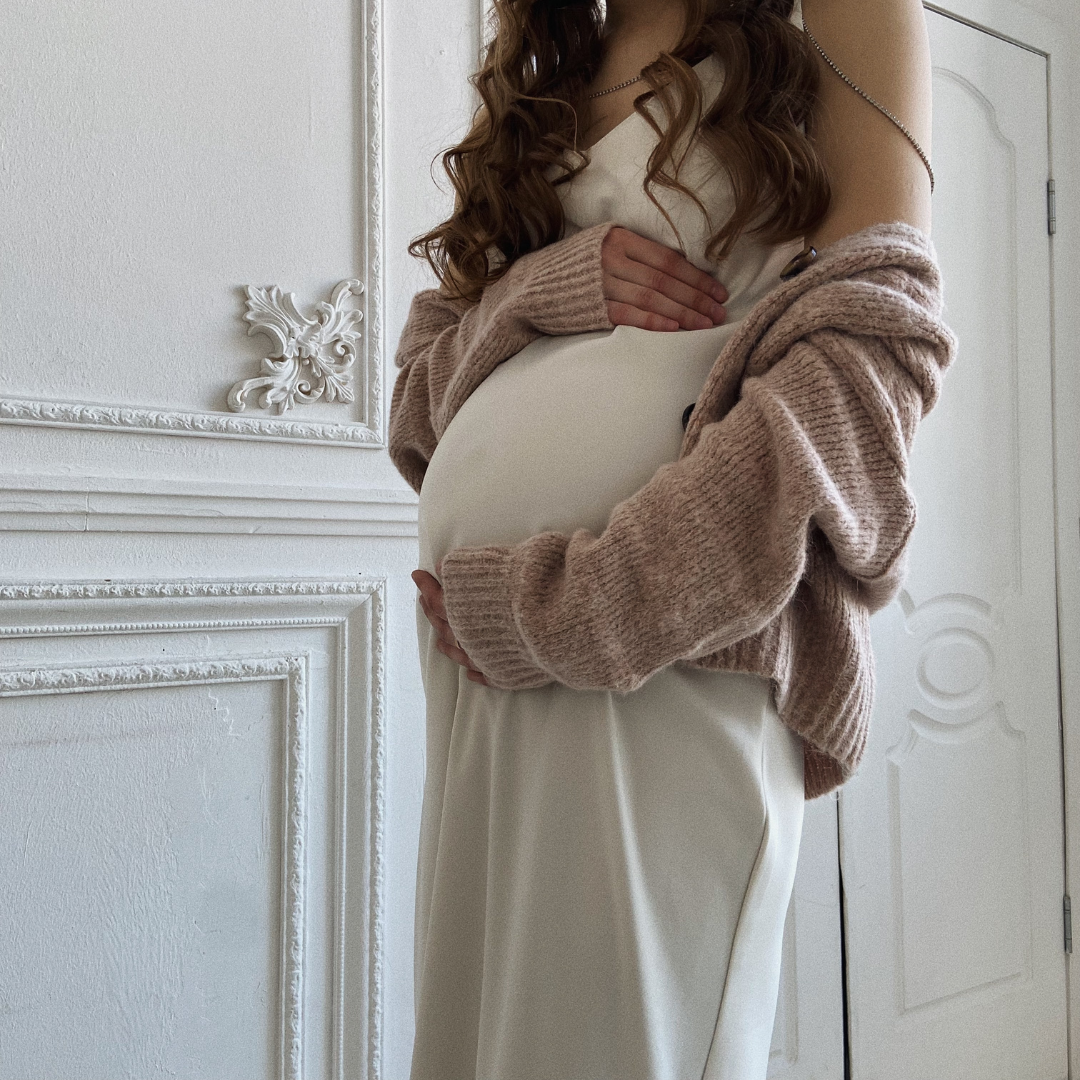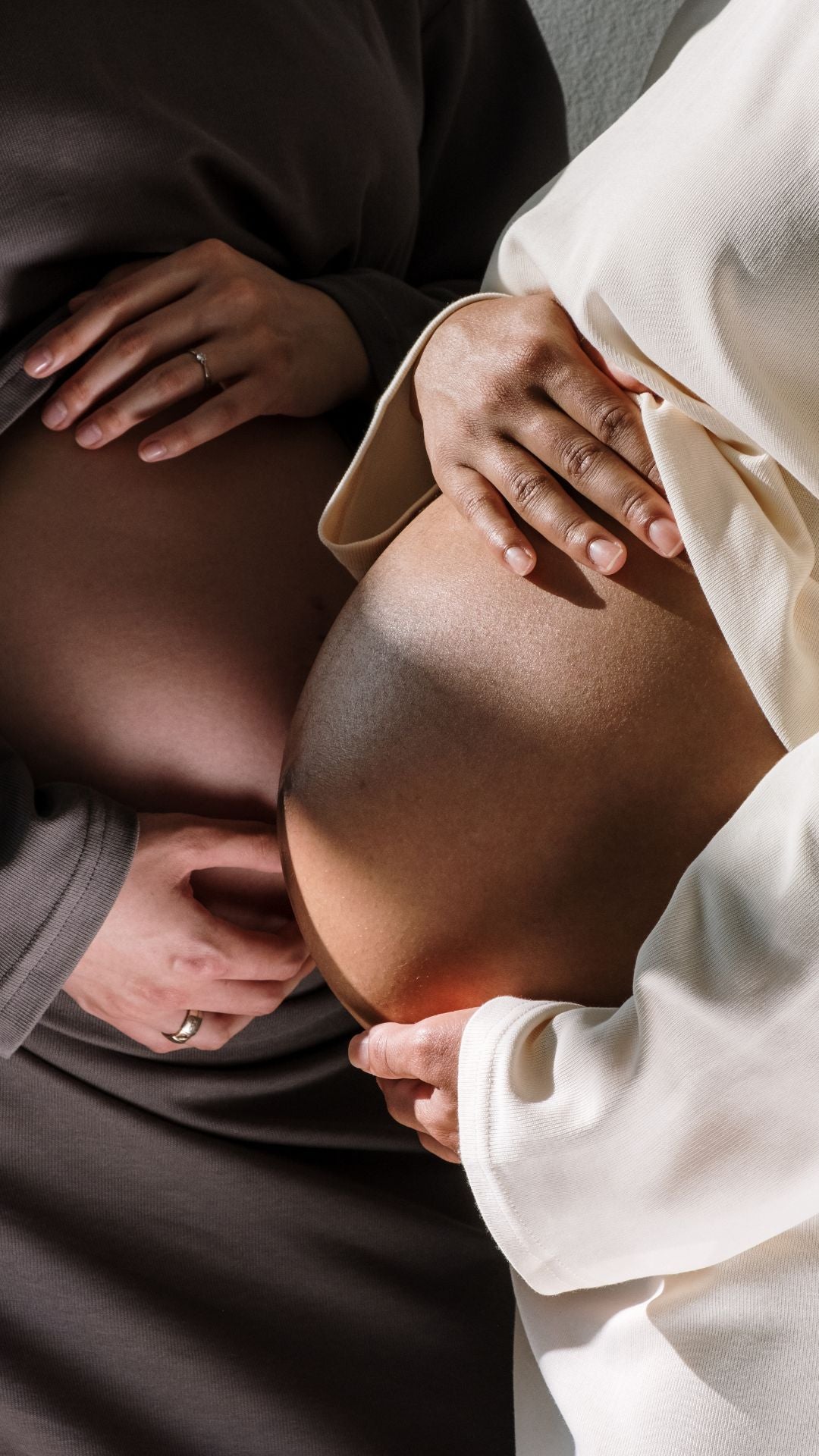 CATCH UP ON WHAT YOU'VE MISSED ON
Our Supportive & Positive Facebook Group
Yes, please!