The Birth Store
Description

Are you looking for a great baby shower gift that they'll actually use and LOVE? Look no further than our gift card.

Give the gift of comfort and support for pregnancy, labour or postpartum. Plus, there is the option to get beautiful keepsakes for the baby. Either way, we've got them covered!
Great gift idea
Such an easy gift to pass on to any mother who is expecting the birth of their baby!
We've Got You Covered

, for Your Whole Journey

Find even more great products that you need and save on shipping when you purchase them all together.
When You Support a Small Business You're Supporting
Someone's Dream
So, from the bottom of our hearts, thank you for supporting our dream ❤️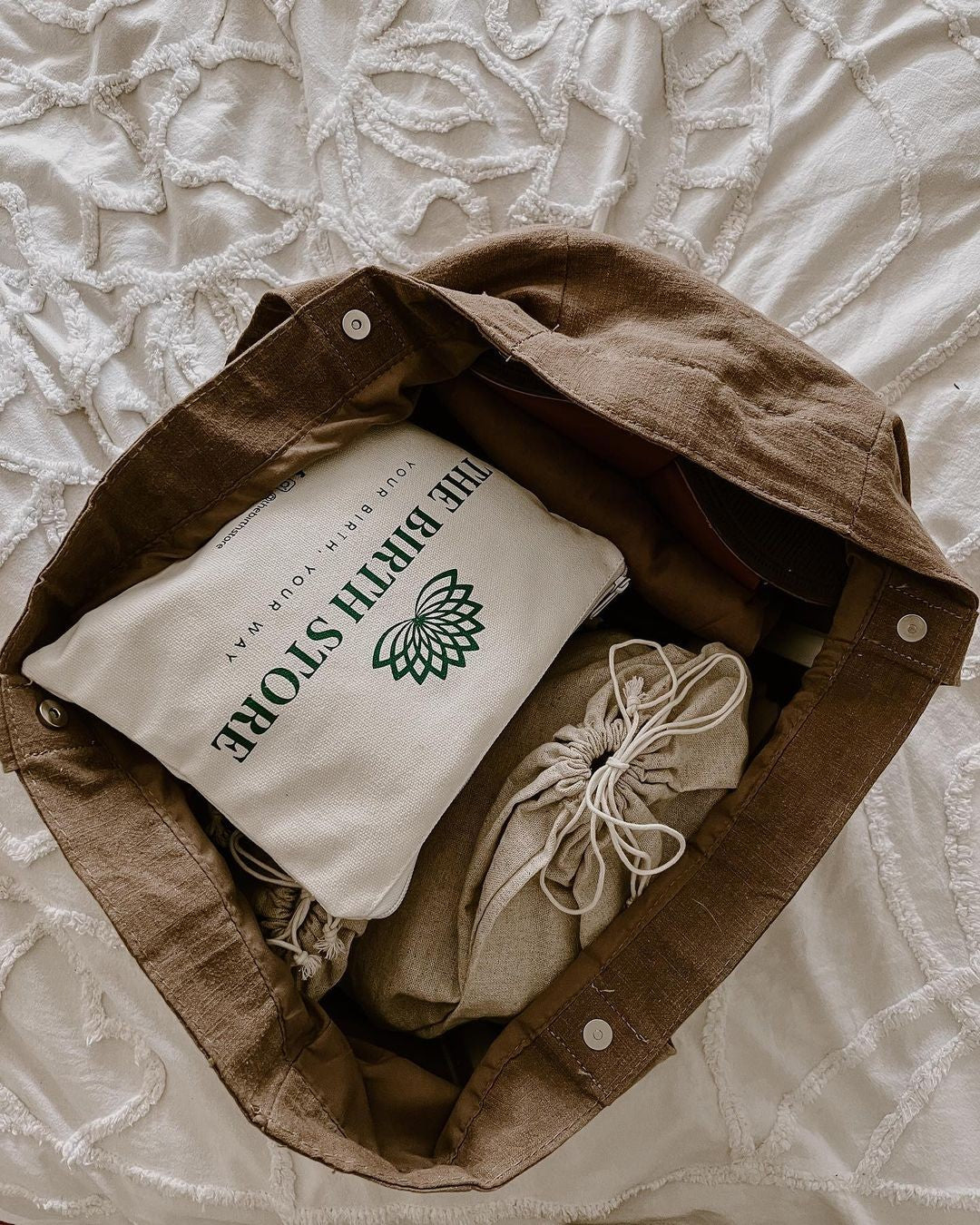 EARN BACK THE COST OF YOUR ORDER (& MORE)
Join Our Referral Program
Learn More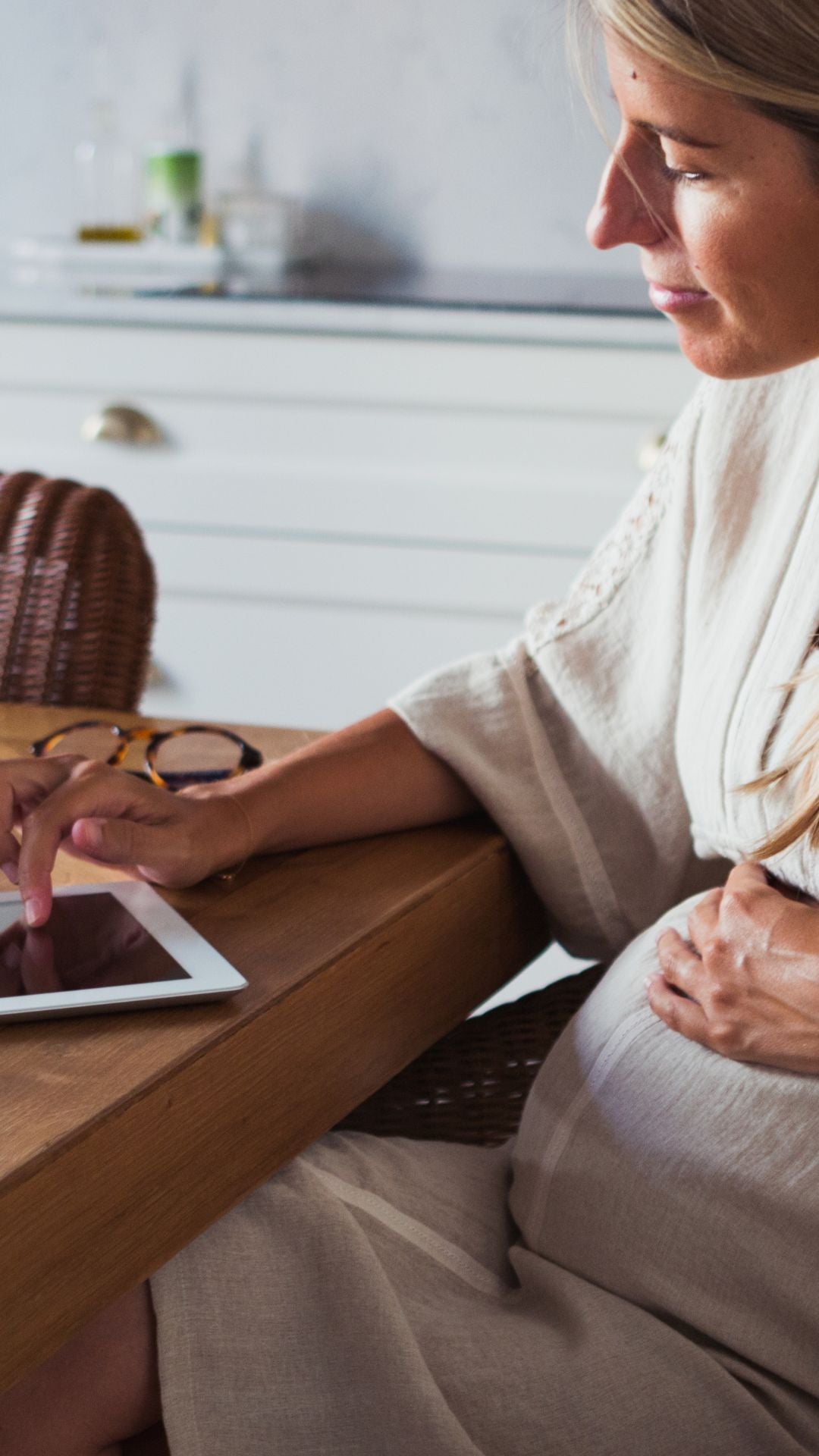 FIND GREAT TIPS, TRICKS AND INFO
On Our Blog
Read here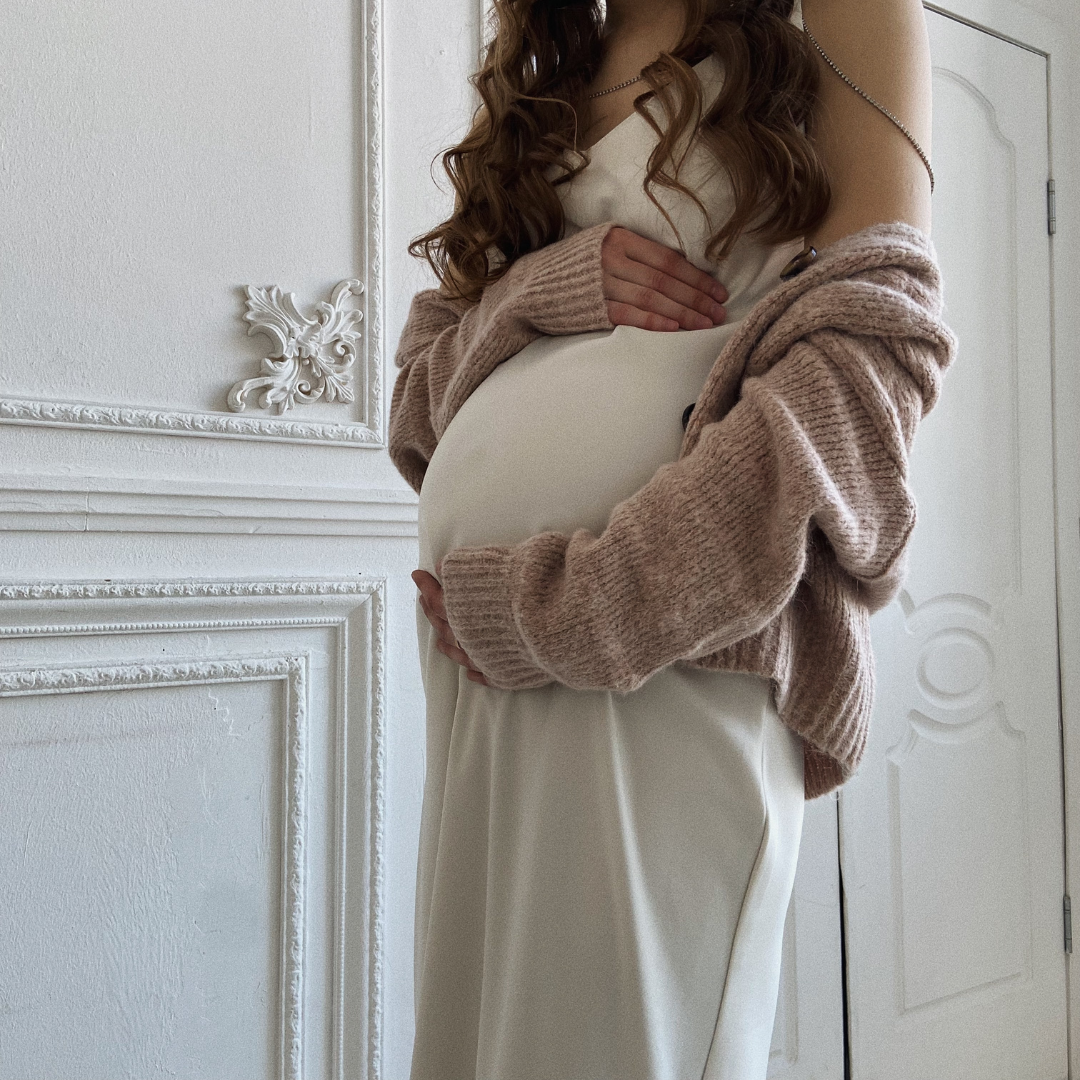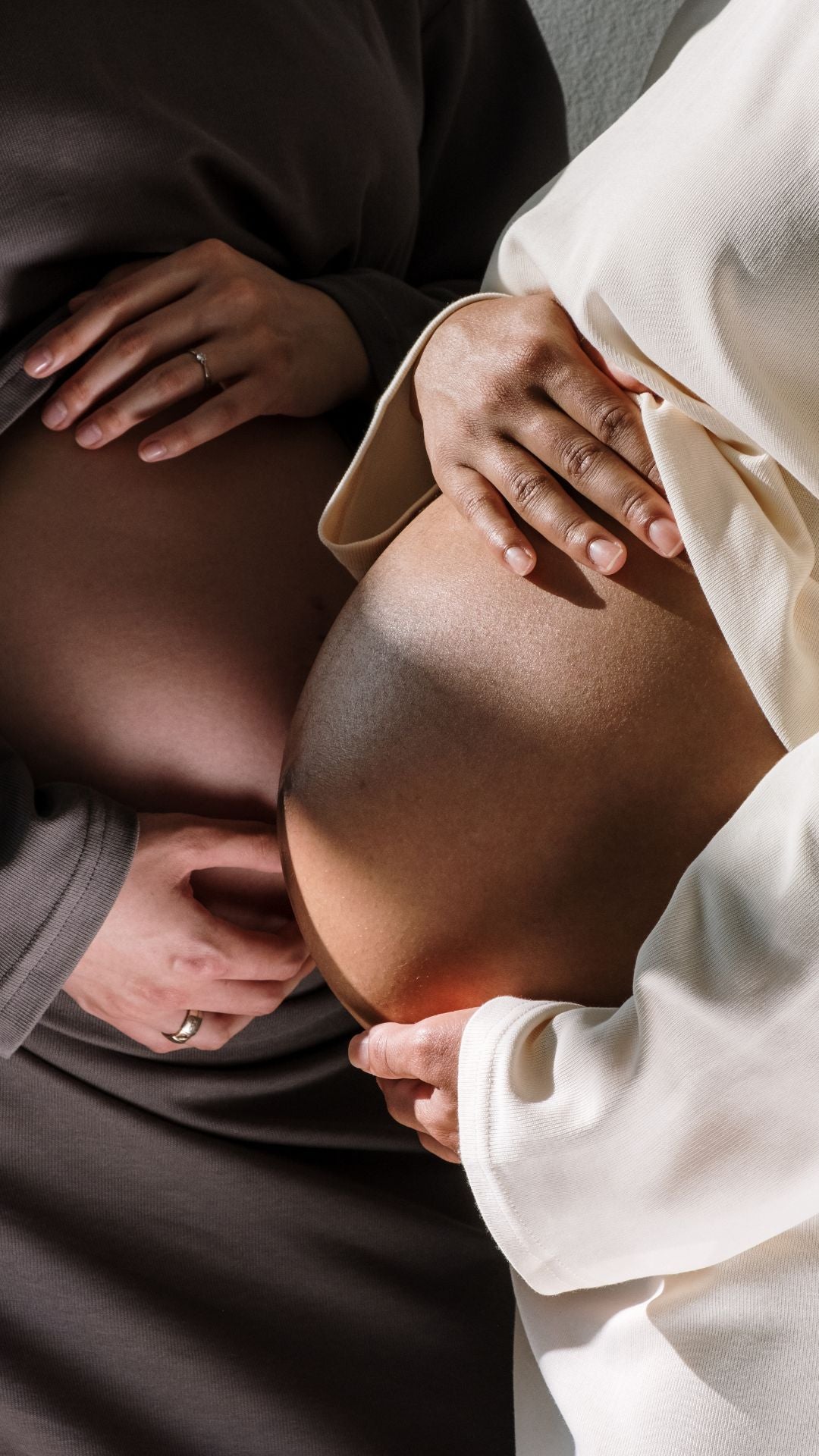 CATCH UP ON WHAT YOU'VE MISSED ON
Our Supportive & Positive Facebook Group
Yes, please!