Bubba Bump
Pickup available at The Birth Store
Usually ready in 24 hours
Witch Hazel Wipes

Say goodbye to rough toilet paper in those early postpartum days and use our buttery soft witch hazel wipes as you heal after baby. 

Bubba Bump soothing Postpartum Recovery Wipes are specifically formulated with witch hazel and help you breathe a sigh of relief as you navigate your recovery after having a baby.

We have you covered for burning, itching and discomfort.

Use to gently clean yourself or layer on a pad for cooling relief. Great as a compress for vaginal irritations and inflamed haemorrhoids too.

Pop the Witch Hazel Recovery Wipes in your hospital bag for instant postpartum relief, and place a pack in each bathroom at home, so you are postpartum prepared.

It can aid in speeding healing and reducing bruising and swelling

Add these to your postpartum recovery toolbox.

Order Witch Hazel Recovery Wipes online for Australia-wide delivery
Ingredients

Ingredients: Ingredients: Phenoxyethanol, Polyaminopropyl biguanide, Didecyldimonium Chloride, Glycerin, Aloe Barbadensis Leaf Extract, Chamomilla Recutita Flower Extract, Decyl glucoside, Hamamelis Virginiana Extract, Aqua
Shipping & Returns
Simple and easy
When everything is sore or you end up with stitches like me you'll appreciate something so simple and easy that gives you relief whilst also helping the healing process.
We've Got You Covered

, for Your Whole Journey

Find even more great products that you need and save on shipping when you purchase them all together.
When You Support a Small Business You're Supporting
Someone's Dream
So, from the bottom of our hearts, thank you for supporting our dream ❤️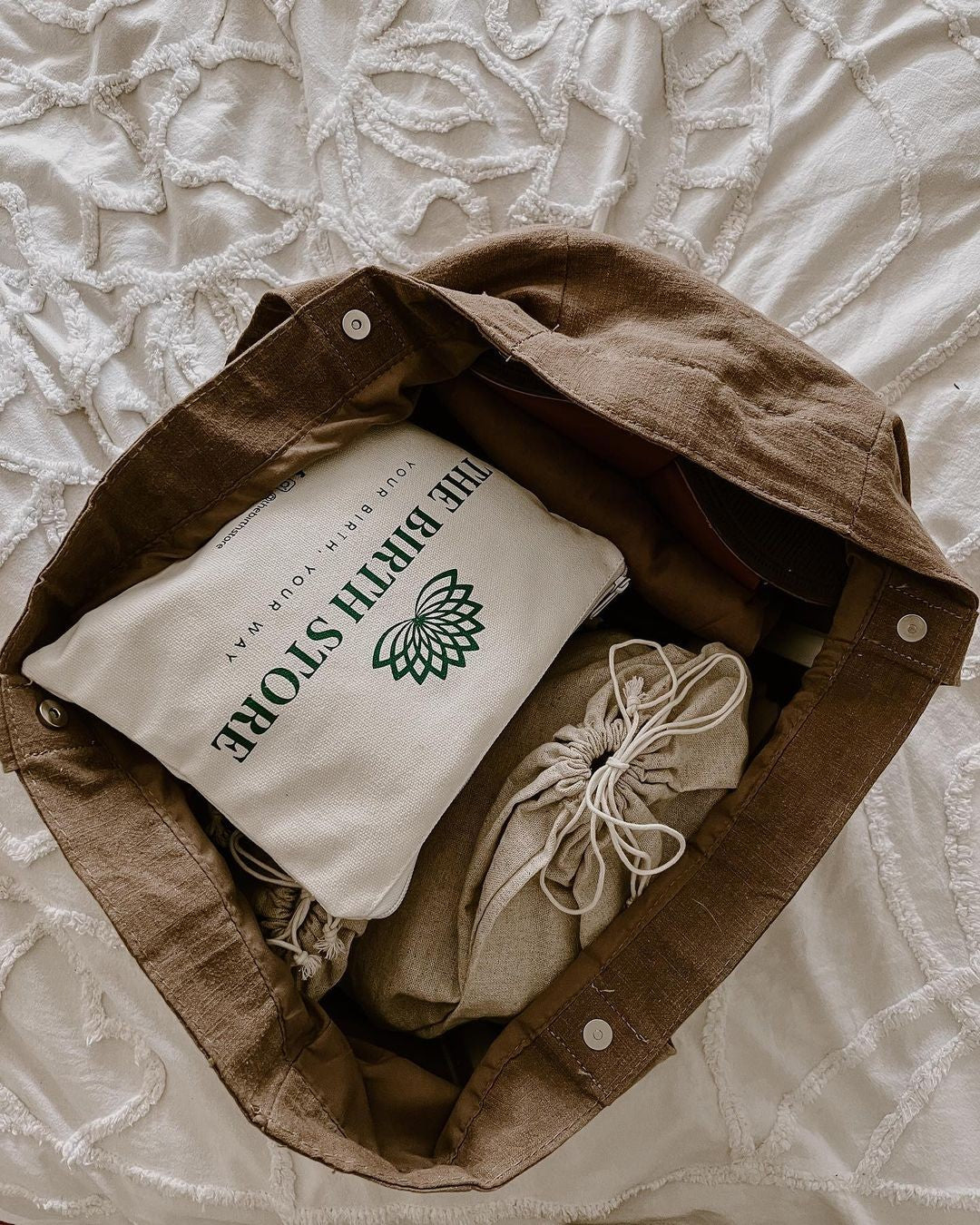 EARN BACK THE COST OF YOUR ORDER (& MORE)
Join Our Referral Program
Learn More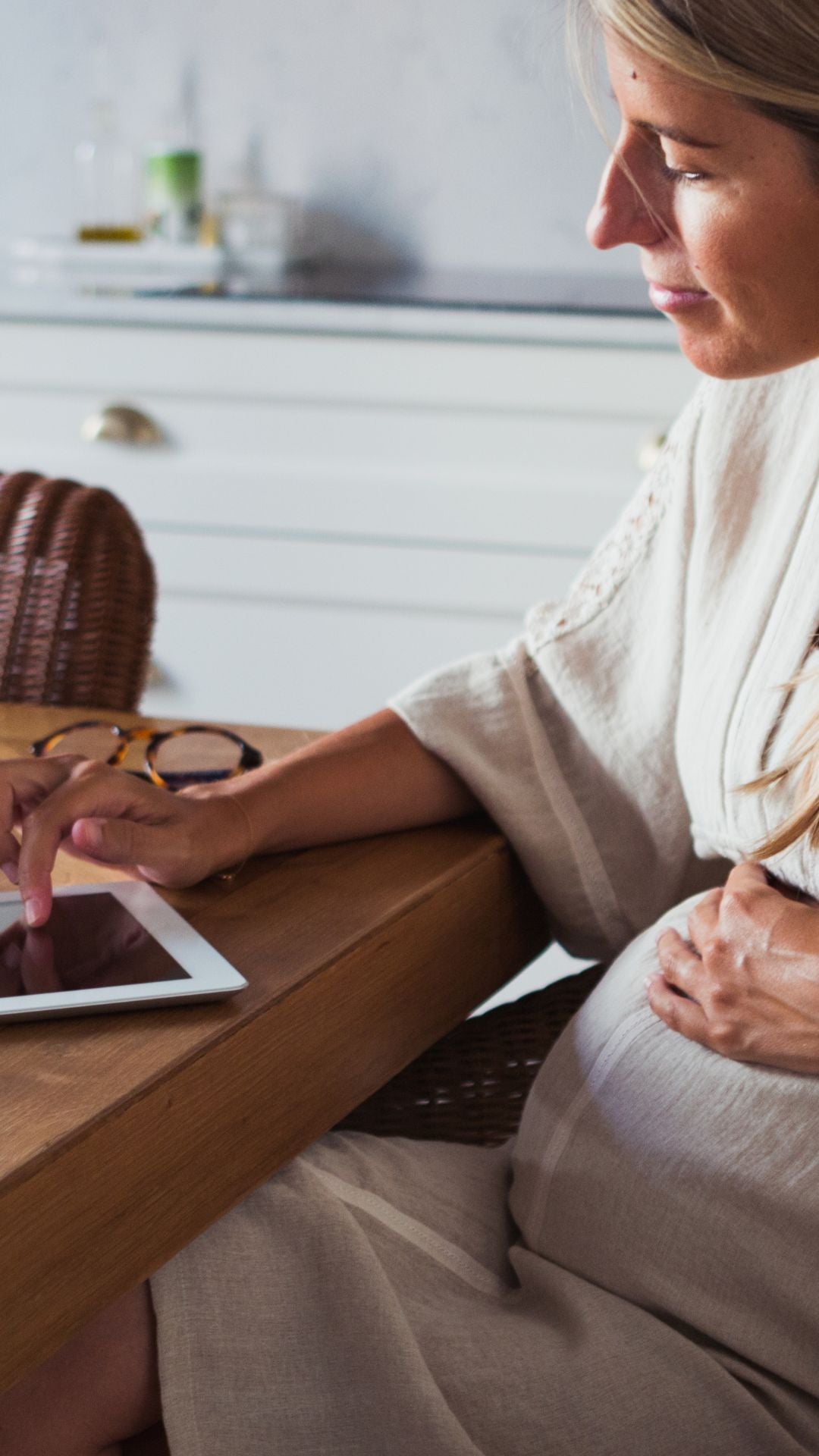 FIND GREAT TIPS, TRICKS AND INFO
On Our Blog
Read here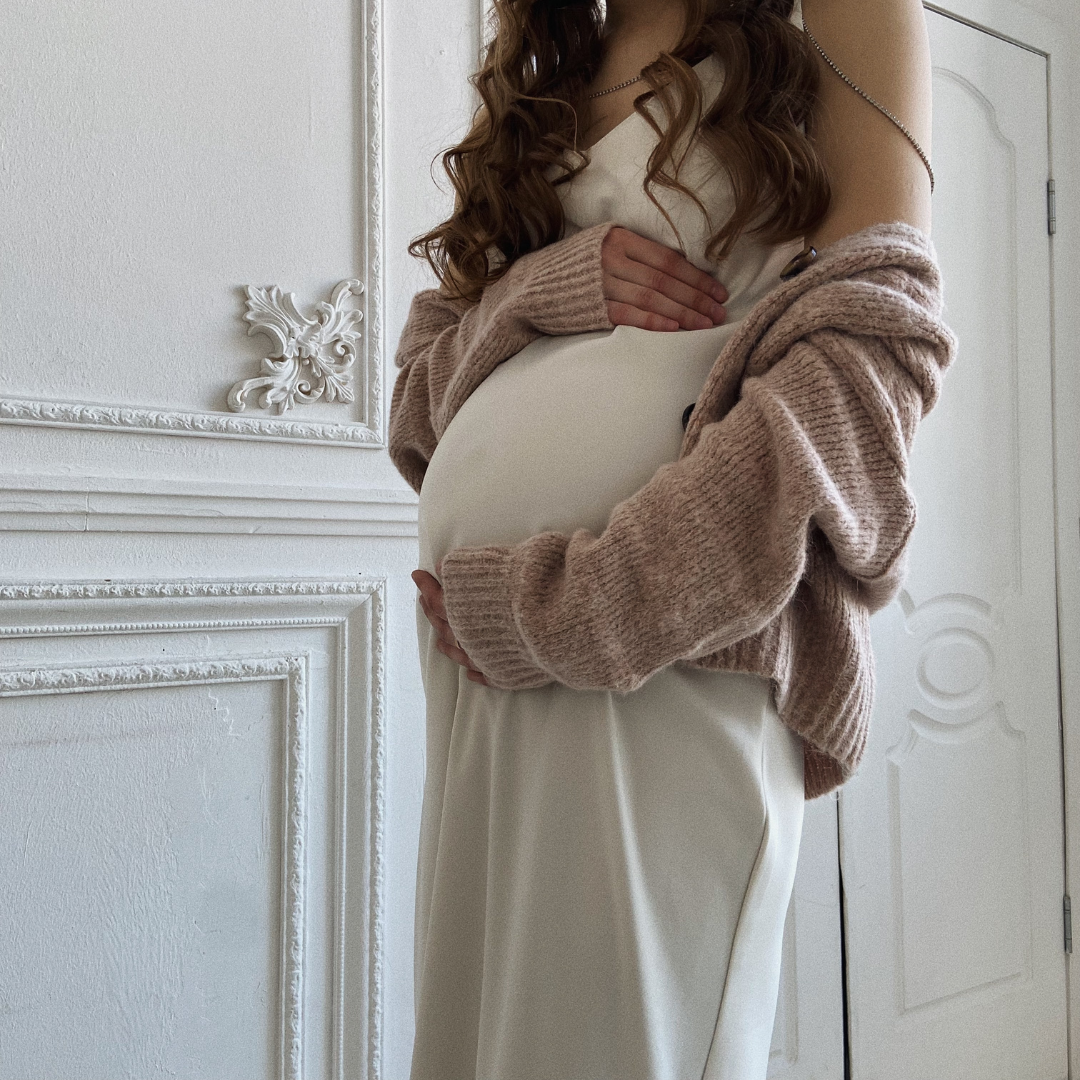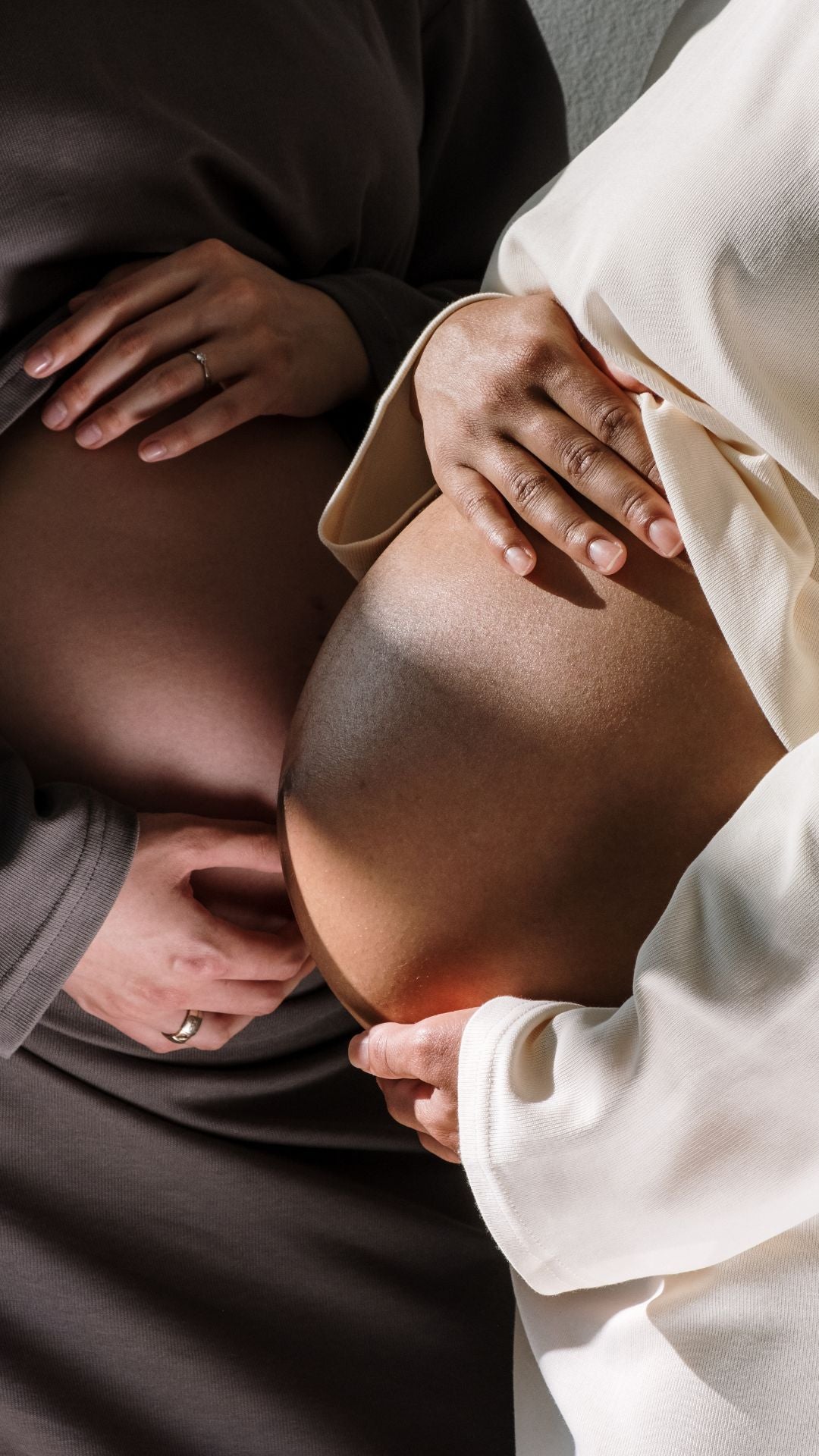 CATCH UP ON WHAT YOU'VE MISSED ON
Our Supportive & Positive Facebook Group
Yes, please!