Birth Place
Pickup available at The Birth Store
Usually ready in 24 hours
Natural pain relief in labour

Combs have been used in birthing for centuries, and midwives were taught about using them for pain relief in labour.

They work for a couple of reasons. The teeth of the comb applies acupressure to points in the hand that create a distraction and a new focal point for the brain to concentrate on. It also plays a part in the gate control pain theory; nerve endings in your hand send messages to the brain and distract it from the sensations of contractions.

On top of this, your comb comes engraved with an affirmation; these reassuring words can help to guide you through labour.
Benefits of using a comb during labour

Easy to Use

- Compact and Lightweight

- Natural Pain Relief

- Fits Snugly In Your Hand

- Designed and made in Brisbane
Shipping & Returns
Wood Reflexology Labour & Birth Comb
Thought it was bullshit but it worked
Loved it, didn't expect to but it was very useful
Great
Good product, wonderful birth tool! I struggled to get a good grip because my hands are so small. And I actually snapped the birthcomb hence the 3 ⭐️'s
We've Got You Covered

, for Your Whole Journey

Find even more great products that you need and save on shipping when you purchase them all together.
When You Support a Small Business You're Supporting
Someone's Dream
So, from the bottom of our hearts, thank you for supporting our dream ❤️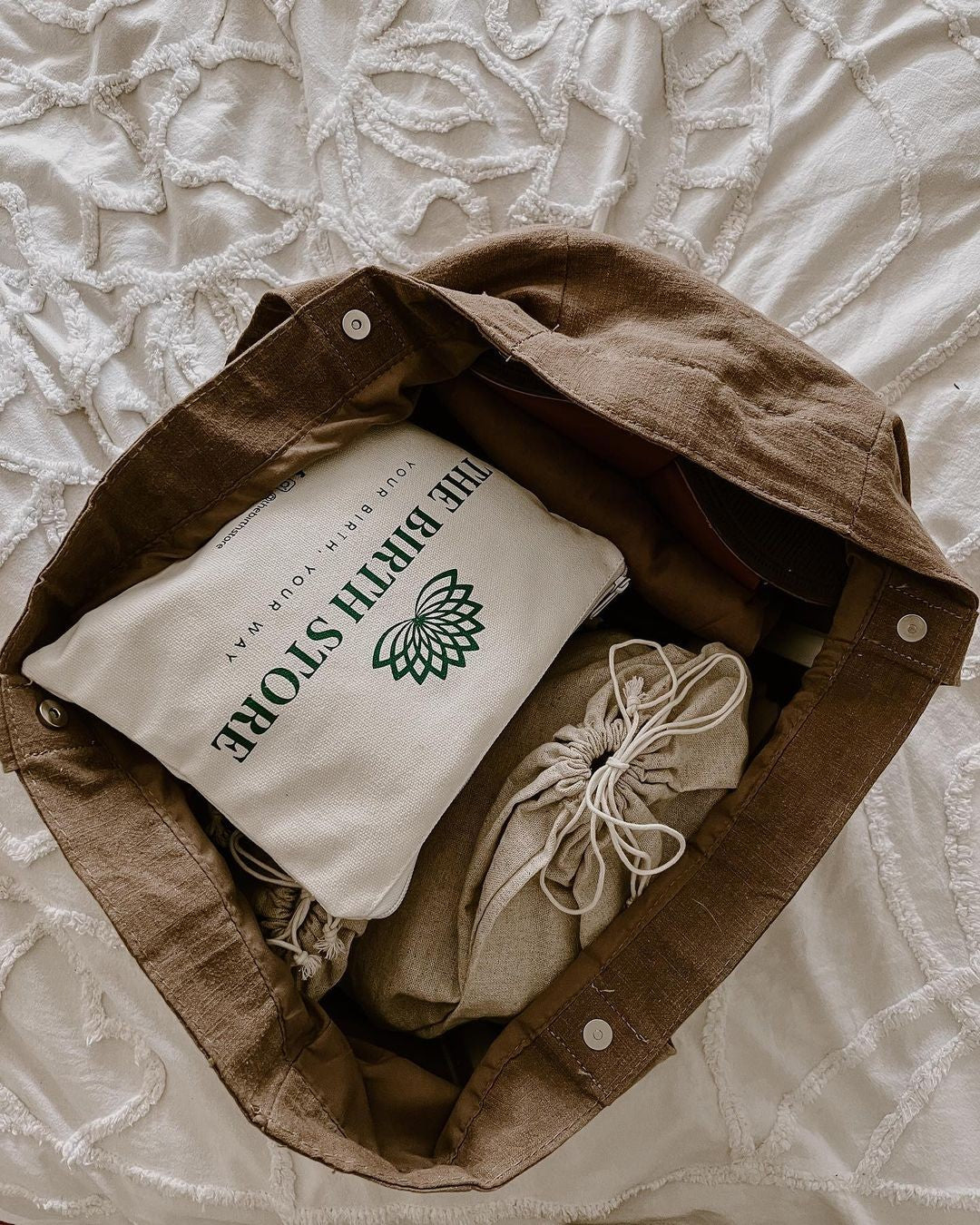 EARN BACK THE COST OF YOUR ORDER (& MORE)
Join Our Referral Program
Learn More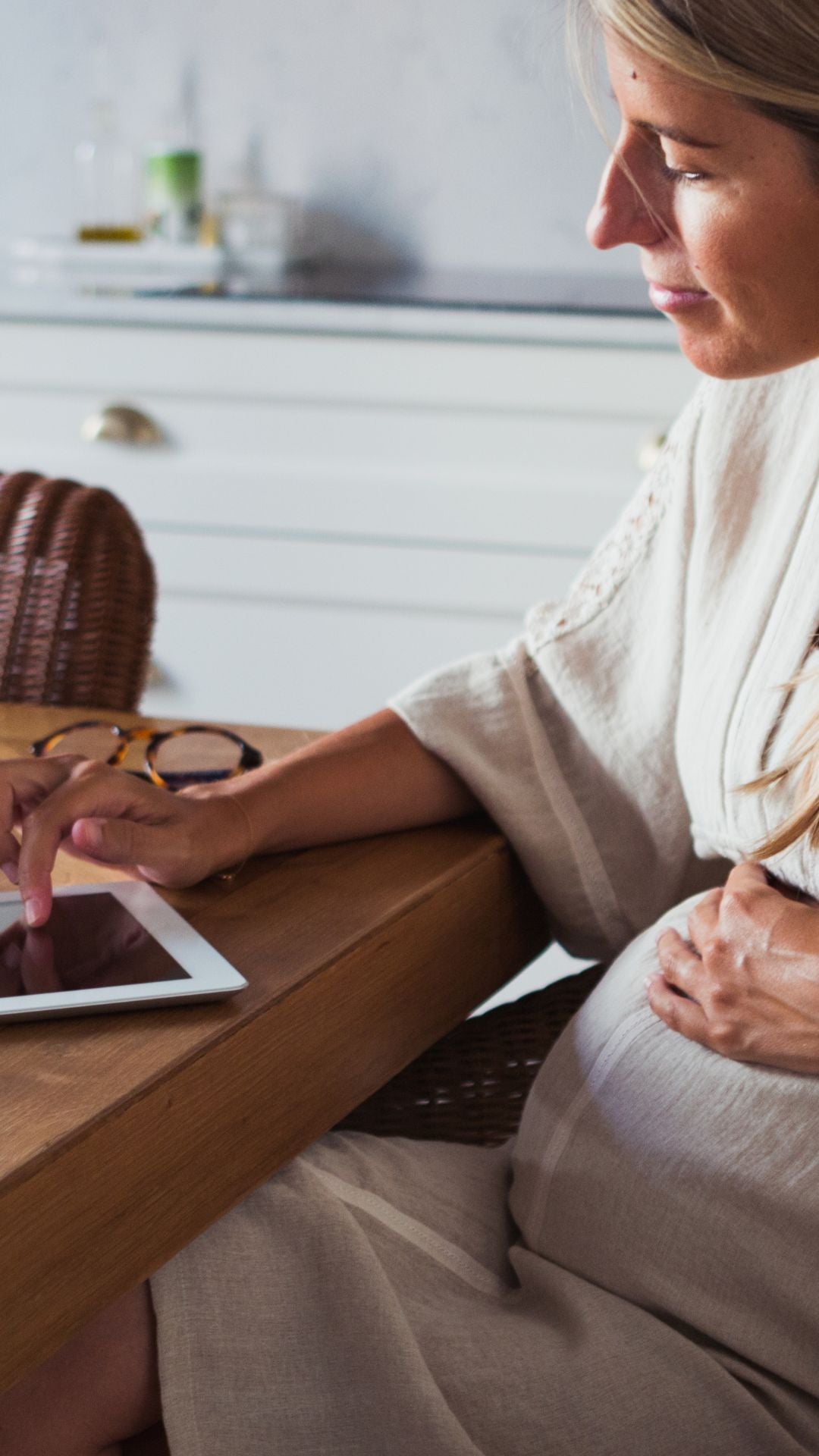 FIND GREAT TIPS, TRICKS AND INFO
On Our Blog
Read here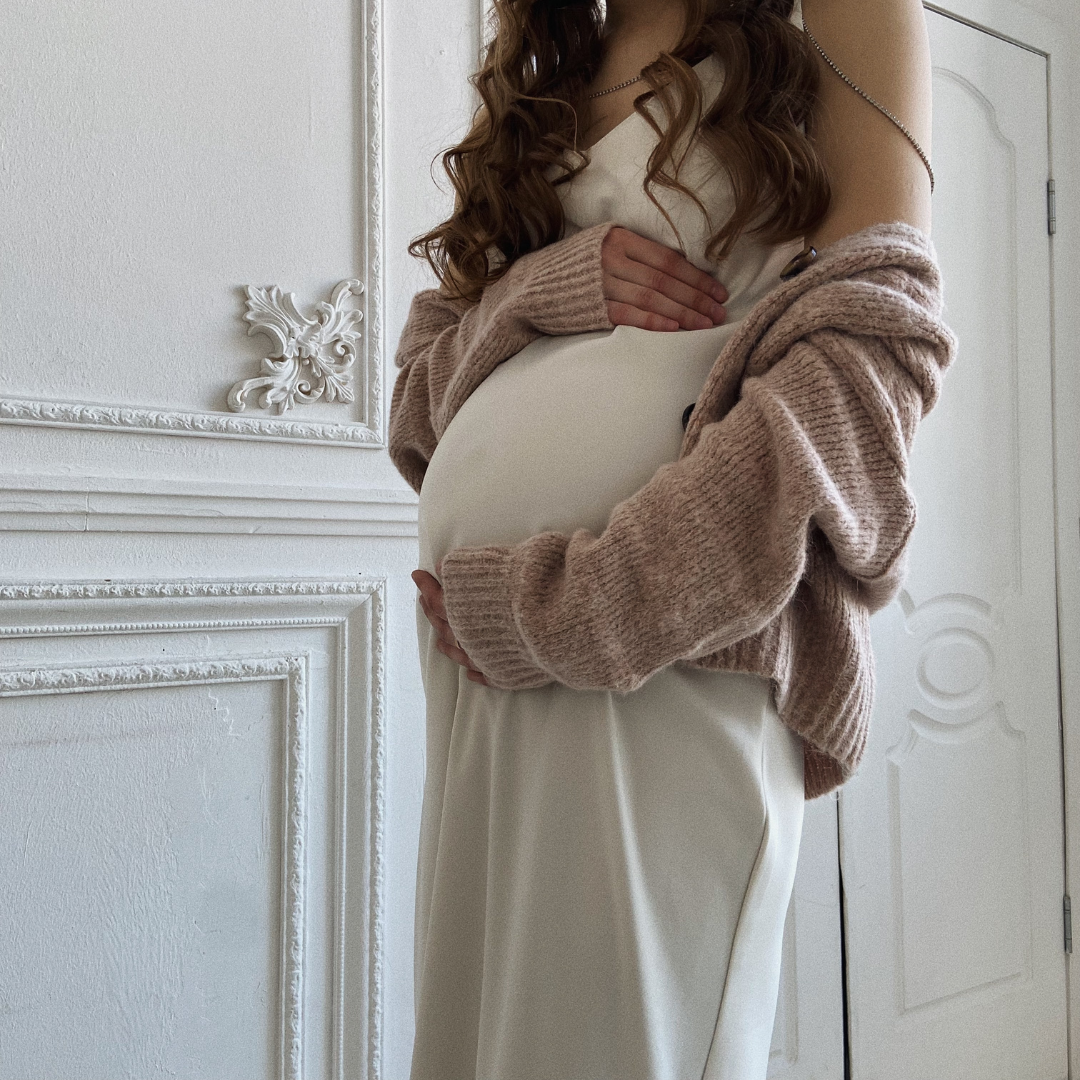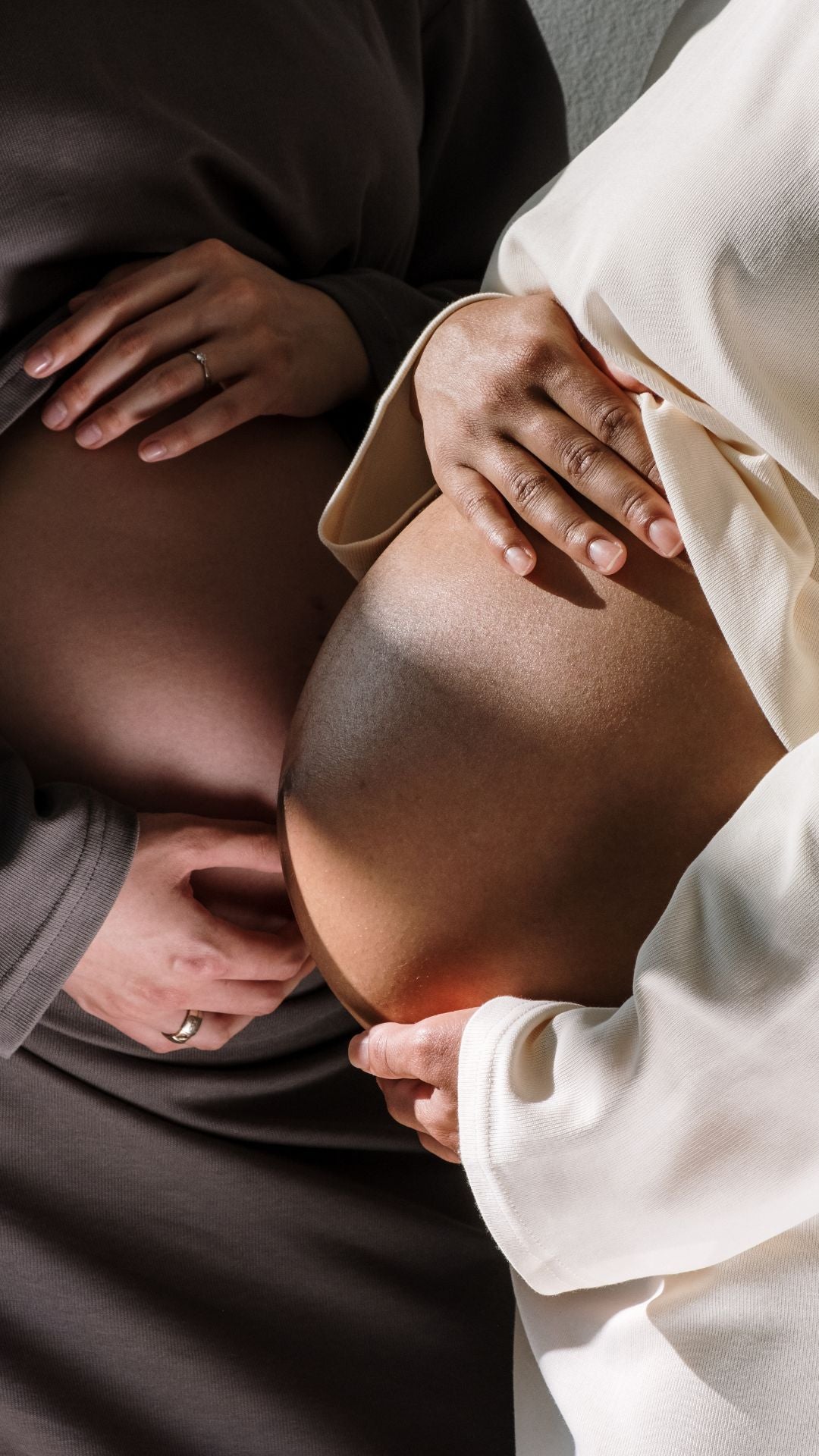 CATCH UP ON WHAT YOU'VE MISSED ON
Our Supportive & Positive Facebook Group
Yes, please!